Andy Matthews win a Faction Collective sponsorship as the 08 Faction UK StepUp winner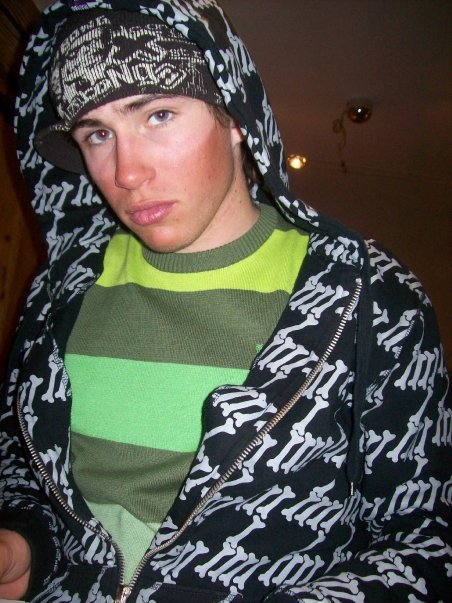 Most skiers living in the mountain regions of the world would be surprised to know that people ski on plastic carpets. In the UK where the land is flat and the plants stay green all year round it's a way of life. Andy Matthews grew up with the same passion for skiing which drives us all but was able to hone his skills despite a less than ideal snow and terrain situation. During the 5 stop Faction UK Step Up Tour he was consistently selected to go further towards the prize of sponsorship. The last stop was the BRITS in Laax, Switzerland where he placed 4th and was locked in on The Faction Collective UK National Team.
http://www.britishsnowtour.com/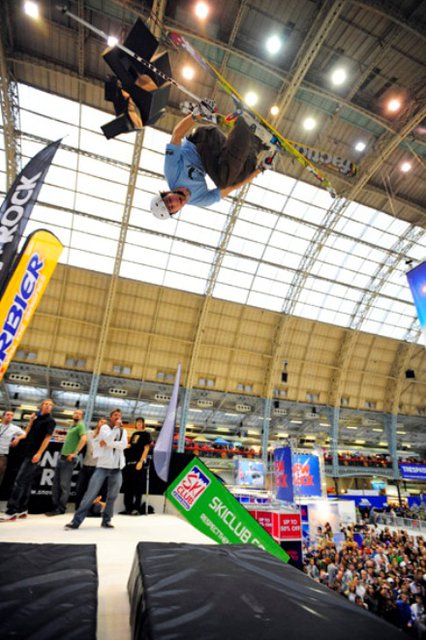 Andy refused to stop there and kept training over the summer. Showing up at the London Ride was no mistake when he finished 8th overall among a group of international riders. The Faction Collective is happy to bring a guy like Andy Matthew into the crew, saying "I love the skis, they ride and look awesome and definitely excited to ride on them all season! It's going to be a good one! I hope everyone has an amazing season riding with friends, jibbing the park, hitting those big powder lines or building a snowman, as long as you are having fun it doesn't matter." Go Andy go…….