Ashee wins the Stimorol ENGADINSNOW Freeski Slopestyle Contest 2010.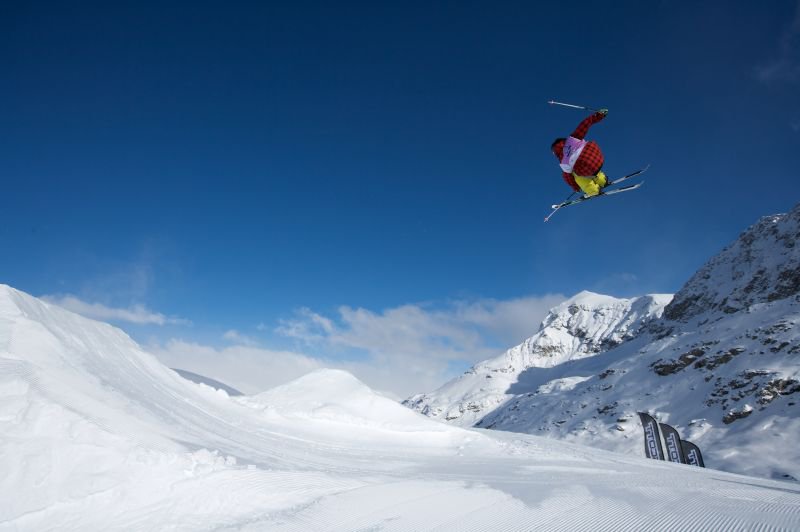 courtesy of Engading Snow
Andreas Burri from Thun impressed the judges with a solid run and showed on the first downrail a 450° on to 270 off. At the cliff jump he did a cork 720° off the table. At the third obstacle, a step up, a rightside 360° tailgrab on the two final jumps he showed a switch leftside 540° safety grab and a leftside 900° truetail.
Mor info can be found here.