It took some time and a few smackdowns, but the Atomic office finally settled on the winner of Jossi's skis from the 2008 X-Games.
In third place...Peter Robbins from Connecticut. I think the dog won it for him.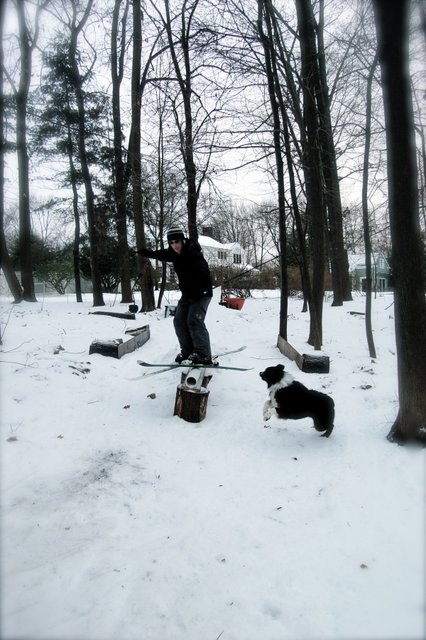 In second place...Ben Van Vlissingen from Illinois. The colored pencil sketching is really nice in person. Notice the mustache detail.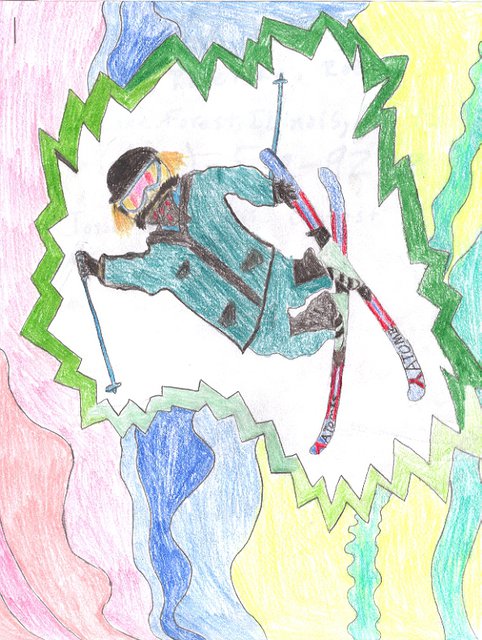 And the winner of Jossis skis is...Kyle Haas from Wisconsin! (What's with all these midwest kids??) After relentlessly bugging me on Facebook, I suggested Kyle re-read the contest rules closely. He got the hint, and made me an Atomic Freeskiing diorama! The only one of its kind, he won the contest hands down.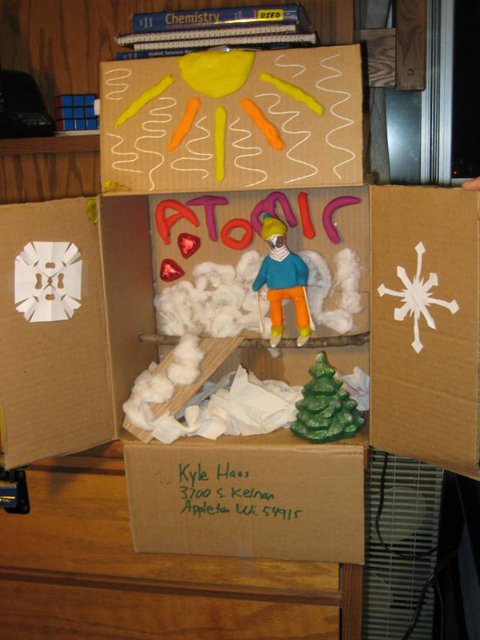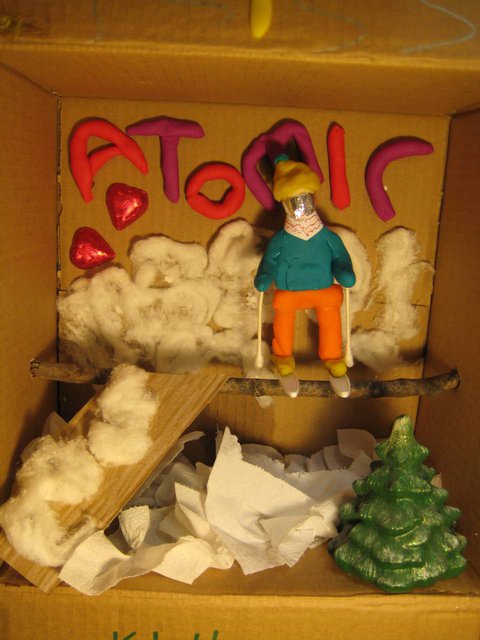 Congratulations guys. Have fun with your new skis and Atomic schwag. Hopefully the rest of you learned your lesson and will enter next year.