A few days ago I posted a blog about the Wasatch tour that Wiley Miller, Peter O'Brien, Erik Seo and myself went on from Alta to Brighton. Below are some photos from photographer Erik Seo of that particular day. It's really cool to see what Seo captured through his lens. He was down hill from me on both features with a better perspective but thats why he's pro, right? I was stoked Erik sent over acouple photos to put on the blog, his shots are so superior in the crisp quality and the framing is perfect. Thanks Seo!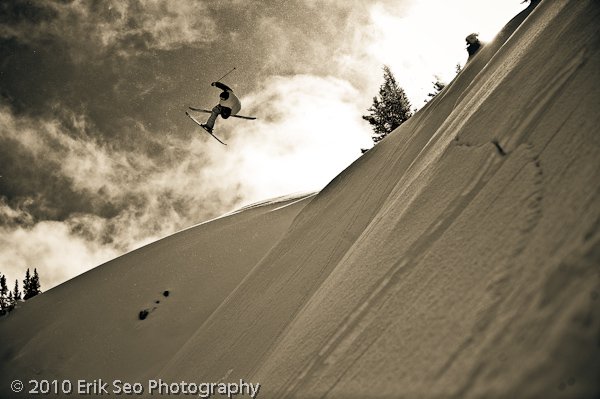 Look at the fracture line in the above picture just a sign of how dangerous the BC was after that last storm cycle.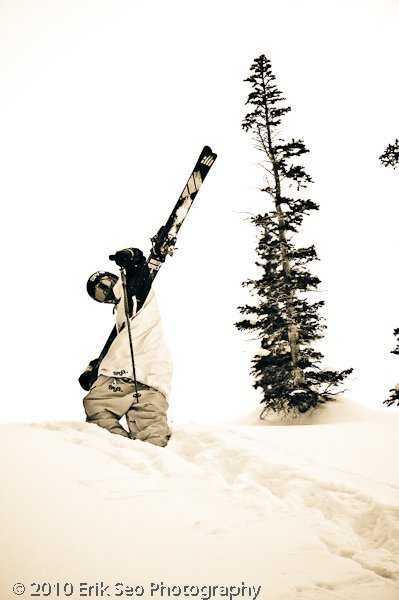 Wiley hiking for another.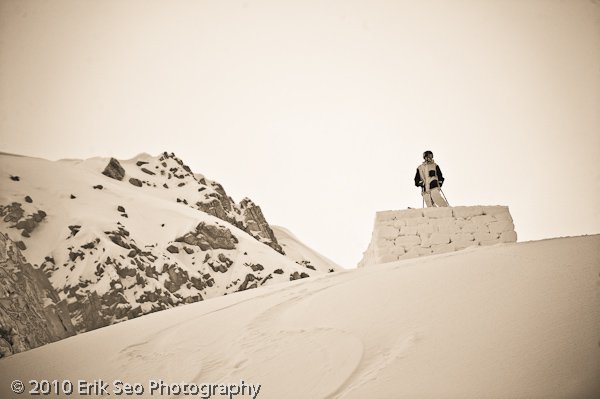 Check out Seo's Website and Twitter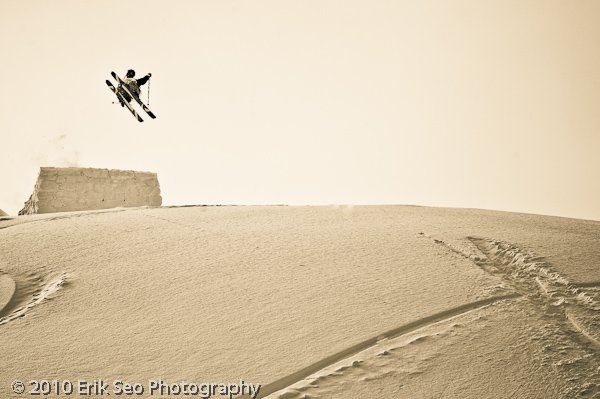 Switch 5 pop.
No related posts.