Since Jordan just put up many images that epitomize Alta here are a few from a jump my roommate and I hit a short hike off of one of Alta's lifts. When most people think of Alta its just deep powder and cliffs, so I thought it was only fair to offer up yet another aspect this ski area possesses. Enjoy the pictures, and to anyone living in Utah, come up this weekend, Sunday should be amazing.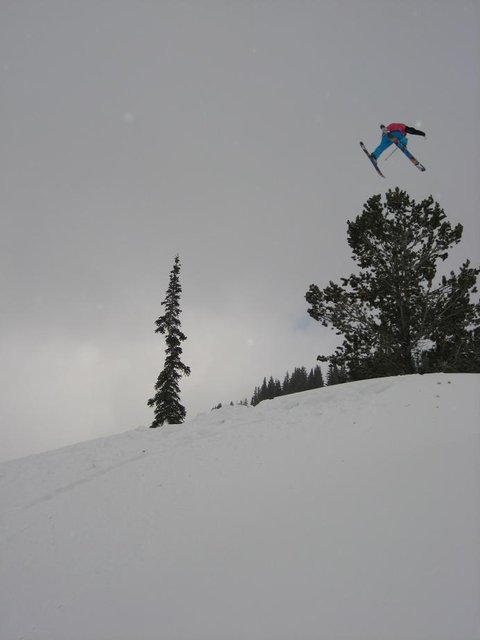 My first hit, a little bigger than expected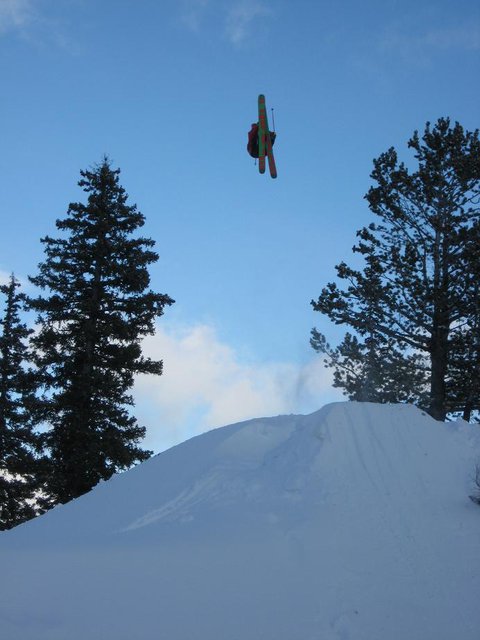 Flat 3 turned to 7....
No related posts.