According to CNN.com, at least 6 were killed Saturday Morning in a large avalanche that hit Monte Nevoso. The slide buried over a dozen individuals, some of which who were able to dig themselves out.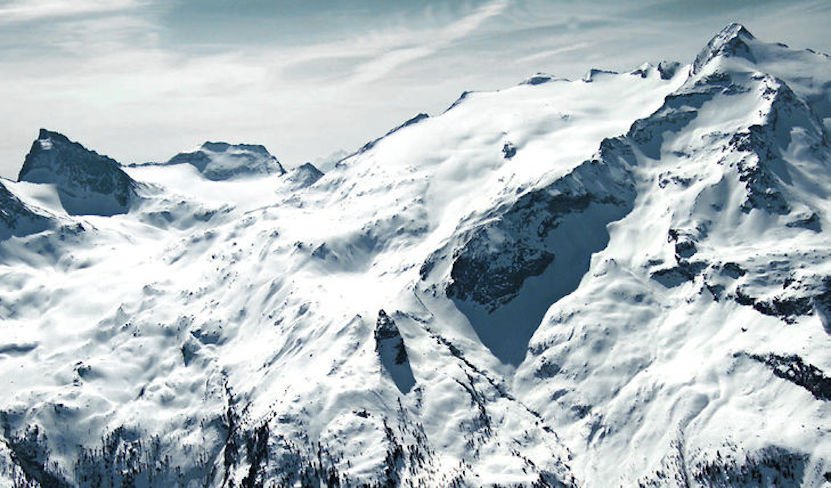 The Italian Monte Nevoso ("Snowy Mountain").
The skiers were summiting Vedrette di Ries, the second highest peak in it's mountain range near the Italian border. ANSA, a leading Italian news service reported that eight were rescued, only one of which was injured. Of the six found dead, five of them were Val Pusteria locals.
Monte Nevoso is located near the Italian/Austrain border. BBC photo.
At the time of the slide, the avalanche warning was Considerable, which is the third tier on a 1-5 scale.
Four helicopters and up to 100 individuals assisted with the rescue.