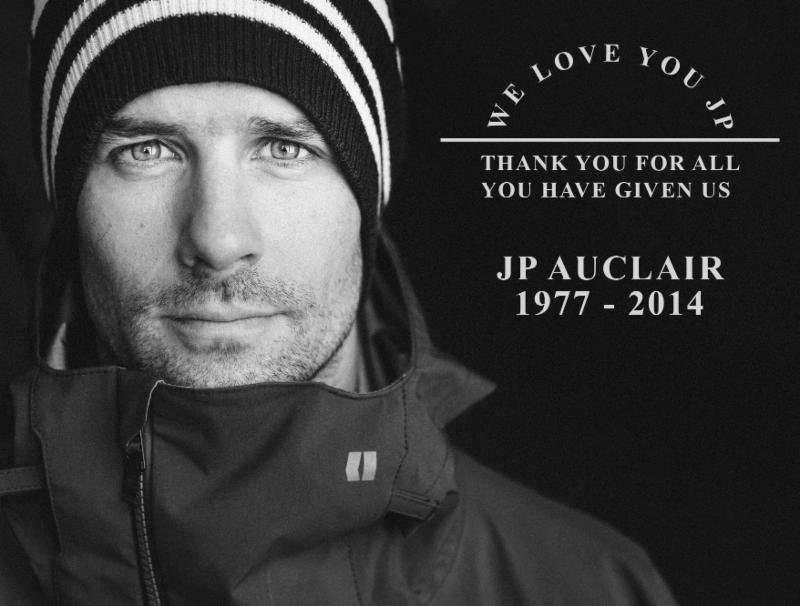 In the end of September, 2014, we were reached by the news that JP Auclair and fellow skier Andreas Fransson had been caught in an avalanche in Patagonia. JP Auclair was an instrumental part of Sherpas Cinema and an incredible inspiration for much of the work that we have created. He was not only one of the world's best skiers, for us he was an editor, a director, a film maker, a friend. Over the years, JP has given so much to us and it is only right that we now try to give something back. Sherpas Cinema has rallied its network within the action sports community and on Monday we will be launching an online auction where 100% of the proceeds will go to JP's son Leo and partner Ingrid through the Auclair Fund.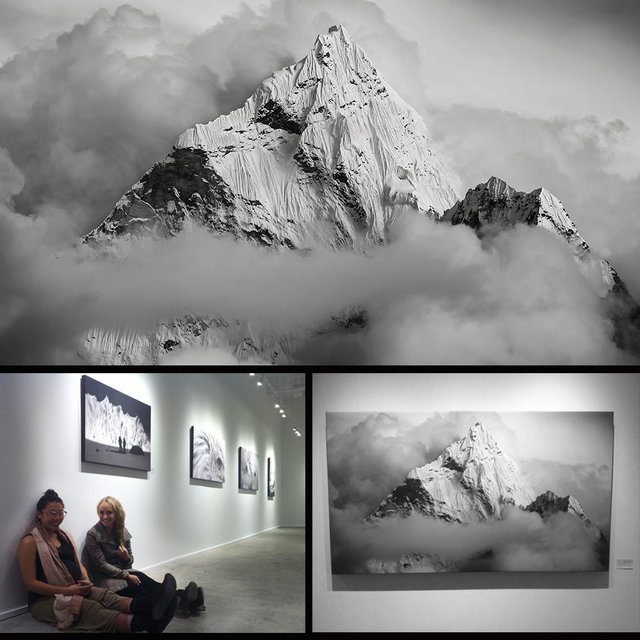 The auction will be hosted on the website of Alpine Initiatives, a non profit where JP was one of the founders http://store.alpineinitiatives.org. The first item to be put up for auction is a limited edition print by Sherpas Cinema's Dave Mossop. The print is from a photo of Ama Dablam, taken by Dave during the production of Into The Mind, it is 56x34" printed on canvas. Over the next few weeks, items donated by individuals like Jimmy Chin, Eric Hjorleifson, Jon Olsson and many others will be made available for bidding.
Sherpas Cinema, together with Poor Boyz Productions, have also released a JP Auclair tribute edit.
https://www.newschoolers.com/videos/watch/752830/we-love-you-jpwe love you jp from Alpine Initiatives on Vimeo.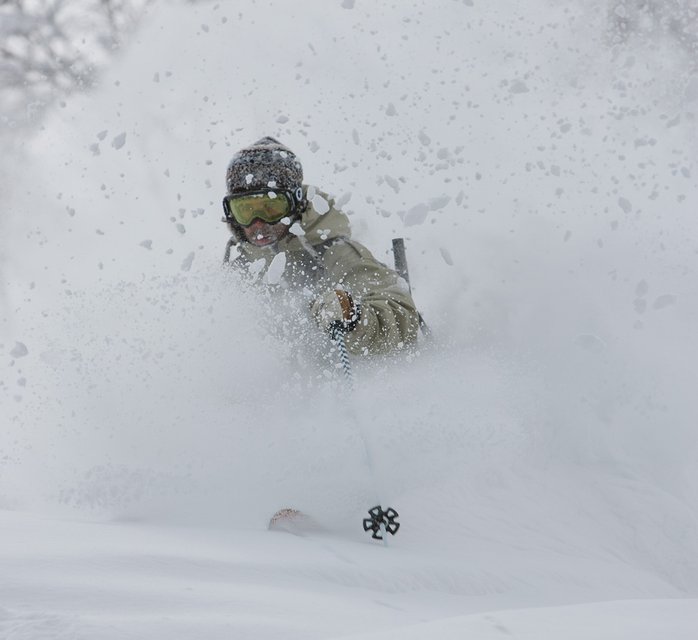 Photo: Chris O'Connell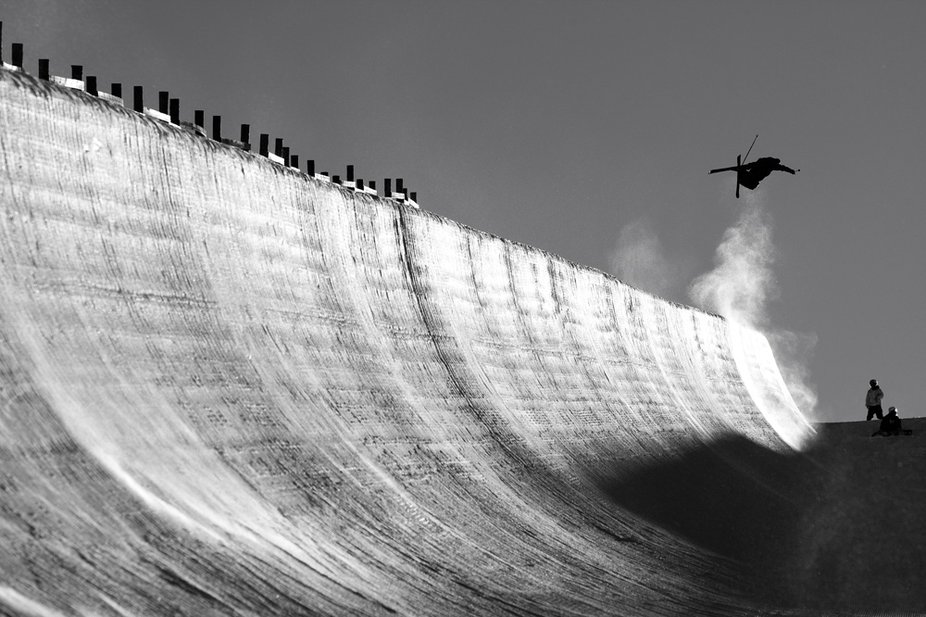 Photo: Chris O'Connell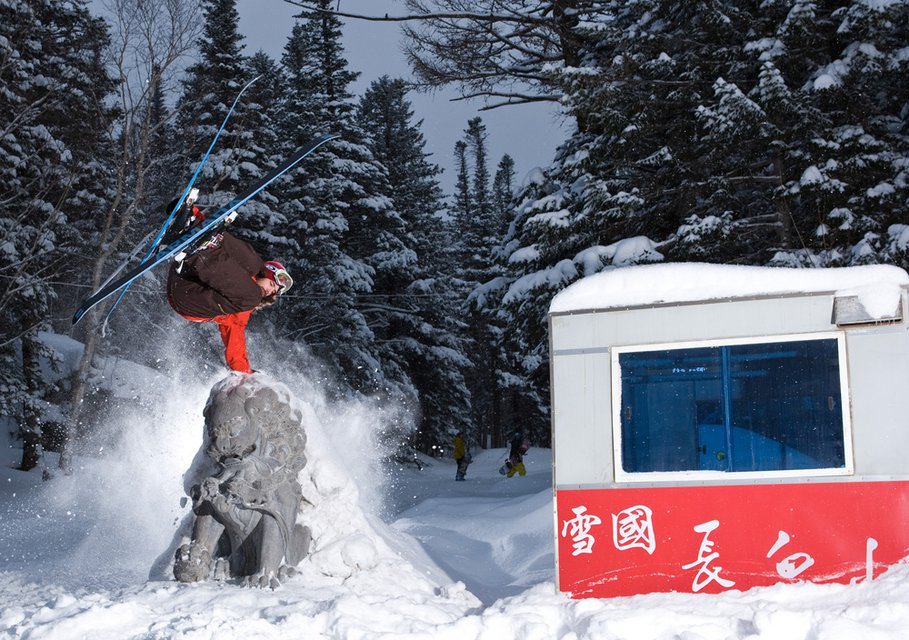 Photo: Chris O'Connell
Photo: Chris O'Connell