Hello from Kenya,
I'm writing to invite you to check out Alpine Initiatives' new web site. It's been online for about a week but we officially launched it today. We're already in Africa, working on the same project we started last October and this year you'll be able to follow our progress through journal entries, as internet is becoming more accessible in Kenya.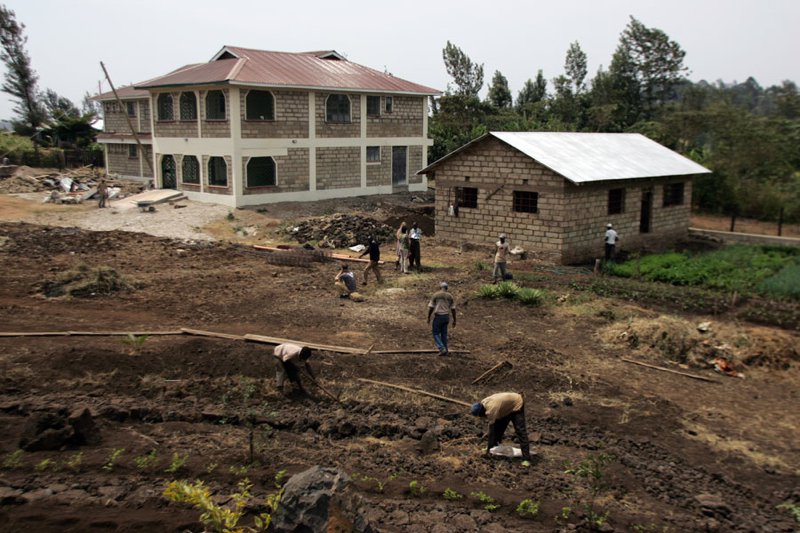 We need your help to raise money! (25 G's to be exact!) so please log on to http://www.alpineinitiatives.org, make a donation through the Pay Pal link and try to convince as many people as possible to do the same. We'll reach our goal if 1250 people make a $20 donation. Mikey, Lisa and I will be working on the Amani Community Home for children orphaned by Aids/HIV for the next five weeks and if we can raise all the money needed to complete the project, the kids will start moving in in mid-August, just in time the school year.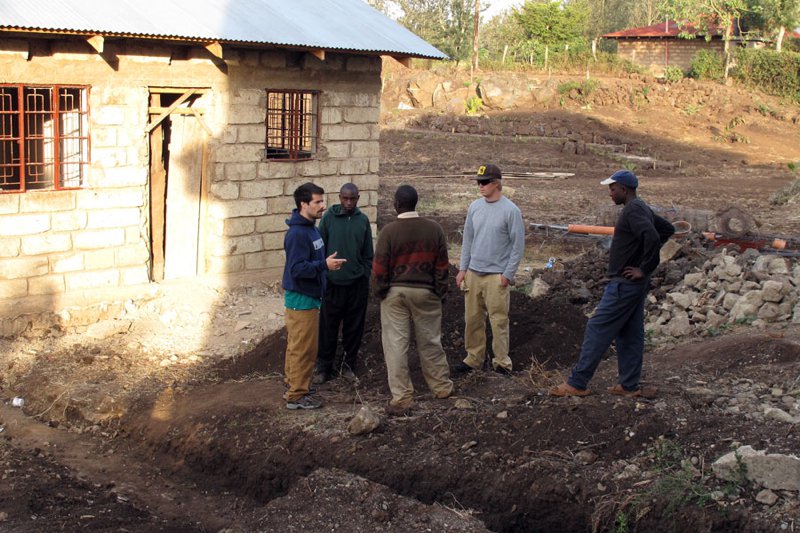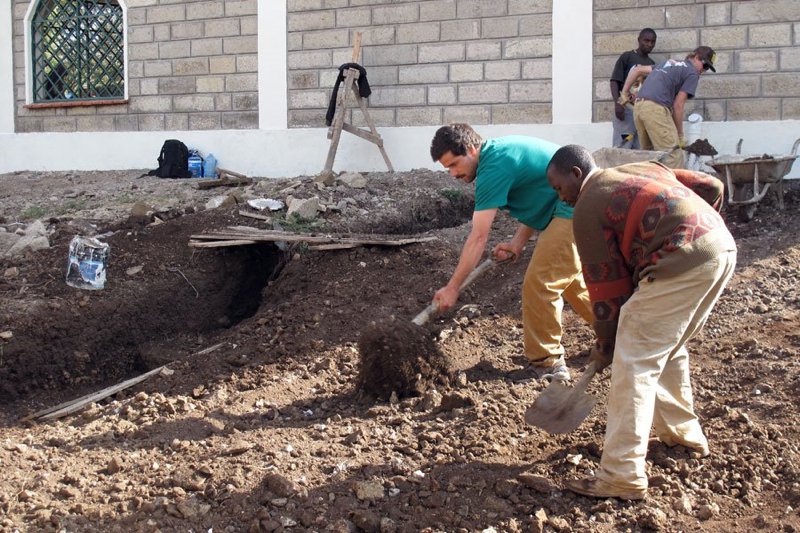 100% of the donations are used to hire local workers and buy the materials needed for the home and garden.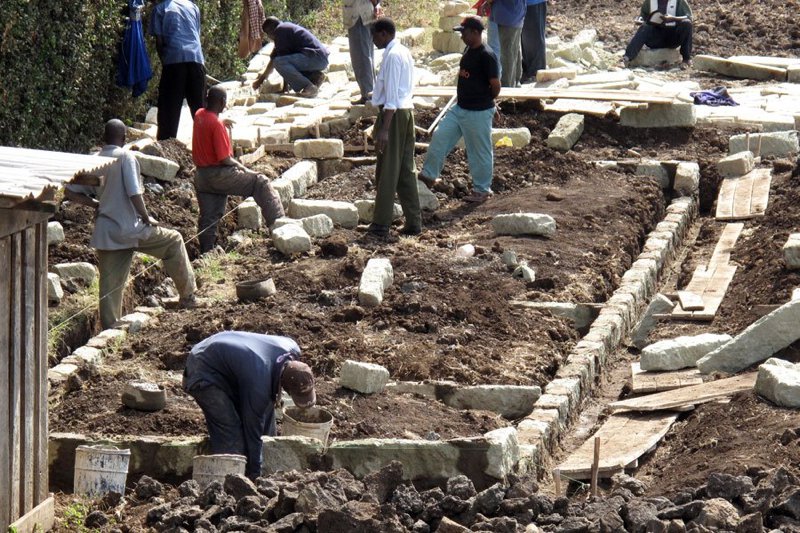 Thank-you for your time.
JP Auclair
http://www.alpineinitiatives.org