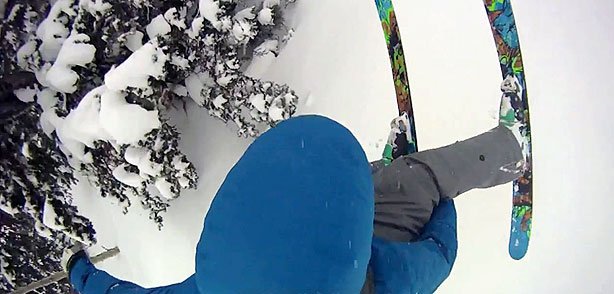 LINE Skis rider Will Wesson had one hell of a season. He's one of the more well known riders from the Traveling Circus so why not throw out a season edit?
As the title says, he's all over the place so see if you can figure out where he's gone. Unless you're bowled over with awe about how good he his.
That's more likely.
Will Wesson
Related posts:The Dark Ages by Will Wesson More Ski Videos >>...