Even if you have been living under a rock, you'll no doubt be aware that Alex Hall has been on a murder mission for some time now. Just last weekend, he took home two NS awards alongside Hunter Hess and Owen Dahlberg for their spring movie Magma, the coveted skier of the year award, as well as second place in slopestyle and first in streetstyle at the Dew Tour. Not a bad week's work. The crazy thing is quite a lot of his weeks have been going like that lately.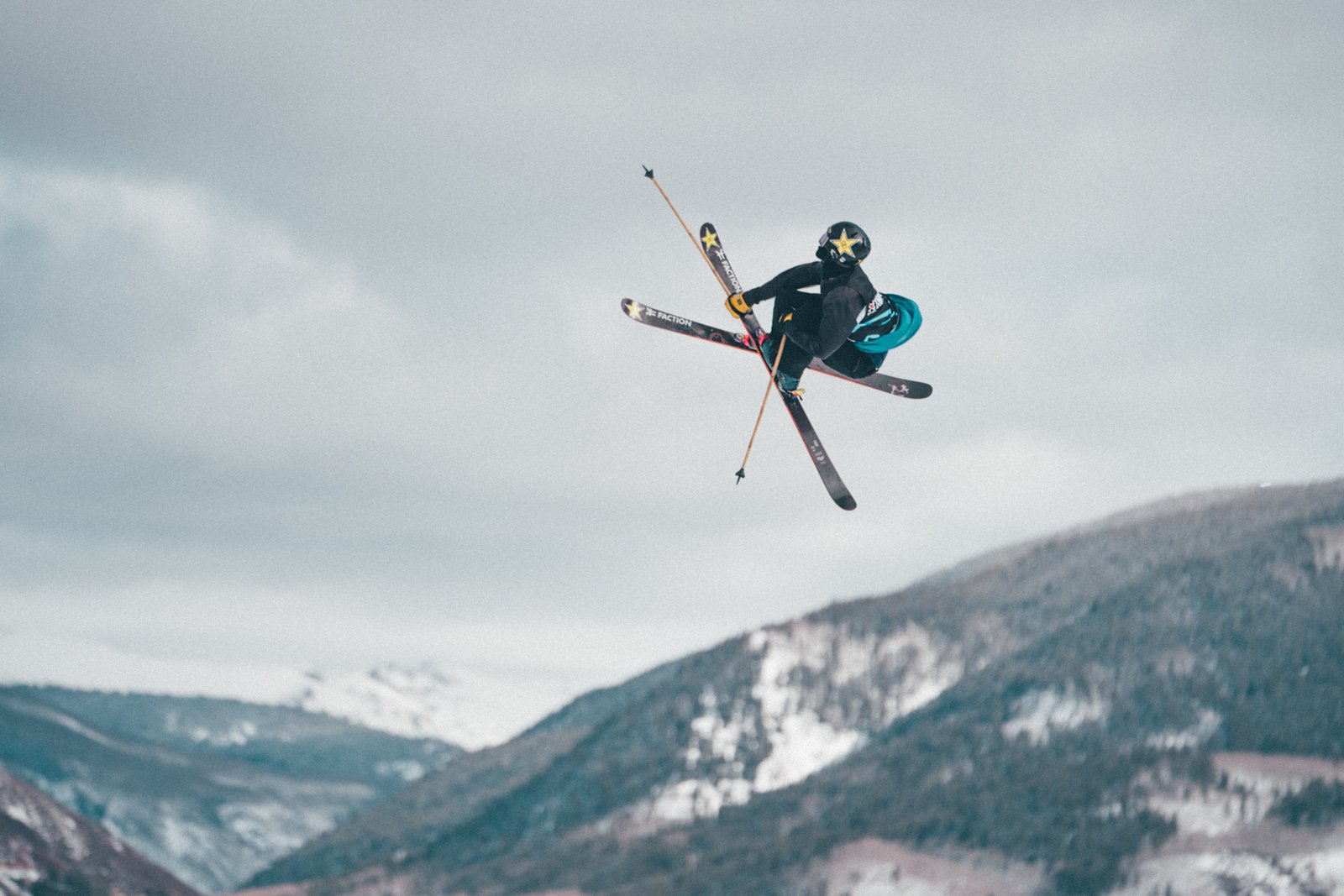 Today, he joins the growing Spyder Freeski team, alongside close friends Quinn and Ferdi, among others. I had a quick chat with Alex about the move, and riding more with those guys was a big motivation for him: "Spyder has a really sick team right now and it was definitely a big reason for me to want to join them. Quinn and Ferdi are some of my good friends and I love watching them ski, so being on a team with them is so dope. Spyder also seems really hyped on film projects. Ferdi and Quinn have put out a couple of edits with them, and so has Bobby."
As well as sponsoring the US Freeski Team program, Spyder is quietly assembling a team of some of the most talented, most down to earth skiers in the game, and Alex is certainly a perfect fit. He has also become known for rocking the same gear consistently. The lucky sweater. THAT green and black fleece. He says it was time for a change. "Spyder has some really really nice gear. I was repping the same old pants and fleece for like two years straight so it seemed like a good time to try and get into something new. The brand works in close relation with their athletes too, and the boys have been helping a ton with the gear design and ideas, so I'm hyped to start getting involved." "Will there be a pro model sweater?", I ask. "Not sure, but you never know", he laughs.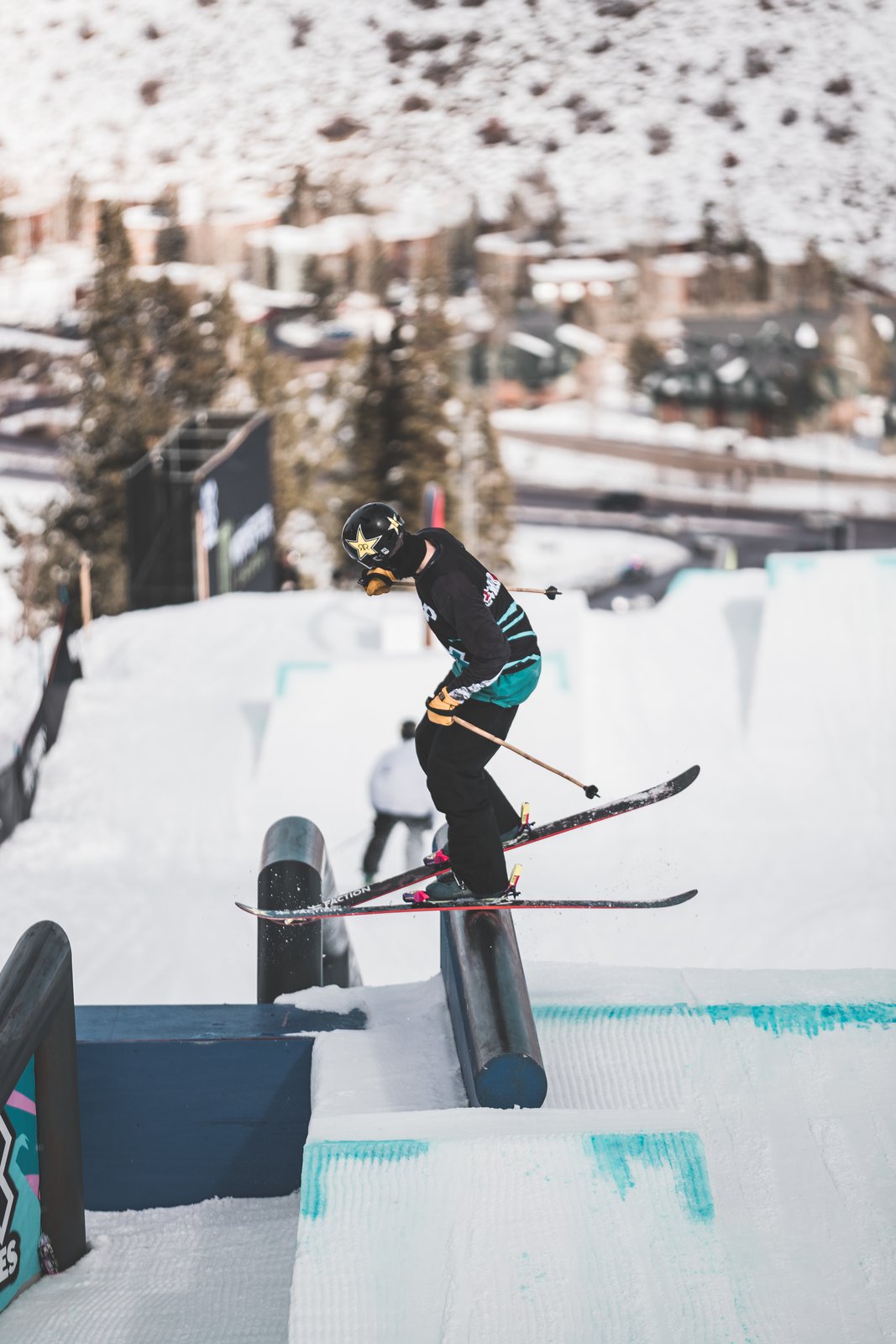 It's been a busy travel year for Alex too, I've crossed paths with him in three countries already this season and he's been pretty much full-on with the comps. "I haven't been able to get into the streets this year yet," he tells me. "It's been really hectic with the comps this year, but I'm hoping to film a bunch this spring once stuff chills out a little. Hopefully, I'll film with Faction and do a couple of solo projects with some homies too".
Somehow, he manages to do it all while keeping up with his schoolwork. "School isn't too heavy right now, just a couple online classes and I'm taking a lighter load then in the summer and fall so it really hasn't been too bad." I happen to know that he's crushing it at school having watched him smash out an essay during High Five Festival in France, which he started after the party and somehow still got top grades on.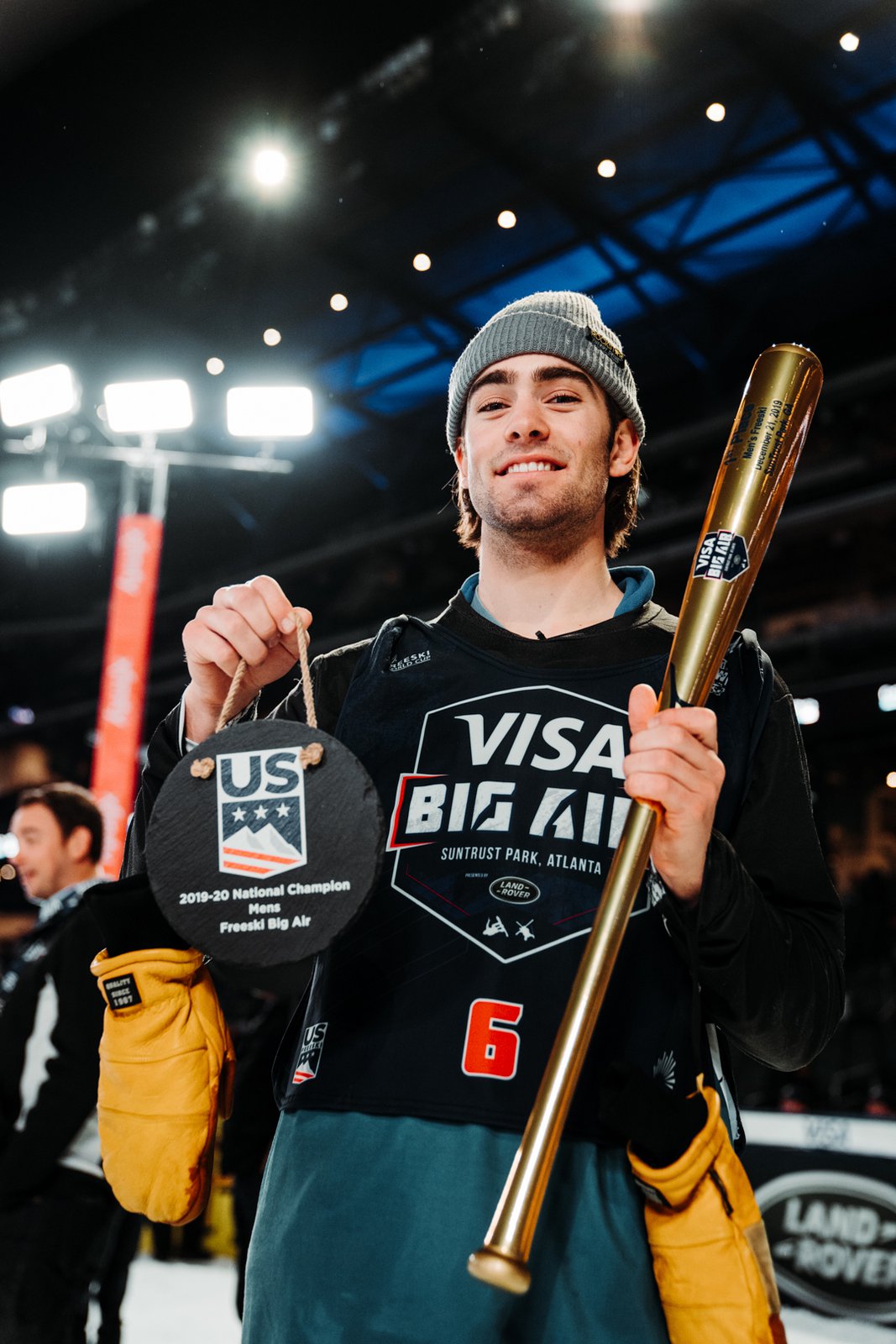 And that's really Alex's thing in a nutshell. He seems to manage to do it all. Crushes school, puts out video parts, wins comps, wins awards, taking it all in his stride. With Spyder now providing support, we're stoked to see what he comes up with, especially on the film side. Capeesh pt.2 featuring AHall anyone?