AlaskaAfter Hawaii, I made my way back home to AK and was greeted with the best opening week I've ever skied. Something like 100 inches in 4 or 5 days...madness. Alyeska is so cool at the beginning of the year because the terrain hasn't been filled in by the crazy amount of snow that accumulates over the season. When it dumps this early, the result is fluffy, creamy shred with features that usually disappear by mid-January. The skiing was incredible but was soon haltered by the longest/coldest cold-snap that I can ever remember Anchorage having. Temps dipping down to -22 degrees quickly dampered the fat pow vibes as frostbite became a major issue. Usually I spend a ton of time in Turnagain Pass around this time of year. This season I was only able to go a few times when the temperature eased up. So with 1 week of incredible pow and 4 weeks of sub-arctic temperatures, I bid AK farewell and left for Montana.Heres a link to a short video of one cold-ass day in the Turnagain BC:Cork 7 First hitAll of these pictures were taken in one day by Travis Durtschi: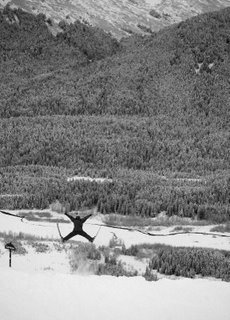 I'd like to think that I got full extension on this one..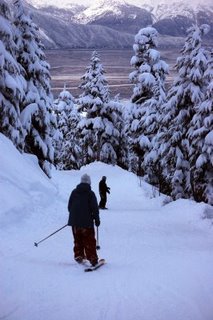 Alyeska..Glorious, Magnificent, Beautiful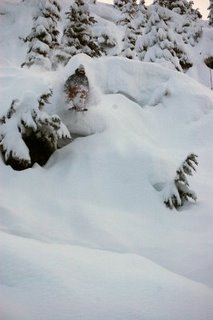 I love this little double.ÂÂ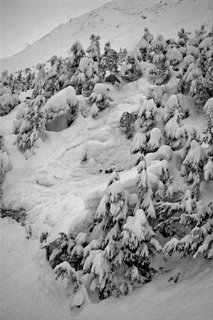 Perfect example, by February this zone is all but a roller
Stoked.. good vibes all around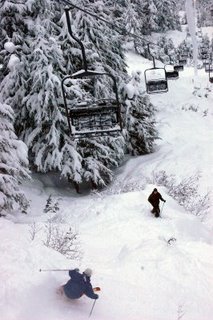 Gear Jammer....classic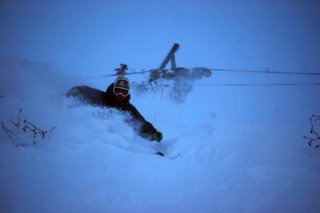 South Face non-dairy creamer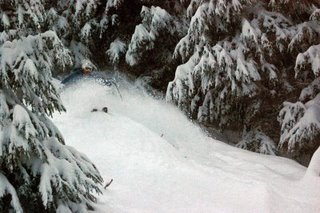 Whipped Cream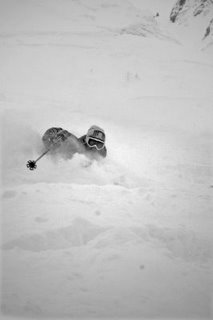 North Face uber-creamy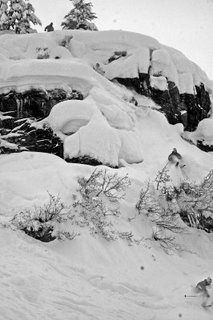 My favorite line at alyeska, eagle rock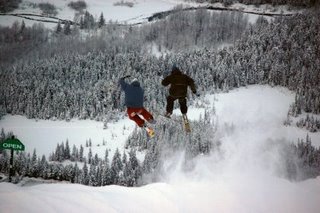 Josh pushed me over in the air....end result=pain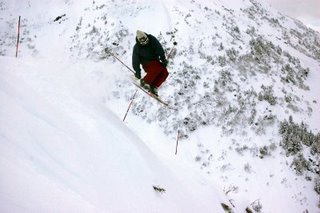 180 sir...