For the fourth consecutive year, Akamp Summer Camp is back!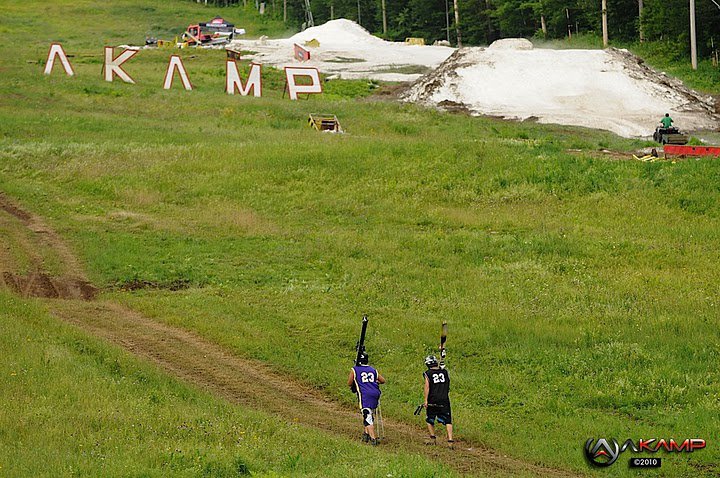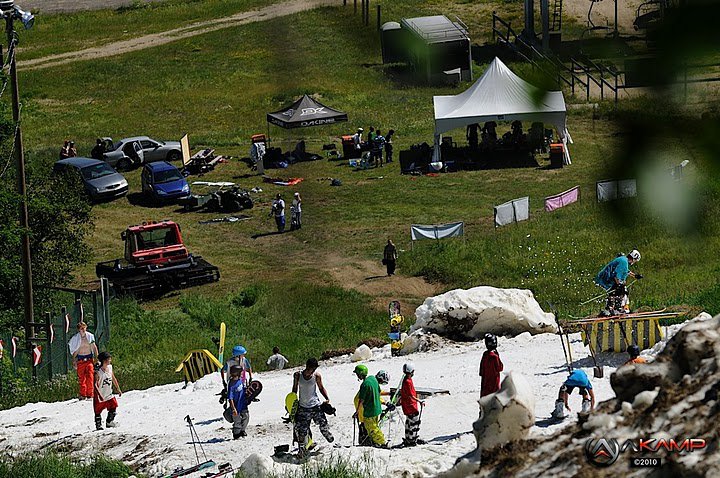 Akamp, which was founded by legendary pro skier Philou Poirier, has managed to preserve enough snow to hold it's annual summer camp, which will take place during the middle of summer from July 8th - 10th at Mont Avila, Quebec.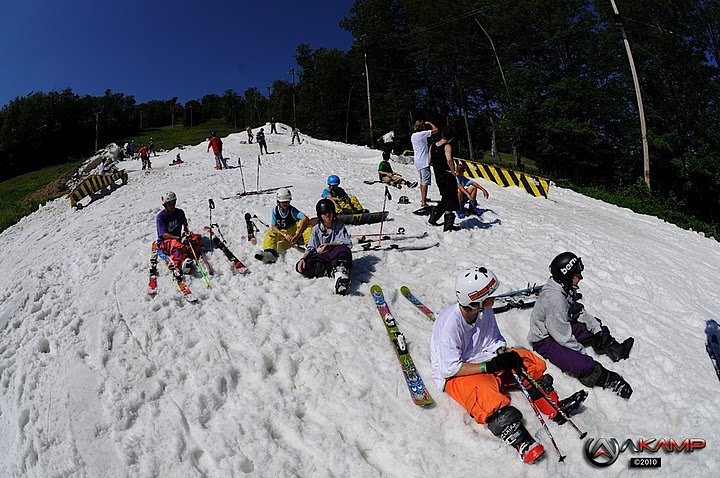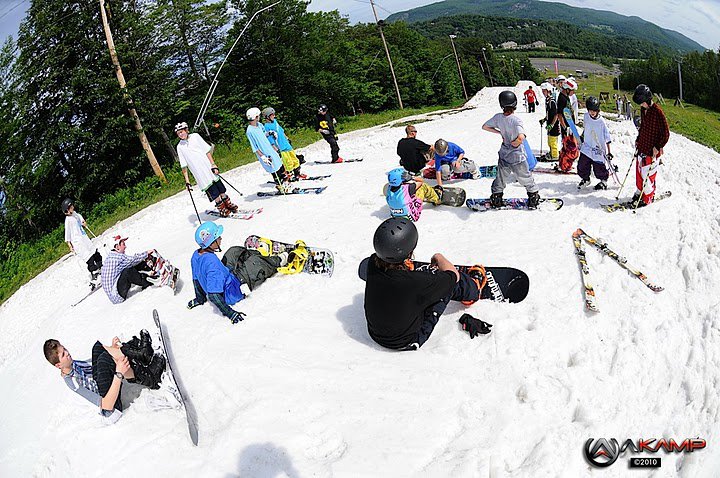 The features will include multiple kickers and a variety of boxes and rails for all abilities, and Akamp is open to both skiers and snowboarders.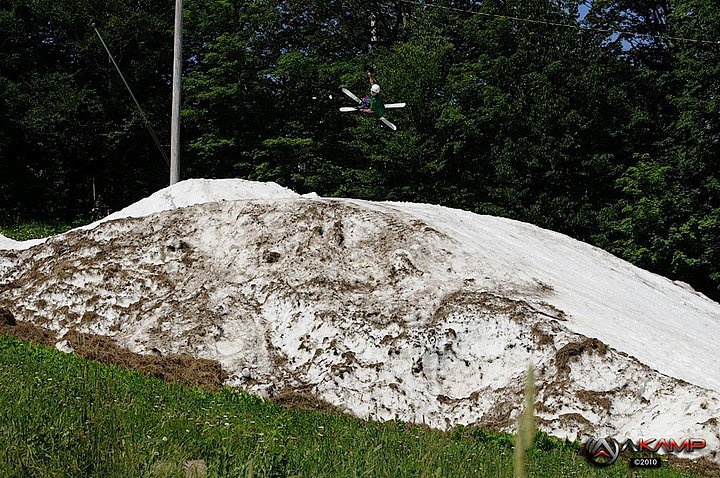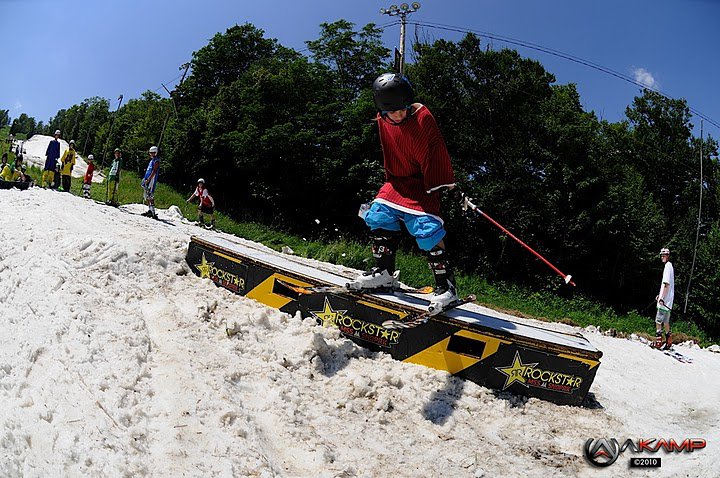 Make sure to sign up ASAP, as spots are limited. To register, and for more details on Akamp, click here, or check out http://www.akamp.ca.