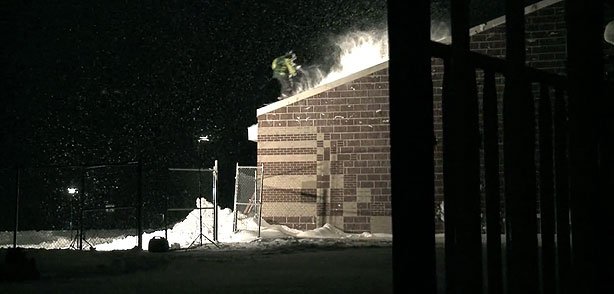 Level 1 & UA MTN are quite proud of their rider – Ahmet Dadali. He's got a great part in After Dark but if there's something people love to do, it's remix stuff. Here's his part remixed for your enjoyment only!
More Ski Videos
Related posts:Tom Wallisch: Superunknown Remix Bonus Edit He wasn't the first Superunknown, but he's definitely taken it...
The Dark Ages by Will Wesson More Ski Videos >>...
Level 1: After Dark trailer Level 1 invites you into our spectrum of reality to...