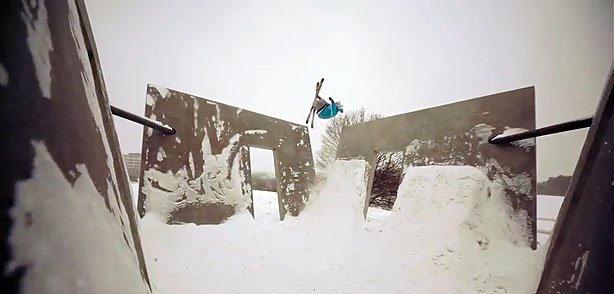 We get the pleasure of watching the whole of Roy Kittler's part from Lifelong by Aestivation.
"AESTIVATION – LIFELONG
The full HD Skimovie that will be dropping in autumn 2011 is again featuring the best talent from all over Europe. The success of last year with 'Motivation' has motivated the Garhammer brothers and Distillery GmbH to work even harder and step it up another notch.
After resting and refining their strengths for another summer, the AESTIVATION athletes crawled out of their holes and nests in late autumn, to produce the much anticipated fourth edition."
Related posts:Aestivation: Lifelong Aestivation are back once again with their new release for...
Roy Kittler Seasonedit 10/11 Another cracking season edit from another great rider. Here's the...
Teaser, Aestivation 2009 The best of European riding, Aestivation show us a snap...