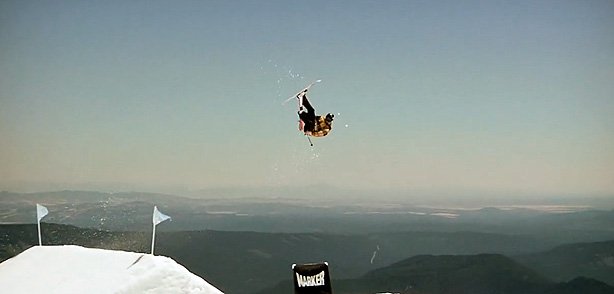 This is the Banks Gilberti park edit. It's one of those videos that you need to sit in front of, watch a few time and take notes because this kid knows how to shred a park to pieces.
No more words need to be said. Watch it, enjoy it, share it. It's like skiing gospel.
Related posts:Transitions Trailer The trailer of "Transitions", a film about freeskiing and Simon...
Line Travelling Circus episode 5: Assorted adventures with Snow Upon returning to the west coast Will and Andy plan...