Me and my Campers have been having fun with our newly allotted Hamburger Head Die-cuts.  Obviously the kids put them on there skis and helmets, but there are some more fun places to put them as well.  And we all know that Hamburger Head is adventurous so here are some photos of what he has been up to lately.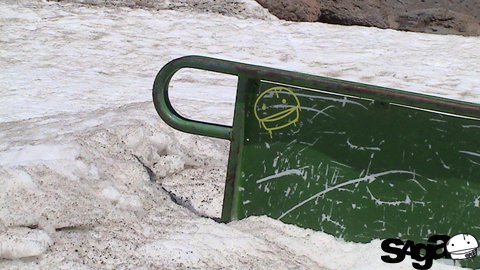 chilling on a rail, safe on the board so he doesnt get grinded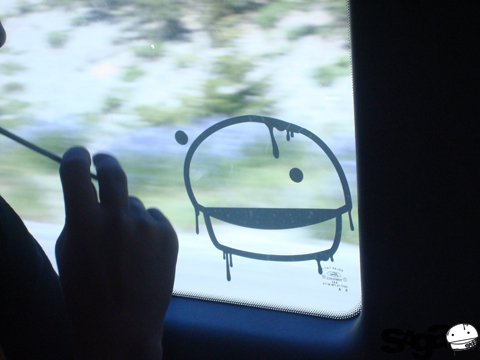 Lost an eye, he can still see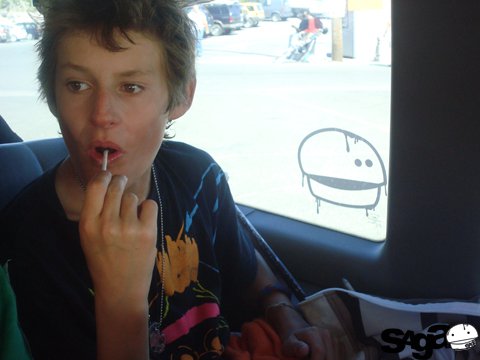 Alien hamburger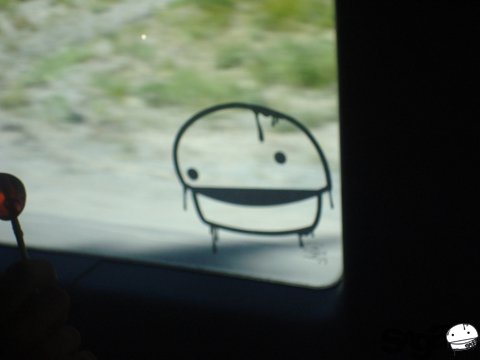 Goonies Hamburger… Rocky road?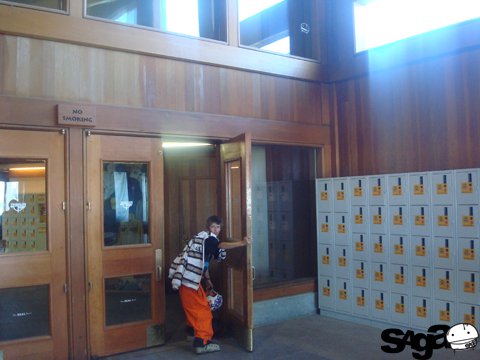 Hiddenburger, Chris cannot even find it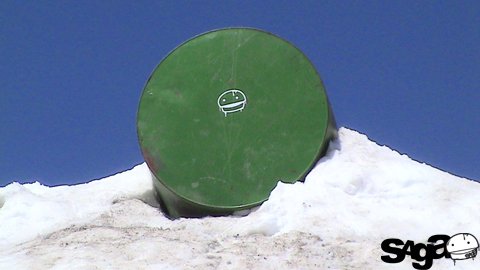 hanging out on the barrel