We have been seeing more and more Angus Burgers being posted up across the world!  Angus stickers are the perfect optical enhancing accessory to any item you can get it to stick on. Here are a few examples. My personal favorite is moving the eyes around on Angus to create your own custom look.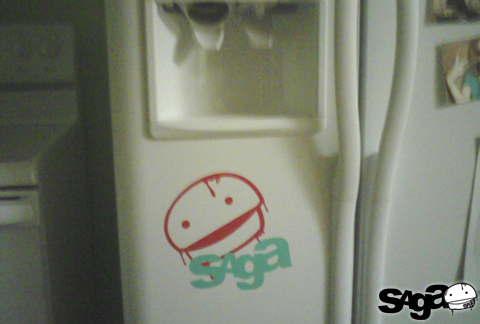 Some Missoula Burgers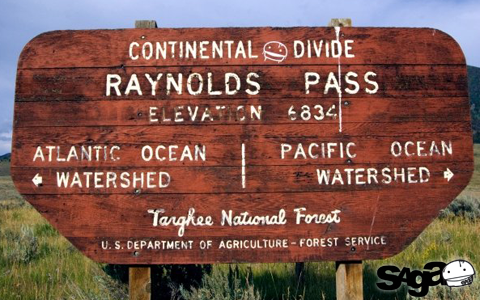 Continental Burger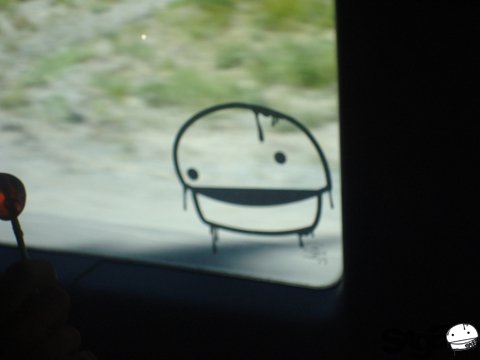 Window Burger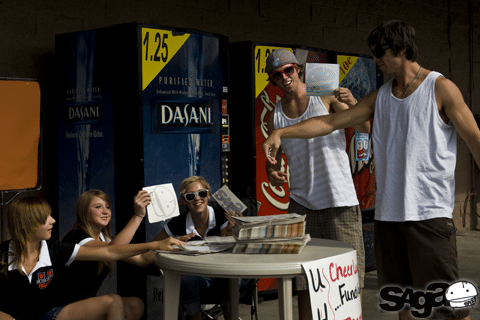 Road Trip Burgers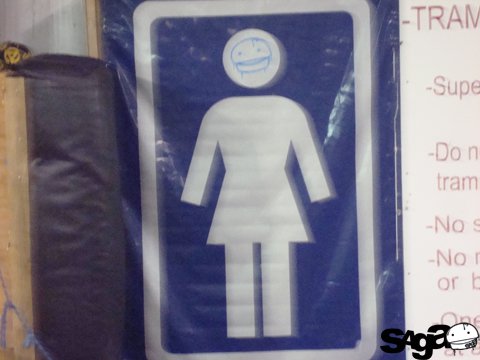 Poached Burger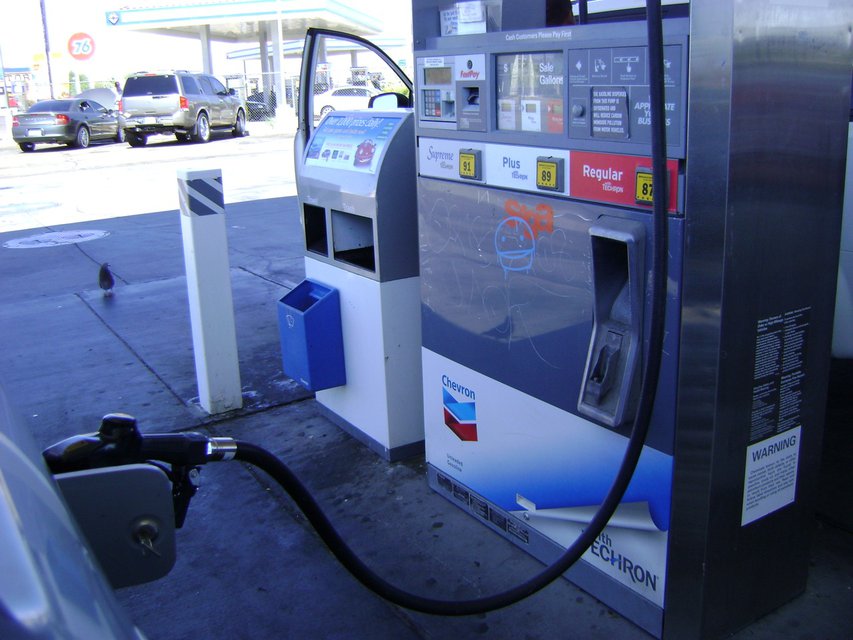 Chevron Burgers, the greasiest kind.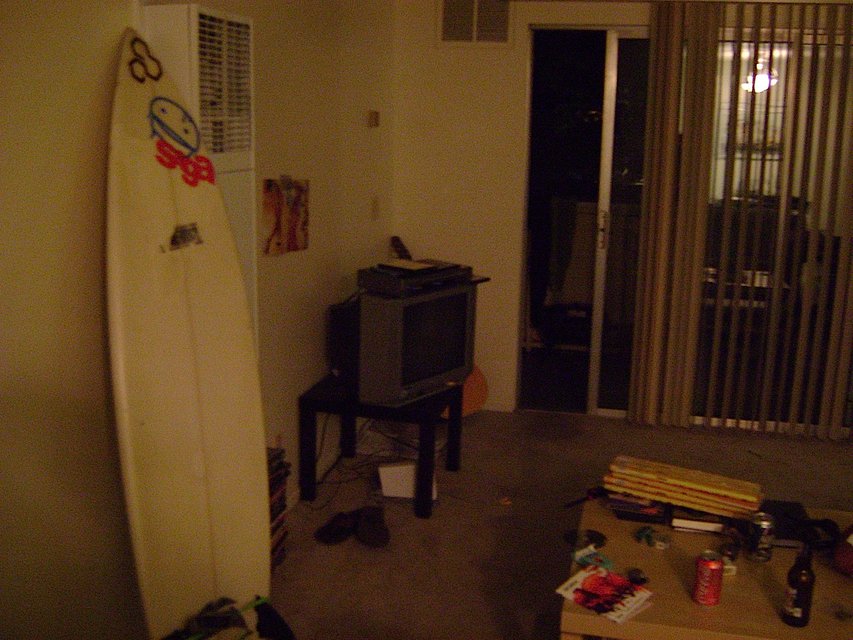 Hang Ten Burger
ÂÂ
Go put some of your own burgers up and make Angus known in your town! contact@sagaouterwear.com if you want to share.