Adult Camp this year went down Session #1 June 14th - 18th. It was one of the funnest and most progressive adult camps ever! The adults were awesome; they had so much energy and enthusiasm. They were also the first group to see and ride our summer terrain park. The Adult campers were so stoked they had nothing but positive things to say about the park this year.Lots of jump and rail sessions went down. Even with coaches on hand, all the adults pumped each other up with lots pointers and by cheering each other on. That's the vibe we love to see at camp!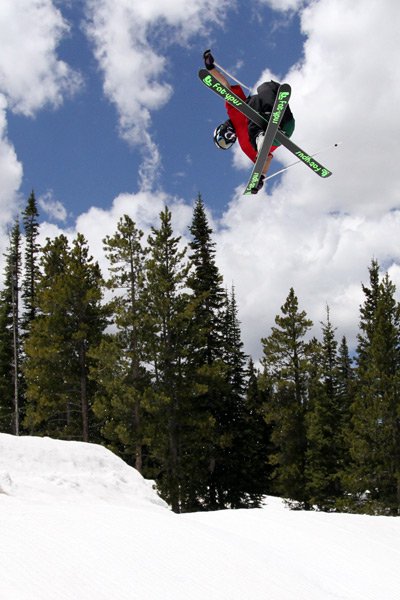 Cody Cirillo starting off the summer right!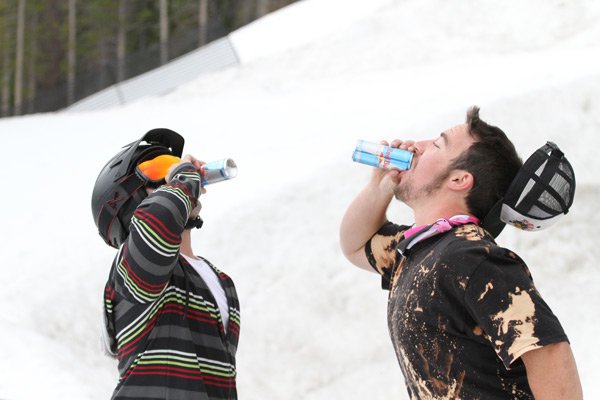 Pounding Red Bulls for the East Coast! NY represent!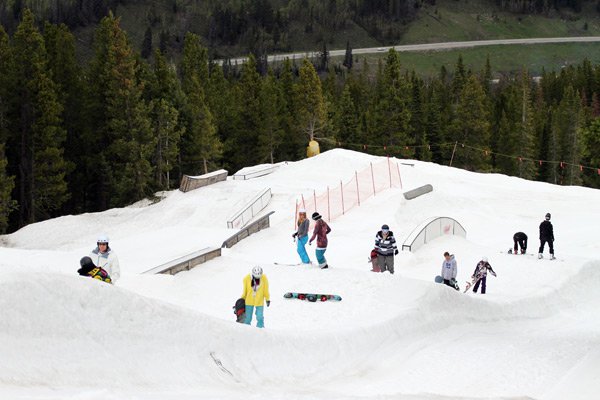 Rail line has tons of options this summer!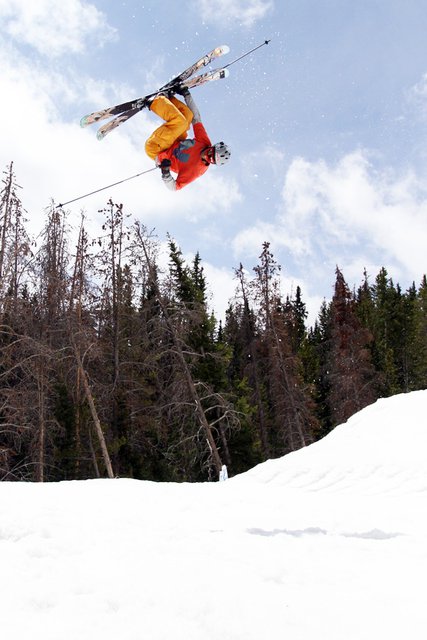 Adult Camper Richard was killing it on the jumps!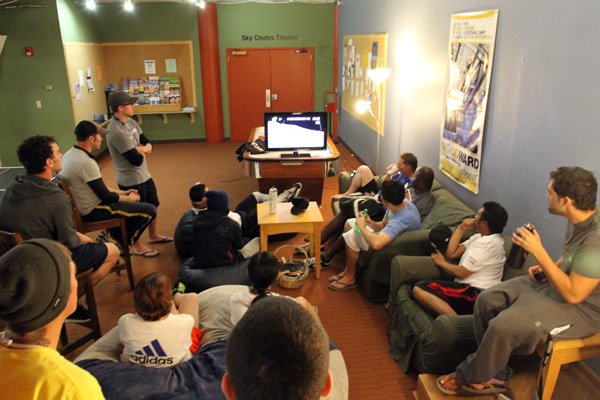 Video Review is a key step in progression!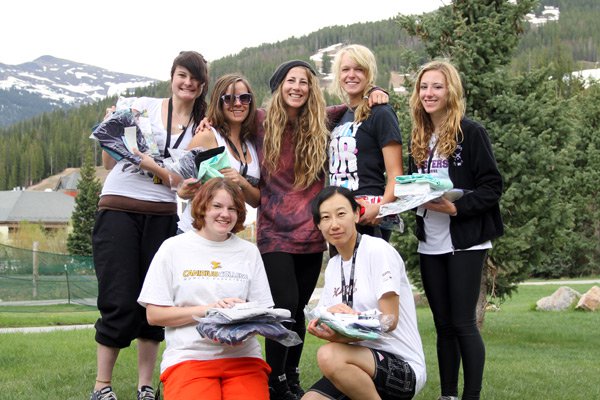 Erika hooking all the girls up!
Travis Crooke taking home the TAP award!