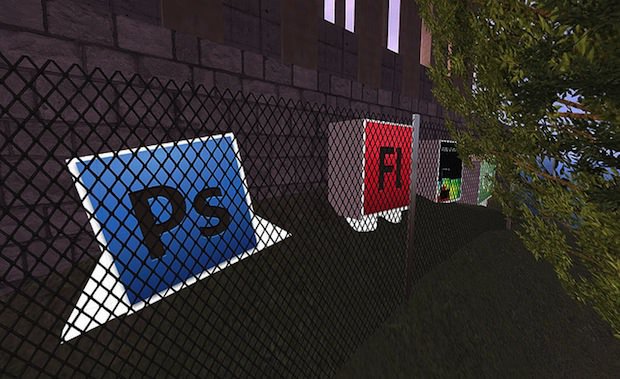 In early May, Adobe had CS5 users in a tizzy when they announced that users would have to upgrade to CS6 for a fix to the 8 eight critical vulnerabilities they had just discovered between in Photoshop, Illustrator and Flash Professional. Fortunately, after a bit of an upheaval Adobe changed their tune, and now the long-awaited patches are out and ready for you to download and install. If you followed the links in our original feature and found that you were indeed affected by the vulnerabilities, we would highly suggest you get that remedied right away.
Security update | Photoshop CS5, CS5.1 (via PC World)
Image credit: adobe products behind the fence by â??â??â?? TORLEY â??â??â??