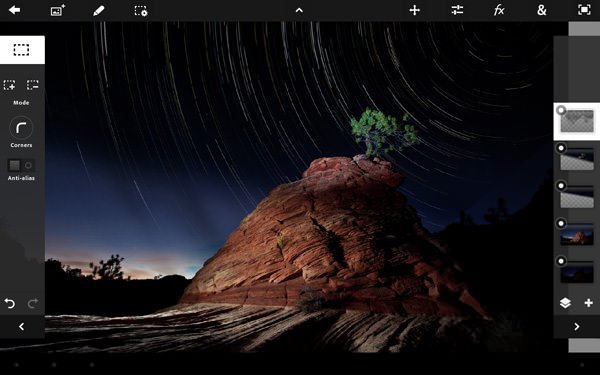 After announcing its impending arrival last year, Adobe today officially launched Photoshop Touch for the iPad and Android-powered tablets. It offers many of Photoshop's core tools:
Use Photoshop features designed for the tablet such as layers, selection tools, adjustments, and filters to create mind-blowing images. Use new Scribble Select to easily keep and remove elements of an image.
The app is priced at $10 and is available from the iTunes App Store and the Android Market.
Here are some more screenshots showing the app in action: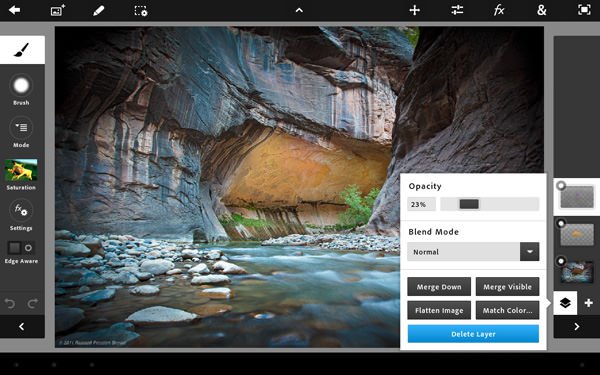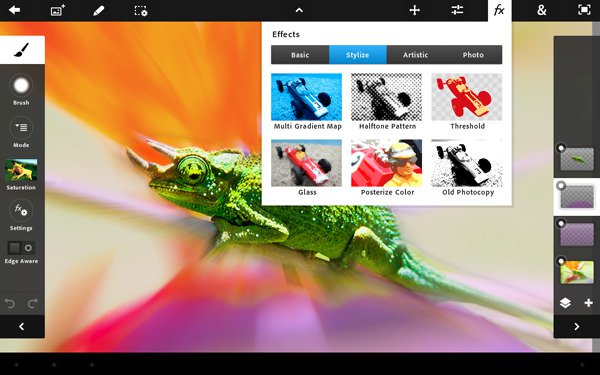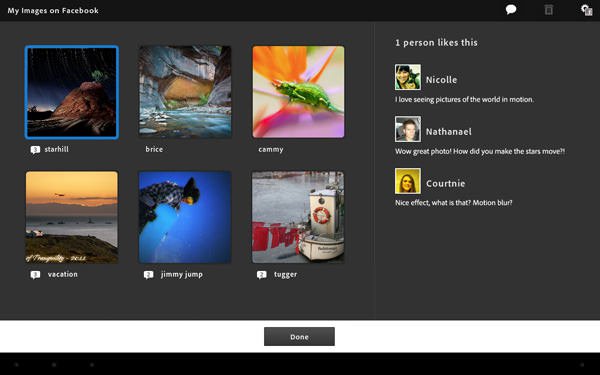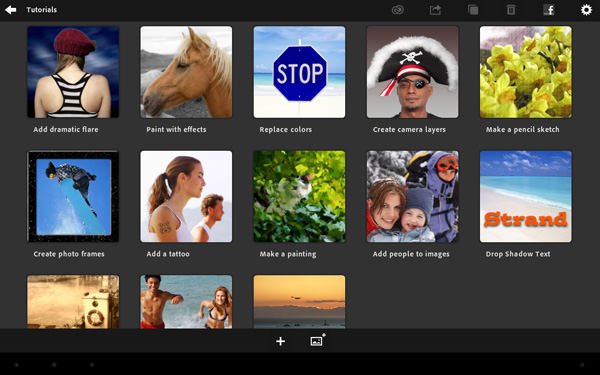 Adobe Photoshop Touch (via John Nack)