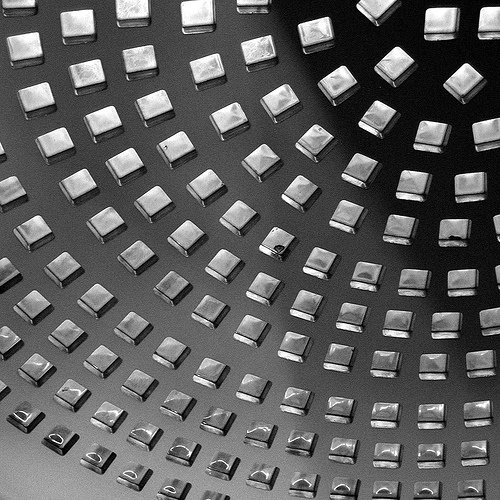 Every weekend we issue a a photographic challenge to dPS readers to participate in – the hope is that it will help you improve some aspect of your photography by setting out to take a new photo on a particular theme.
This week your challenge is to take – and share – a photo on the theme of 'Abstract'.
Of course 'Abstract' will conjure different images in different people's minds. There's no real right or wrong here so you can take the theme in any direction – but if you're looking for a starting point in my mind at least Abstract photos are often those that present a recognisable subject matter in an unusual way. You can do this in any way – perhaps by only shooting part of a subject, photographing it from an unusual angle, taking an extreme closeup, using some creative focusing – or may be just finding a subject that is unusual in and of itself.
Once you've selected the 'Abstract' image that you'd like to share – upload it to your favourite photo sharing site or blog and either share a link to it or – embed them in the comments using the our new tool to do so.
Remember these challenges are not just about finding pictures in your archives to share – we'd really love to see you getting out your camera and taking a new photo – after all that's what dPS is about, helping you take better shots rather than just celebrating past shots.
If you tag your photos on Flickr, Instagram, Twitter or other sites with Tagging tag them as #DPSRED to help others find them. Linking back to this page might also help others know what you're doing so that they can share in the fun.
Also – don't forget to check out some of the great shots posted in last weeks challenge – RED challenge where there were some great shots submitted.
Post originally from: Digital Photography Tips.
Check out our more Photography Tips at Photography Tips for Beginners, Portrait Photography Tips and Wedding Photography Tips.
Abstract: Weekly Photography Challenge