Hi, It's Angeli. The exclamation-point in our team of AWESOME! ladies. First and foremost I want to share how honored I am to be included in this challenge, along side an elite pack of fun loving people. May my journey entertain you, inspire thoughts and inspire random acts of AWESOME! in your own life.Cheers.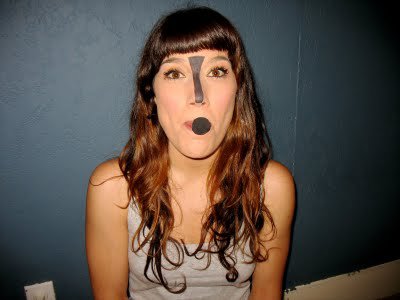 The challenge I chose yesterday to kick off my "30 Days Of Awesome!" adventure was, baking the largest pastry I've ever made!I've taken on the art of baking as a hobby these last few years. My recent dietary restrictions have made it even more challenging. I now have to bake everything without GLUTEN and EGGS.With it being a HOT day here in Salt Lake City, Utah I decided to make a cookie ice-cream sandwich... A HUGE cookie ice-cream sandwich... A HUGE, GLUTEN free, EGG free, ice-cream sandwich!Here goes...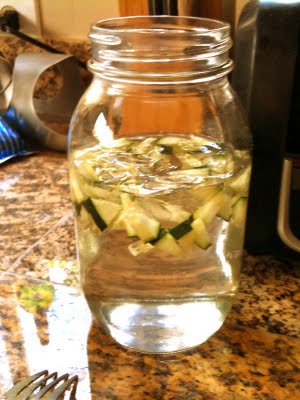 First we must start with a refreshing beverage. Water with cucumber and a wedge of lime.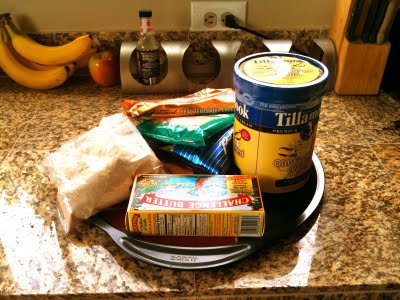 Next we gather the ingredients for baking cookies and creating this mammoth ice-cream sandwich.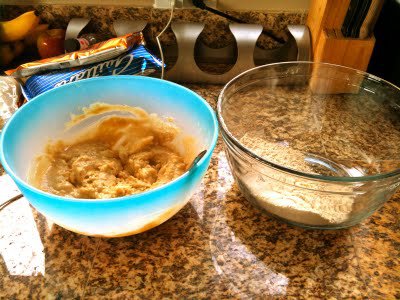 Mix and mix.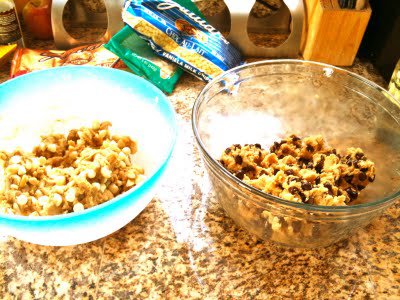 Add goodies, white chocolate chips and macadamia nuts on the left and classic chocolate chip on the right.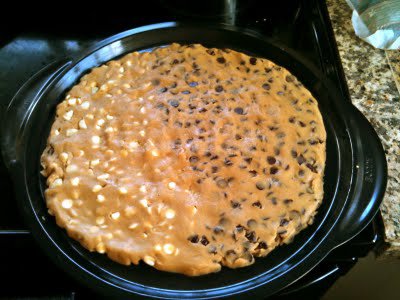 Spread half the dough onto a pizza pan.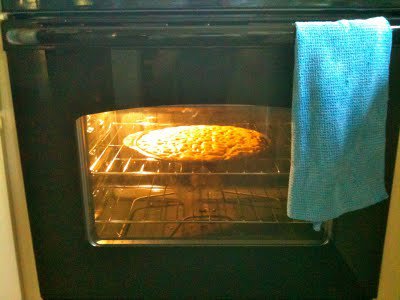 Bake for 22 min.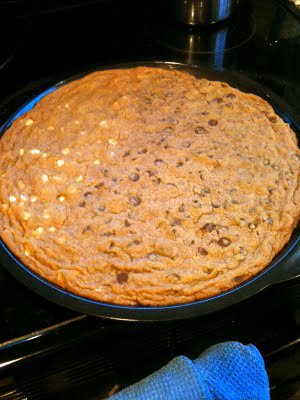 Vuaaaalah!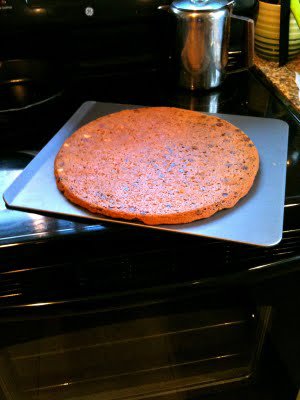 After the cookie cools, flip onto another pan.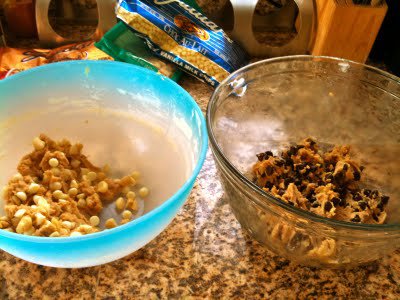 Take the remaining dough and make 2nd large cookie.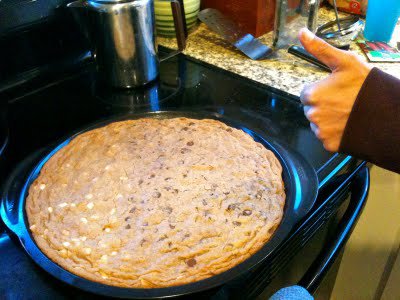 2nd cookie baked and ready to go.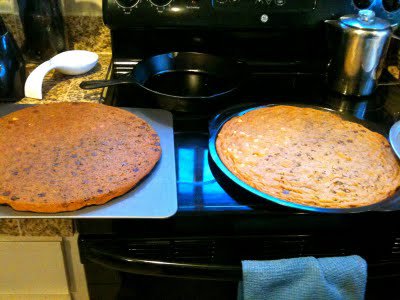 There they are. It was not as easy as I'm making it sound. I had a few cookie breaking scares.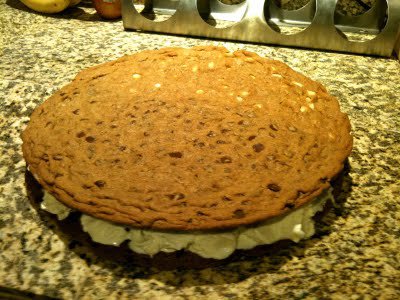 Add vanilla ice-cream.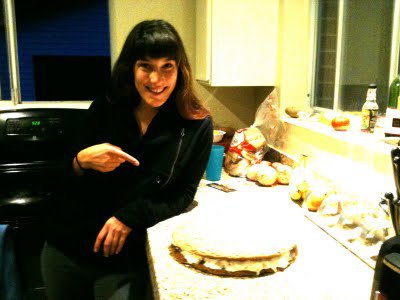 And there she is... Last step was to enjoy this tasty creation with friends, yum yum yum!Check back tomorrow for my 2nd Day Of AWESOME! adventure. I promise to post in a more timely fashion :-)