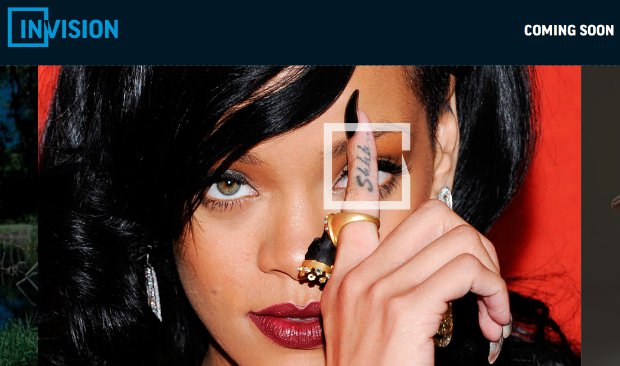 When it comes to photography agencies, Getty Images reigns supreme. Founded in 1995 by Mark Getty and Jonathan Klein, the Seattle-based behemoth in many ways took stock and editorial photography into the digital age, causing the slow decline of "former-rulers" like the AP. Between Getty's editorial supremacy and the rise of an era where photojournalists find themselves replaced sometimes by average Joe's with smartphones, the last few years have consisted mostly of the AP trying to staunch the bleeding. But now it seems they're ready to fight back.
While Getty has been considering a possible IPO/sale, the AP have been planning the imminent launch of a spin-off agency called Invision Agency, one that could cause quite a stir in the world of editorial photography. This new for-profit agency — which, with one exception, is currently made up entirely of ex-Getty photogs — would be a way for the AP to send photographers on assignment without having to consider journalistic integrity. AP photographers can't shoot on assignment for anyone for this reason, but Invision photographers would have their images clearly marked on the AP wire as possibly slanted.
It's uncertain what kind of response this will yield from Getty, as Invision vs Getty would be less David vs Goliath and more Goliath's younger very well resourced brother vs Goliath. But the fight that's getting ready to take place could be a (metaphorically of course) bloody one. We'll just have to keep an eye out and, if you're an editorial photographer, rejoice a little bit — a new employer is about to break into the market.
(via Thoughts of a Bohemian)