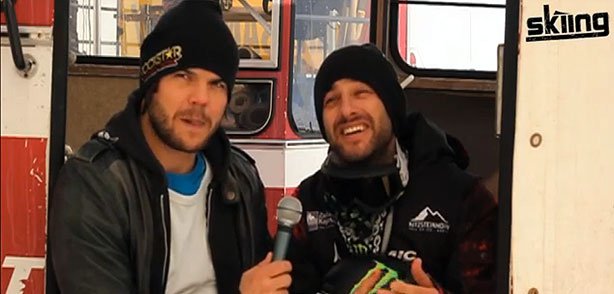 Our good friends over at Skiing Mag decided to put web editor Teddy Berr and Colby James West together. Teddy asks him a few personal questions to get to the root of his psyche while the enjoyed the weather at the Austrian Freeksi Open 2012.
Some minutes with Colby James West
Related posts:Shredding Austria with Colby James West I'm a huge supporter of Colby James West because he...
Colby West presents…the 'Epic Pass' Pretty funny clip of Colby West's advert for Vail resorts…the...
West Coast Sessions 4 Here's a few highlights from the West Coast Sessions, which...