We're about to begin session 7 at Windells Camp but for the in-between days our staff enjoys getting out, enjoying the sun and having some fun around Oregon. During this in-between many of the staff went rafting or camping but we also had a day of skate for many of the coaches.
The first stop of the day was Ed Benedict skate park in Portland which is a common spot for our skate camp and the perfect warm-up to a day of skate.
John – backside 5-0
Driver Dillon – 180 5-0
Snowboard Coach Rick – nose manual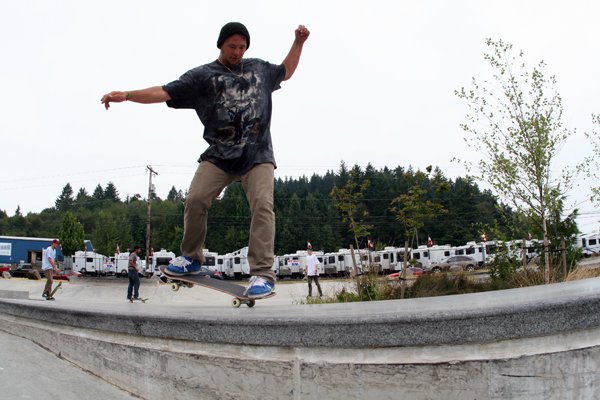 Digger Danny – boardslide
After a warm-up sesh at Ed Benedict, it was time to head to Battle Ground in Washington, a favorite for good reason and a couple of us hadn't been there yet so it was well worth the trip.
Windells Crew on scene at Battle Ground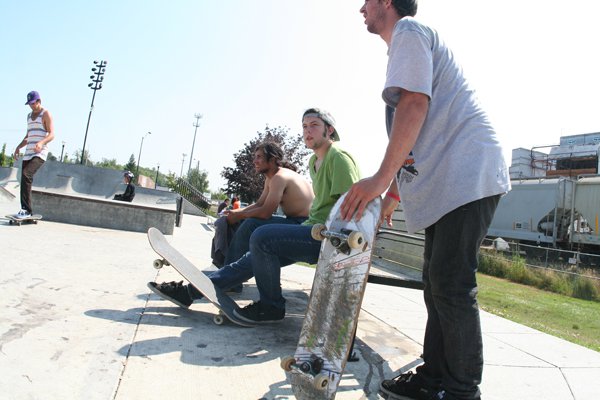 Snowboard and BMX coach Austin Hironaka following snowboard coach Billy Rodriguez through the bowl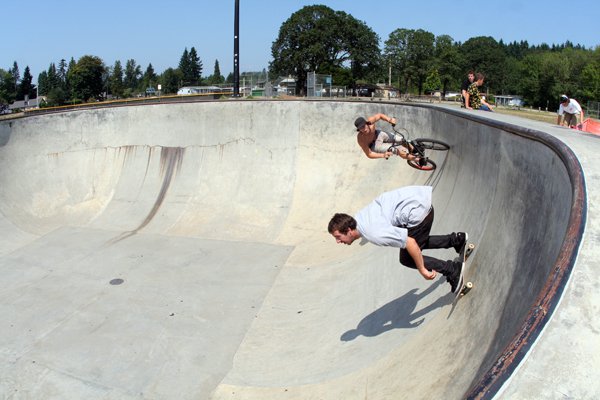 Snowboard Coach Billy – back D on the vert wall
Austin getting some on the oververt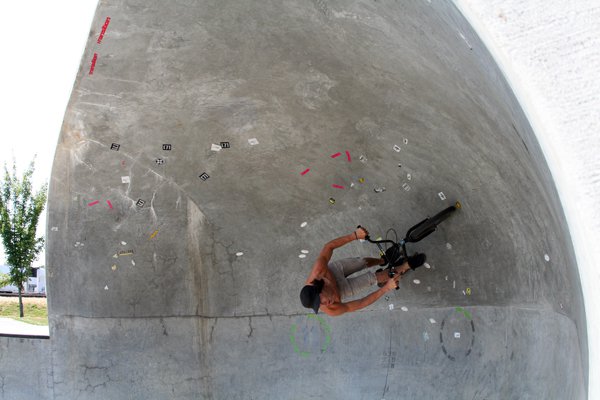 Windells Academy RA Keith – powerslide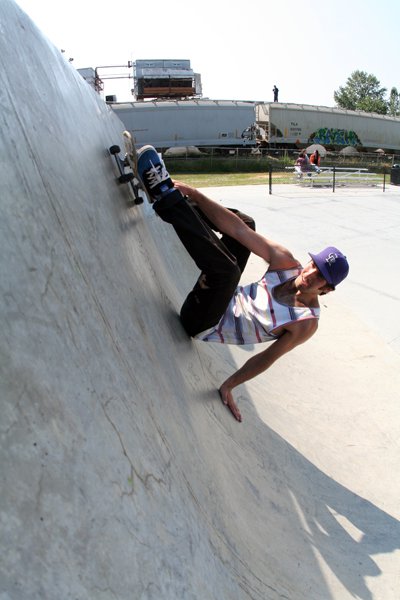 Snowboard Coach Rick – ollie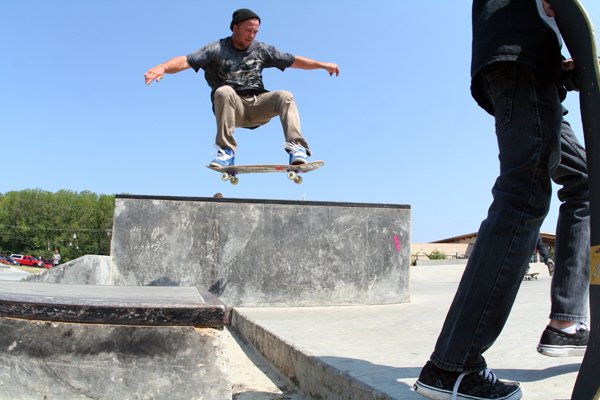 Related posts:End of Session 2 Elph Skate Edit!
Never Summer team movie teaser featuring Coaches Ricky and Billy
Windells Staff Mexico Trip