Yesterday and today have been debatably the best of the season for some park riding. I came up with my buddy Seth to get some sequence shots for a photo competition. I also ran into some other friends, which is quite common on such a day. Myself, Chirs Haggarty, Jake Black, Jake Knigge, and Seth had a long and fun day. Many tens were thrown, a handful of dubs, and the occasional method! Then, Chris and i topped off the day with a few laps at Key under the lights to meet our buddy Jon.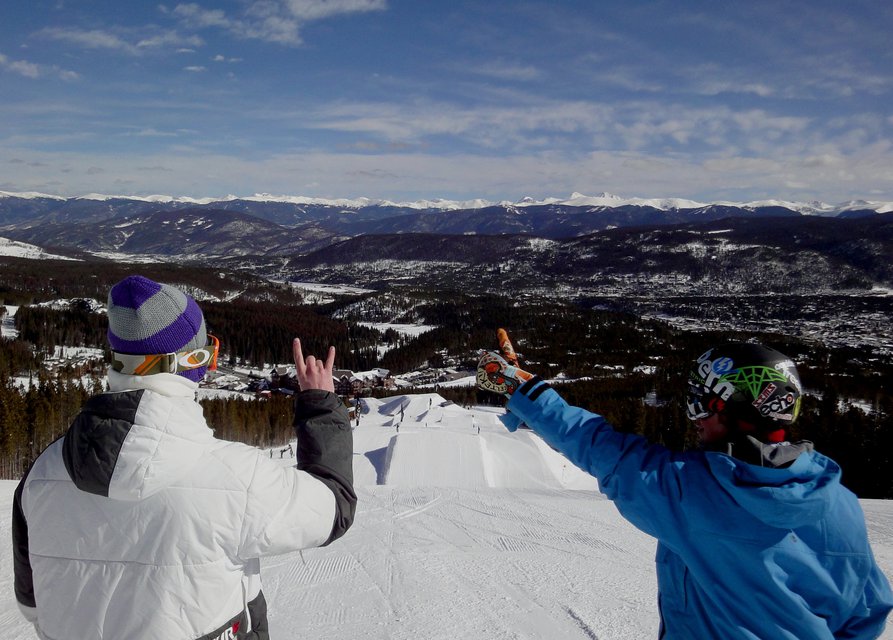 Corduroy morning. Look at that view!!!
meth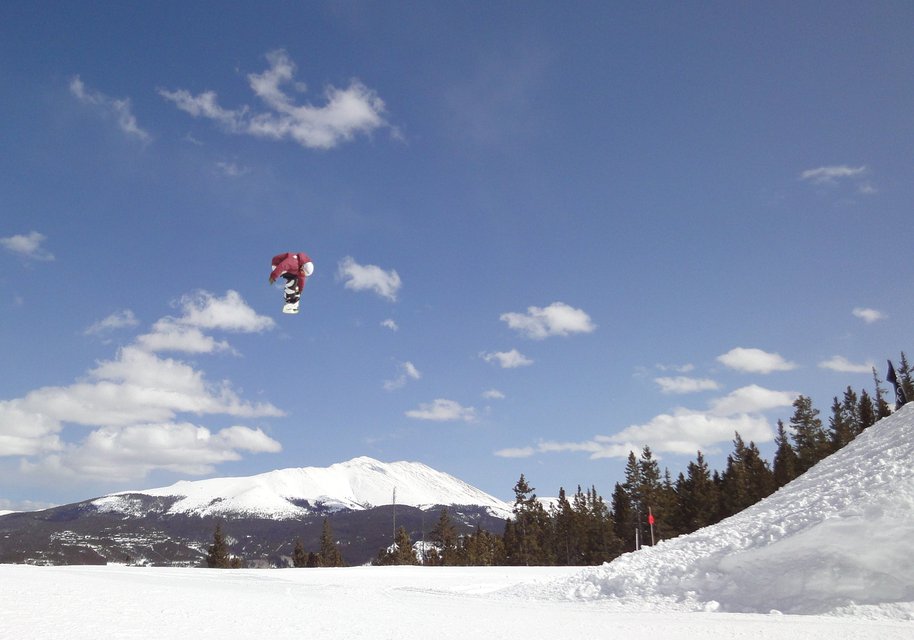 Jake Knigge. back 9 mute?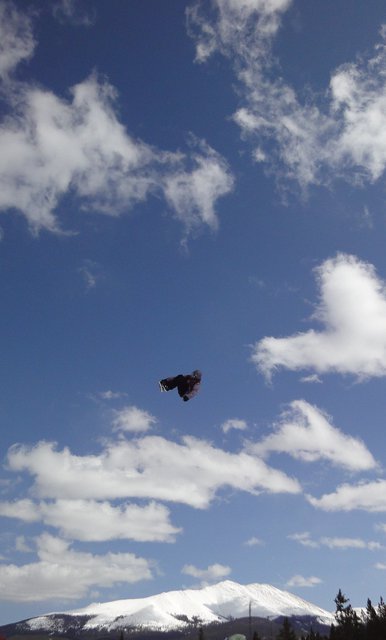 Jake Black airing the mountains.
No related posts.