Our journey begins in Steamboat Springs with the morning Hot Air Balloon tours and a pic of the mountain itself.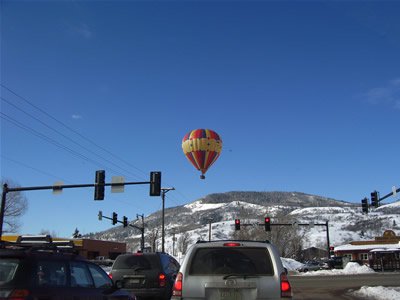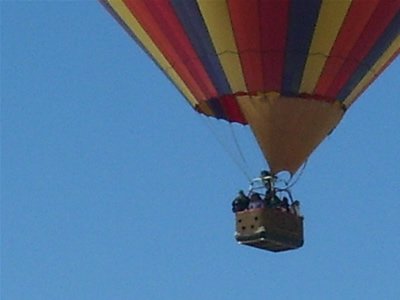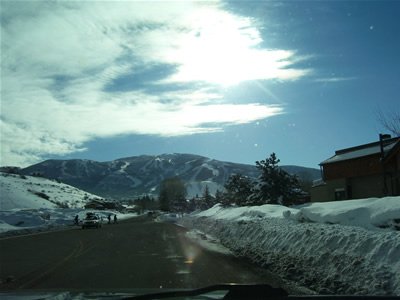 Then, about 10 minutes outside of town you catch a glimpse of the Flat Tops as you start climbing up Rabbit Ears Pass.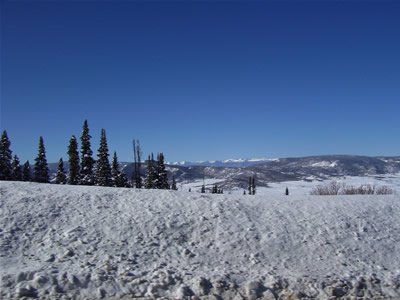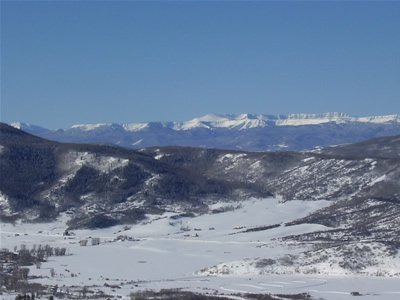 Another 30 minutes and you start descending the other side of Rabbit Ears Pass and get a good view of the "Ears" themselves....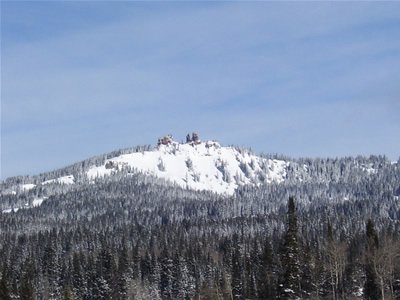 When you get a little ways down, you hit the Continental Divide....
Heading north-east now, about another hour you are surrounded by mountains on all sides of you...very desolate and BFE feeling...First, the Zirkle range more north of Steamboat...then the Front Range going into Wyoming from Colorado...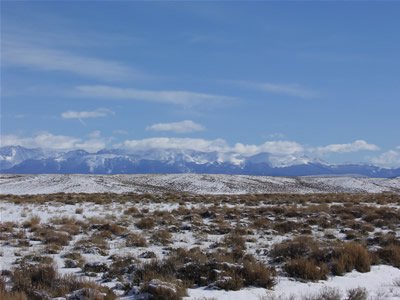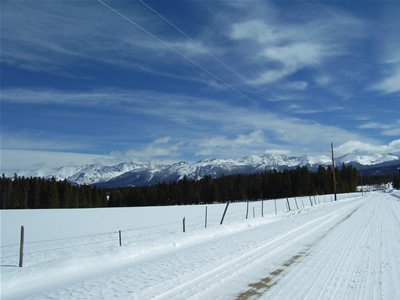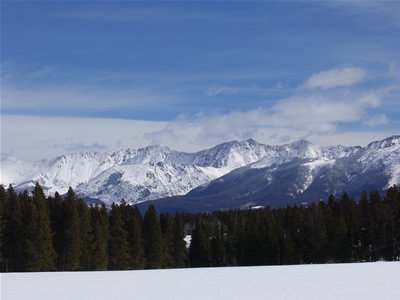 After we make it across this part, about another hour and we are starting to climb east up Cameron Pass, my favorite part of the ride! So burly...there is actually a lake up in those trees and a Hut that you can rent and stay at...pretty sweet for backpacking trips!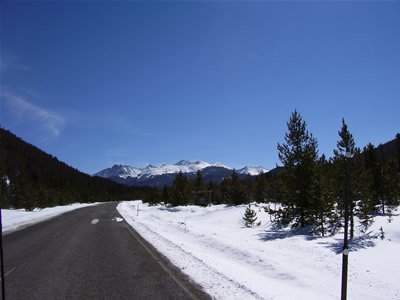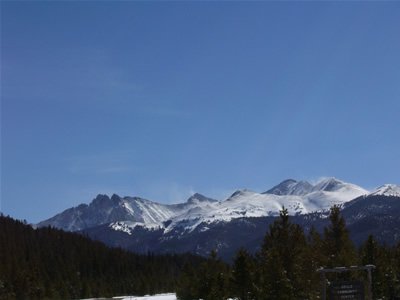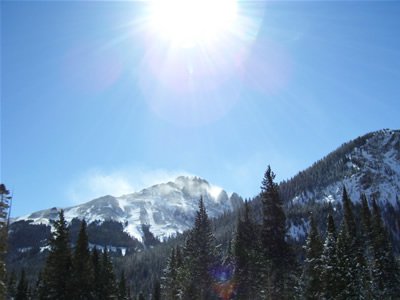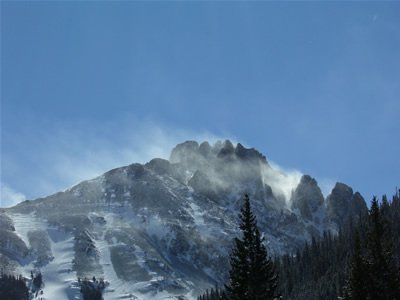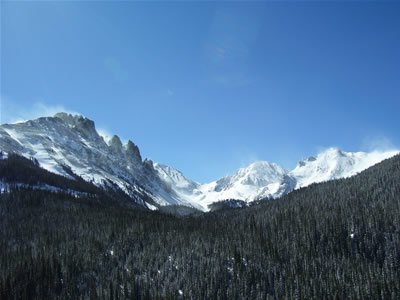 Then we drop down into the Poudre Canyon, which I was dumb and failed to take any photos of but is very beautiful landscape as well...You get to the bottom and are pretty much in Fort Collins. Hope you enjoyed the ride!
-ColoradoFlats