Every ski season that I spend in the backcountry, the degrees of separation between myself and avalanche incidents and fatalities shrink. I think that's true for a lot of backcountry skiers, things get more and more personal over time. The last few weeks have been terrible. We've lost a lot of great people. I can't second-guess the decisions anyone made, I can't judge their choices, I can't contribute much in the way of avalanche education. All I can do is mourn them and paint.
These aren't indictments of folks who push themselves in the mountains, or imperatives for everyone to follow. They're quite literally reminders, images that leap to my mind as I'm trying to plan my excursions into avalanche terrain. They jolt me, remind me of the potential consequences of my actions. If you want the same reminder, there's a link at the bottom of this article to download high res versions of all of them.
These seven posters are all designed to print out on an 11x17" piece of paper. They do well as stickers too. Download any you'd like, and get them printed at your local print shop, or use one of the multitude of online printmaking services to get copies made. Do whatever you'd like with them, stick them on your wall, gift them to your friends, send 'em to your mom, use 'em as your phone background, I don't care! And if you work at a ski shop or with an outdoor organization, feel free to print a bunch and give them away, but maybe don't crop the credit, and don't charge for them, that would be rude. And if you see one of these out in the wild, let me know! It makes my day.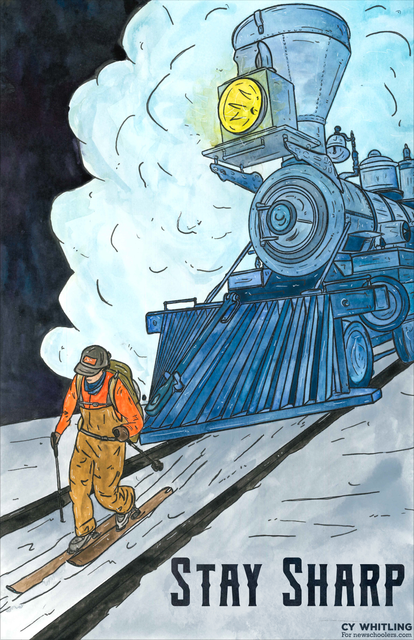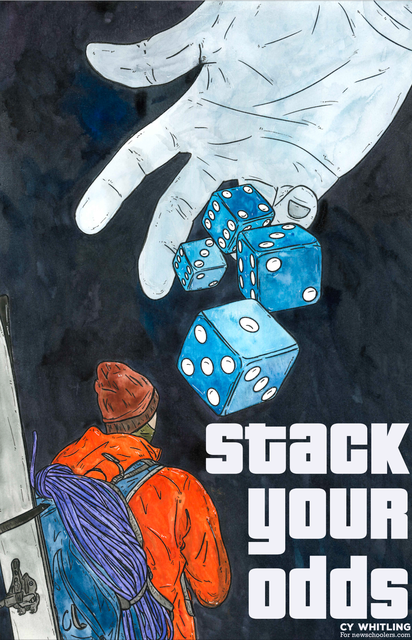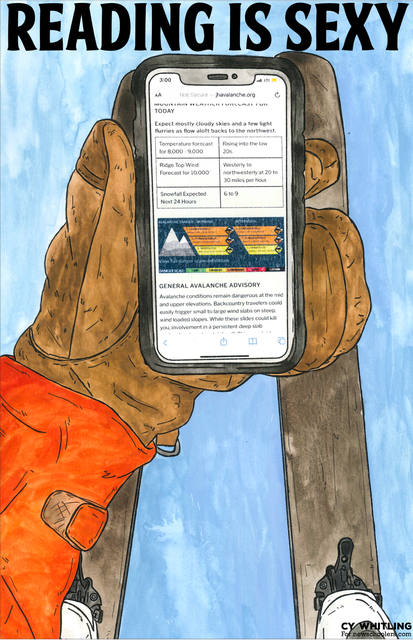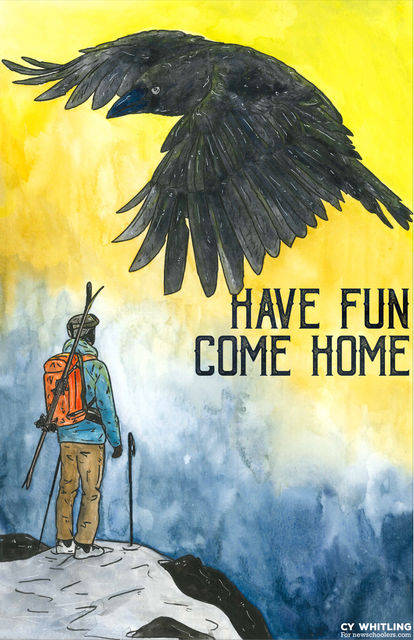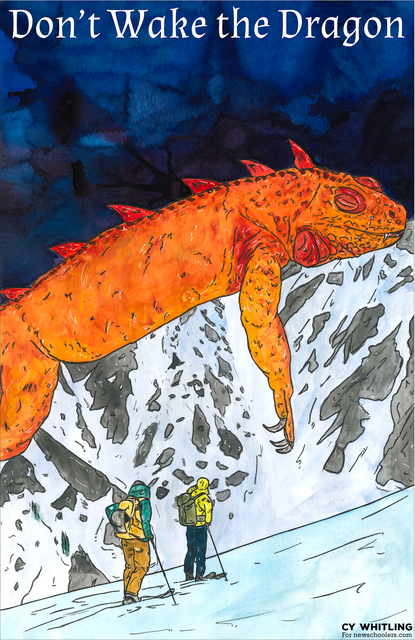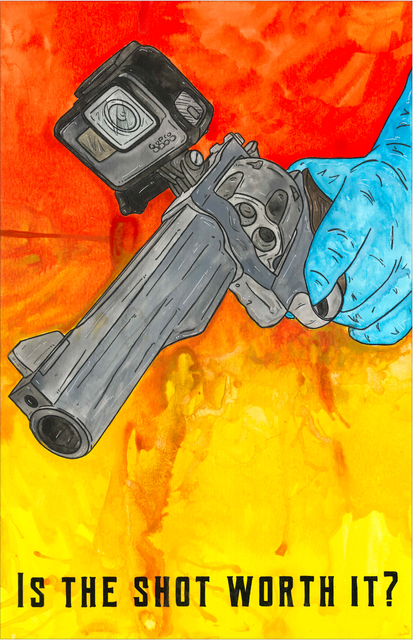 Download the full-res versions here
And if you want to buy any of the original paintings, or you just want to see what I'm cooking up next, tag along on Instagram
Have fun, be safe!