Good tidings,
This is G-funkalicious contacting ya'll from the southern hemisphere.
"Well I'm living in a foreign country, but I'm bound to cross the line,
beauty walks a razor edge, and someday I'll make it mine." Mr. Dylan. 
The last two months have been full of shenanigans; it would take hours
to describe them all. Here's a short list of highlights:
I skied tons and tons of powder (Mauri skiing in this photo),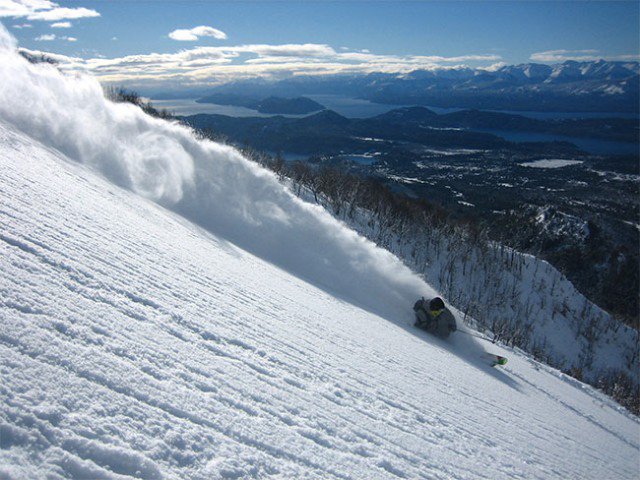 won some pesos,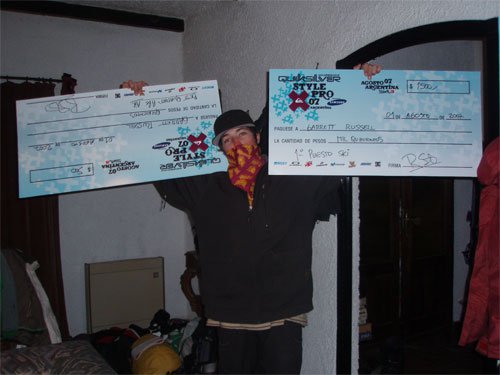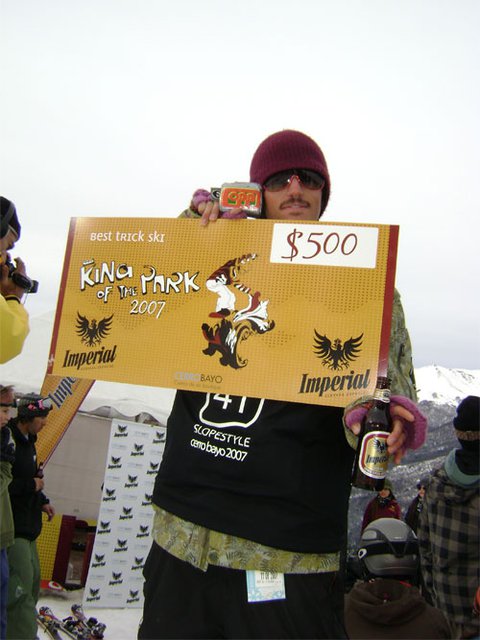 went out with some ladies,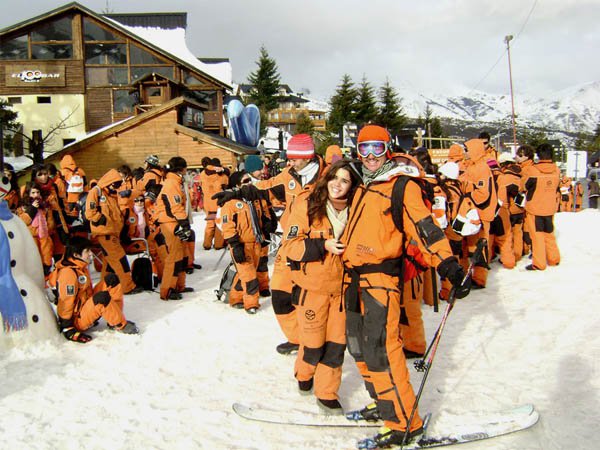 made friends in high places,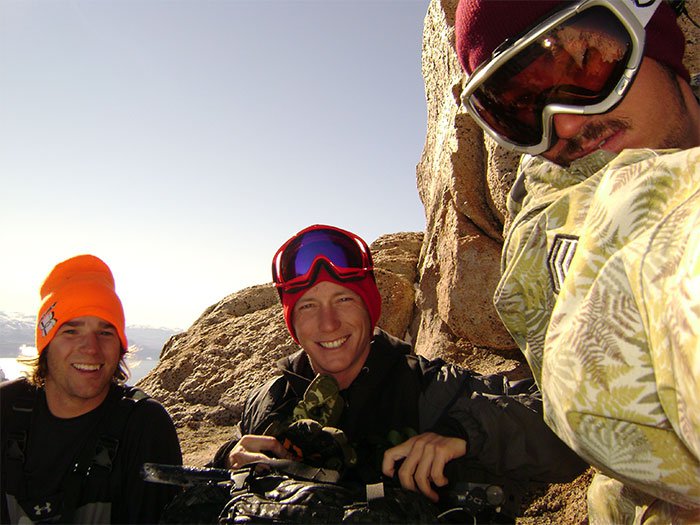 represent a beer company,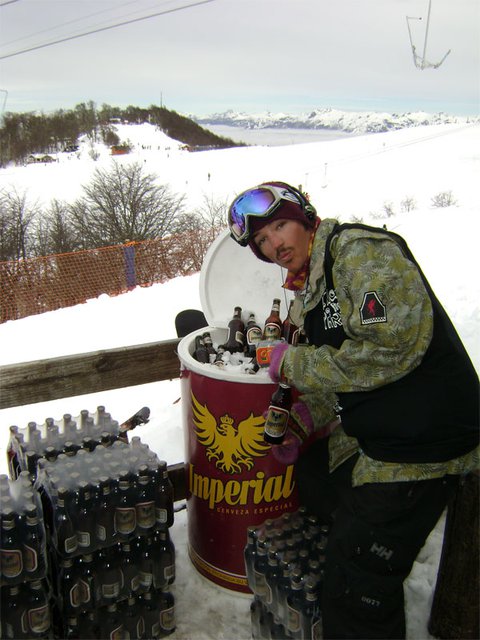 and learned a little more about life.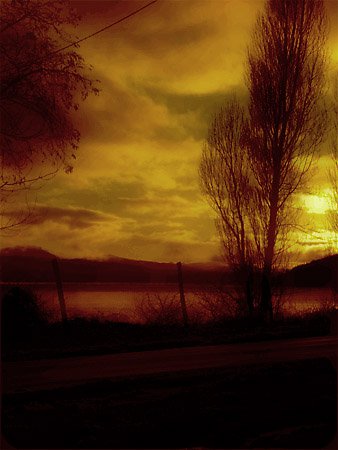 The
best moments I've had so far are with my friends, campers, and the
mountain.  I give mad props to my bro's: Skylar Holgate who has the
hottest Argentine girlfriend, Mauricio Cambilla, the one who saved us
gringos in Argentina,
and Jordan Seldin the myth himself.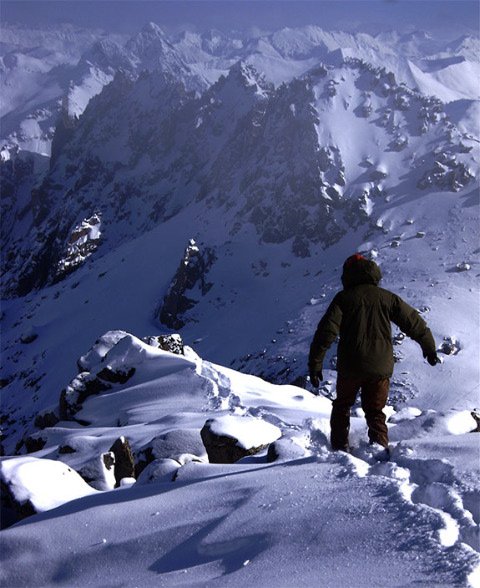 These are just a few names off the list! 
Next up are the campers that traveled from the other side of the world and made me stoked everyday.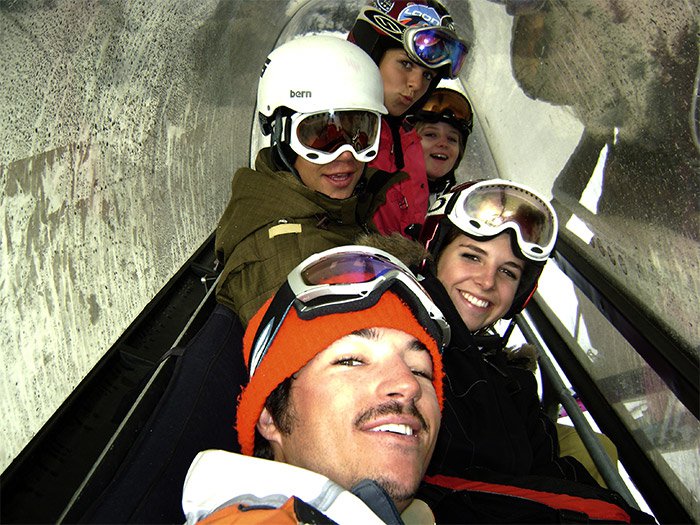 This
crew of skiers destroyed everything, everyday. All I can say is that
we've ruled the Americas once again.  I would love to share more than
the story and photos below, but dinner is ready and I need a solid diet
for skiing everyday.   Talk to ya'll on the flip side.
Hasta luego,
Gfunk. 
A NAMED STORM:
Santa Rosa, is it a myth or just a lucky
strike of weather? I've experienced it all before, the anticipation,
the hope, and the doubt.  I believe it exists though, because once
again, it's puking fiercely outside and it's the beginning of
September.  
This year: Bariloche Argentina has experienced one of the best winters since 1984, the year I was born.  JFYI.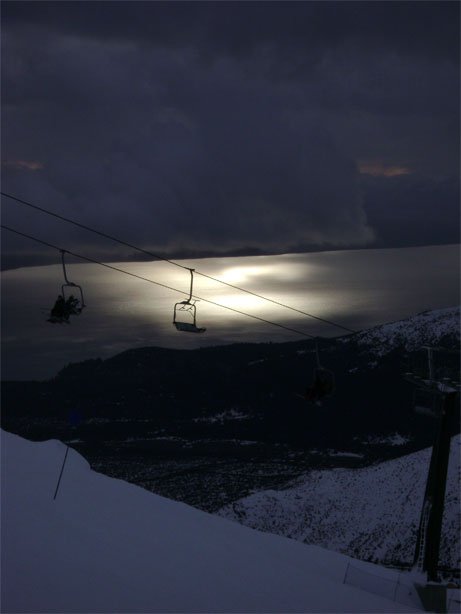 Even
my friends are claiming that they're sick of riding powder. I almost
feel the same way, but I think its called being spoiled.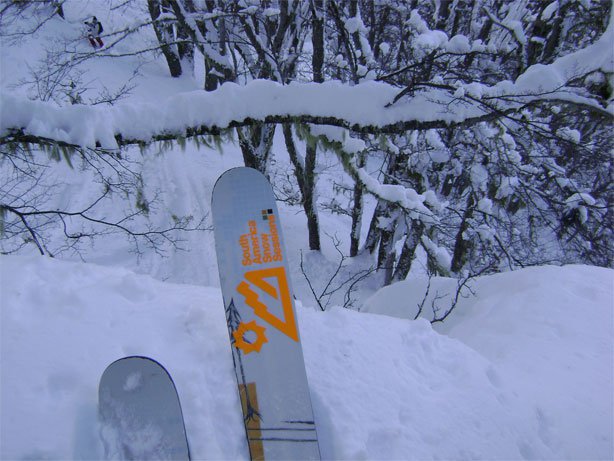 This
season coaching at South American Snow Sessions, I shredded with a wide
assortment of skiers each of whom contributed their own unique style
and energy to the group.  I skied with my heroes and with kids that
made skiing a form of art.  Teaching people how to ski powder is an eye
opener.  I was just as confused as they were.  My terminology was like
a foreign language, all they understood was "point your skis down the
hill and power your turns so the snow moves."  Everyday, everyone was
stoked on something; there was always some story to be shared.
With people like Pep Fujas, Dash Longe,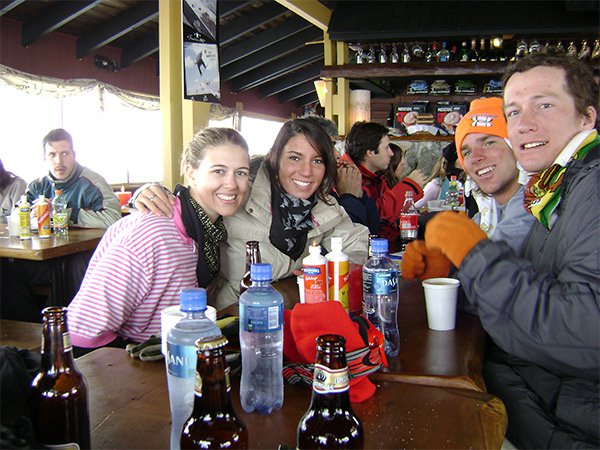 James Heim,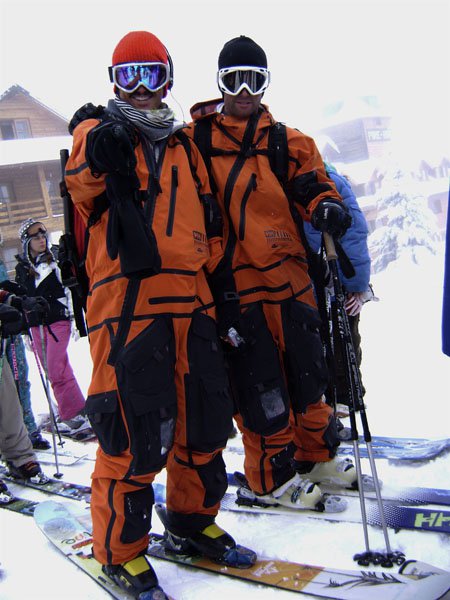 Mauricio
Cambilla, Jordan Selden, Takashi Hirose, and myself, the skier crew
represented skiing how I've always dreamt of it.  Now I'm off to Las
Leñas, with the last skier camper.  I can't come down to Argentina
without going to my second home L.L.  Even though it's going to be
bluebird soon, with tons of new snow. I can't get enough of those crazy
couloirs.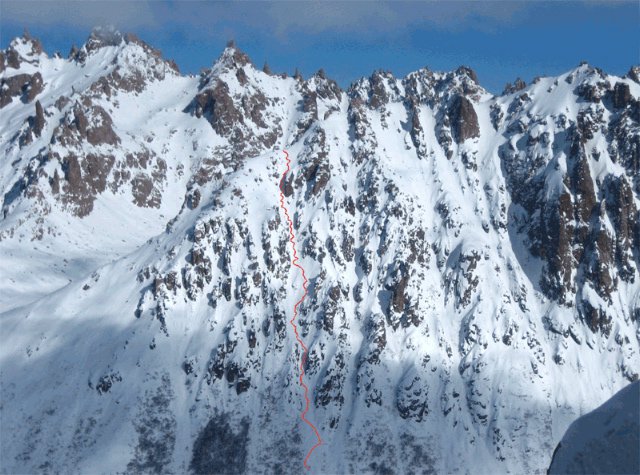 Squiggles - Frey Line
Getting up there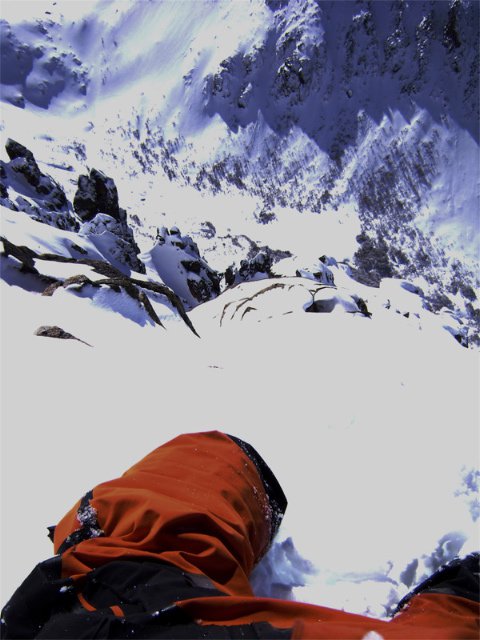 The ride down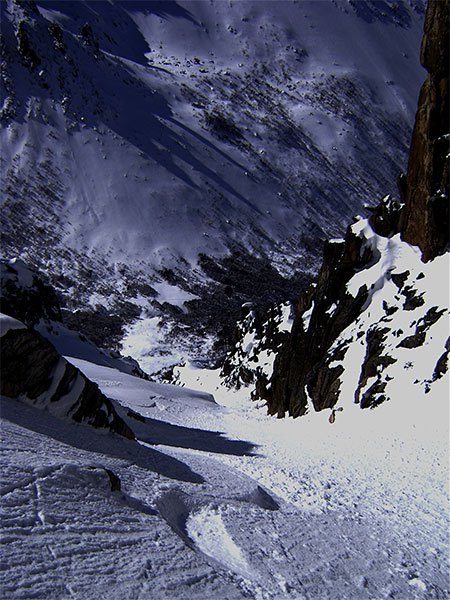 SASS has been going on for three years.  It started off with two or
three campers in Las Leñas. This year we had around 140 associates, in
eight weeks.  I thought the locals hated us for while, but then they
found out how deep we roll. 
Now everyone wants one of our
jerseys or bandanas.  I don't know what is in store for our future down
here.  All I know is, the last three years in Argentina cannot be
explained in words!   I thank everyone who endured this adventure, and
gave traveling a chance!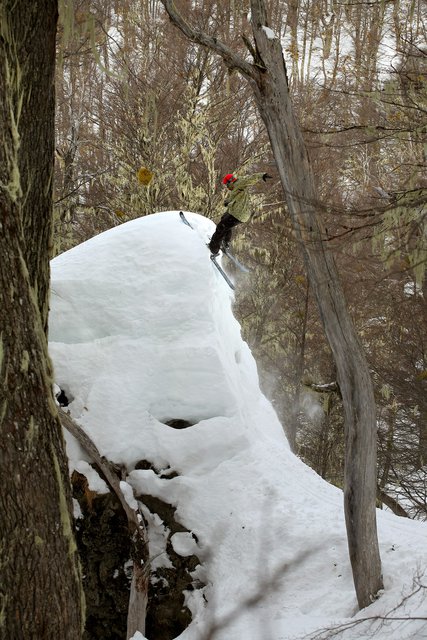 I think traveling, like skiing is a crazy drug.  I can't get enough of it. In the next two months I hope to conquer this:
After
Las Leñas I'll go to Mendoza, Mendoza to Cusco, Peru. From there I'm
off into the Amazon, to hang out with my mom then back to Mendoza.
After that I plan to go to Ushuaia, the furthest south ski area in the
world.  Next, back to Buenos Aires, and from there, Uruguay.  By then
it should be November 3rd and I'll be on my way home to my car, in
Mammoth Lakes California.  I guess I'd rather be poor ski bum and
travel than having a house.  It's hard at times but the experiences are
worth more than gold, at least in my eyes.