Words & video by Nick Martini
Comin' atcha straight from the ARK pond. Hope you have all enjoyed staying caught up through my recovery. It's been a crazy six months and I couldn't be more stoked to finally be back on snow. I have spent the past couple weeks at Mount Hood filming for my part in our video, NetWork, along with coaching at Windells.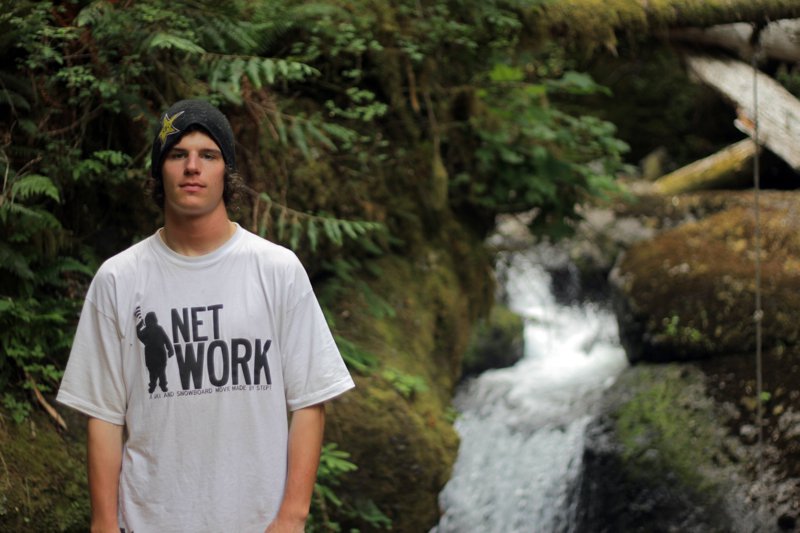 I also had a sick trip up to Whistler to ski at Camp of Champions during Newschoolers Week, all of which you can check out in the new video below!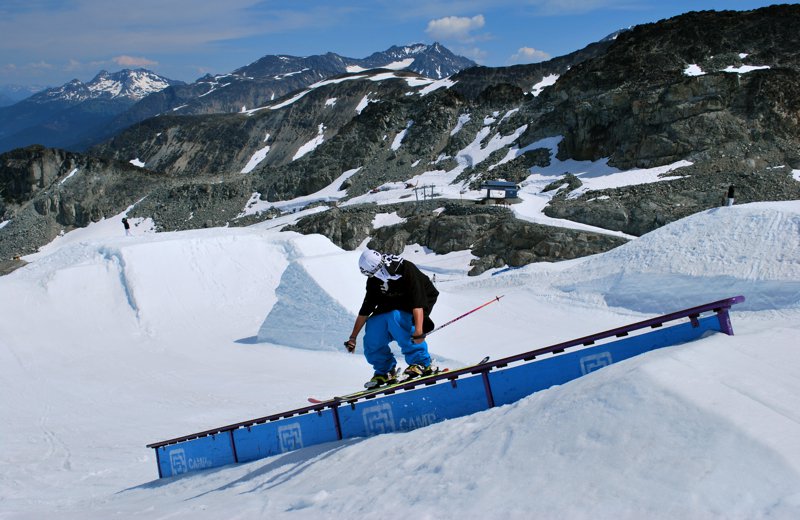 Photo: Jeff Schmuck
Now that Windells is all wrapped up, I'll heading home to Colorado for a few days and then it's off to New Zealand next week, which I'm super excited about. The NetWork trailer will also be dropping next week, so stay tuned for that, as it's sure to be sick. I will be continuing with a new video series as soon as the winter starts, so stay up, and keep shredding!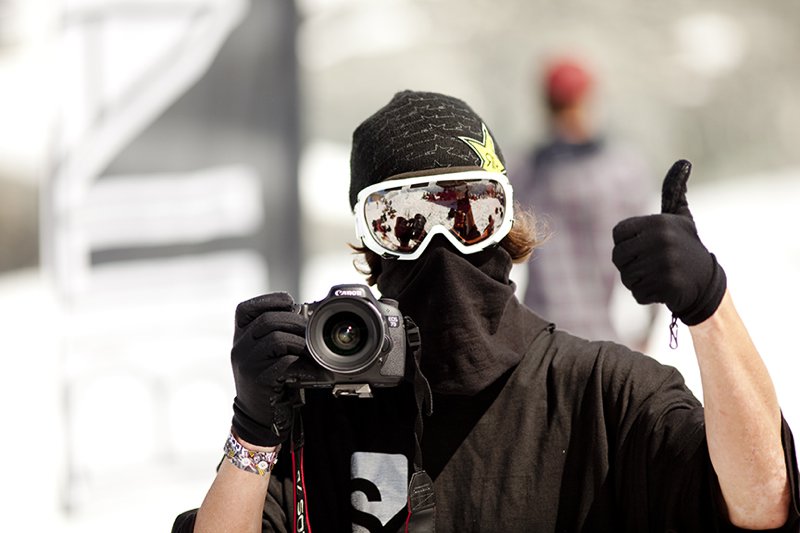 Photo: Dan Brown
Martini Recovery 6 from Nick Martini on Vimeo.