Words, photos & video by Nick Martini
The past month has proved to be an interesting one. I was planning on flying to Sweden to help judge JOSS, but my plan failed when a volcano in Iceland shut down all trans-Atlantic air travel. I was stuck in NYC for one night, where I made some new friends, and then I flew back to Colorado.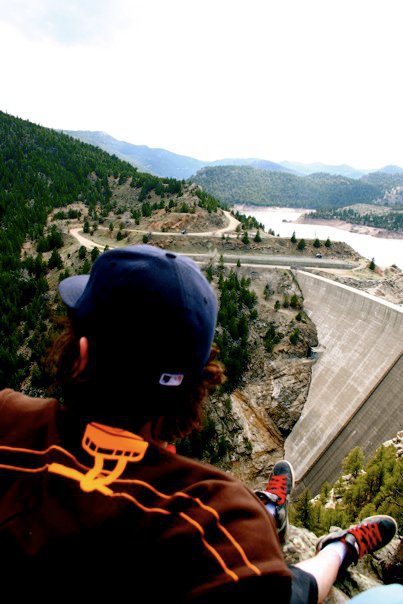 Nick at the top of one of Boulder's finest peaks
Shortly after my sweet trip to the east coast, I headed down to Mammoth for the Salomon Jib Academy finals. I spent a week in the sun with Salomon team, and got to take my first runs since I was hurt!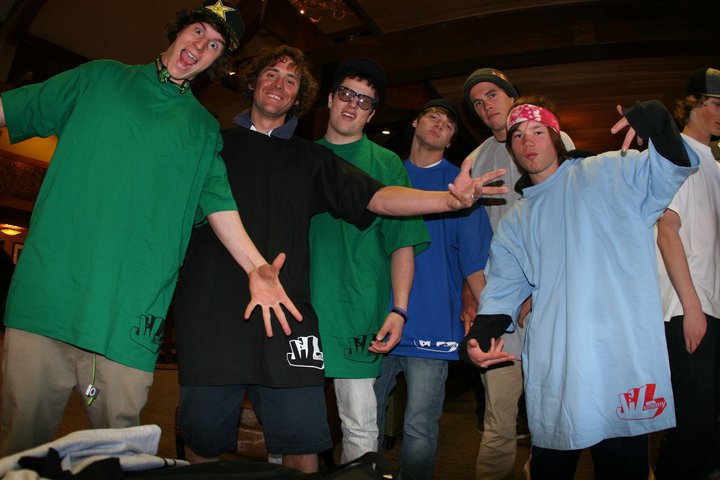 Nick with some Salomon crew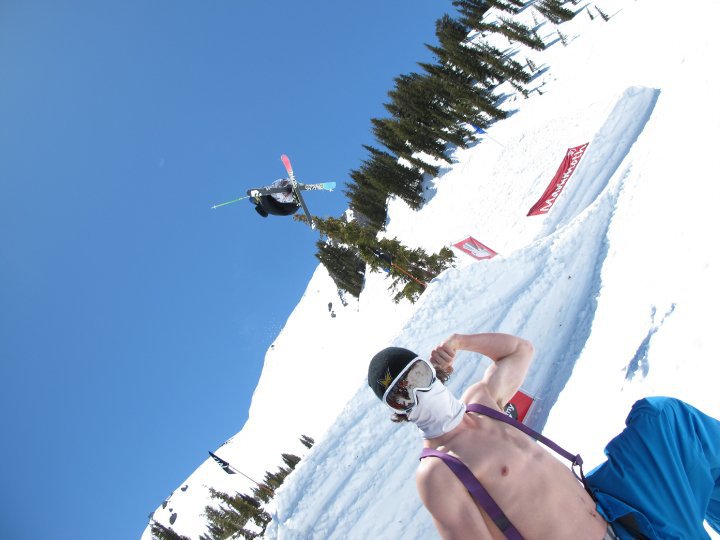 jacked + tan = mammoth
With about a month left until my recovery is complete, I took it easy and made some cruiser laps. I also got to do a lot of filming in the woods with B-Paul, Walker, Charlie Owens and Clayton Vila for the new Stept movie, Network. Epic…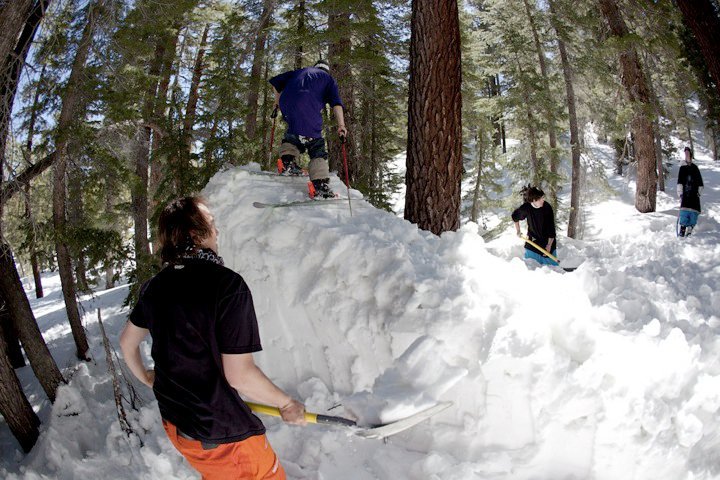 Tree jibbing in the woods at mam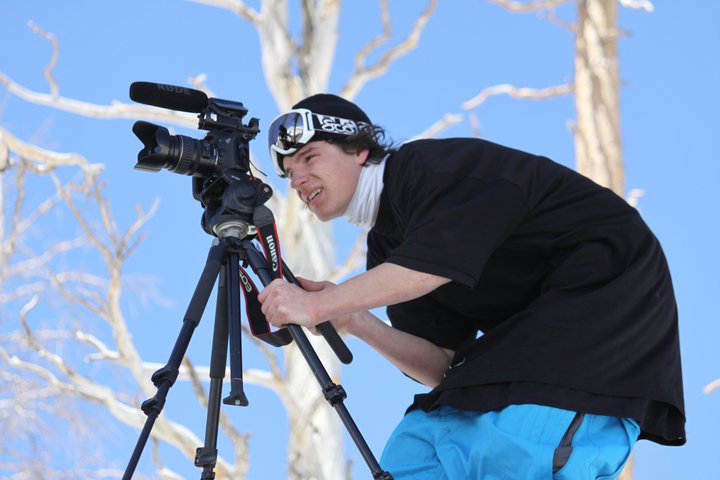 GTS
I am now chilling in boulder finishing up some school, and getting ready to shred this summer. Hope to see everyone out at Mt. Hood; I'm stoked to be coaching at Windells in July. Enjoy the show...
Martini Recovery 5