Words, photos & video by Nick Martini
One more month of recovery is complete! Four down, two to go. This past month was super fun. I joined the double decade club (20!), and got to see Shutter Island. I have been busier than ever, balancing physical therapy, filming, and school.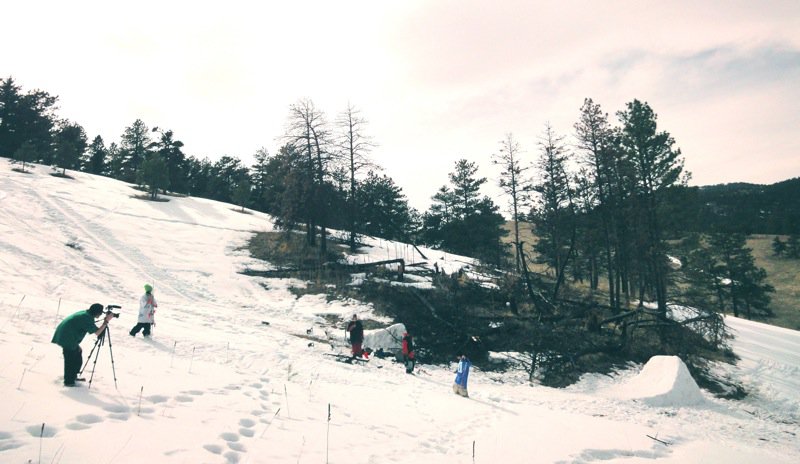 Nick filming outside of Boulder with Walker and friends.
I also traveled with the Salomon crew to the Jib Academies at Sunday River and Stevens Pass and got to meet tons of cool kids. Physical therapy has really picked up since I was cleared to run two weeks ago. I have started doing some fast footwork and heavy weight lifting, and my knee feels stronger than ever. I am stoked I will be able to coach the first couple sessions at Windells this summer.
When I'm not in the gym or in the classroom, I have been filming full time for the new Stept movie, NetWork. Cam Riley, Clayton Vila and Tom Warnick have been putting in their work, slaying the back woods of Boulder.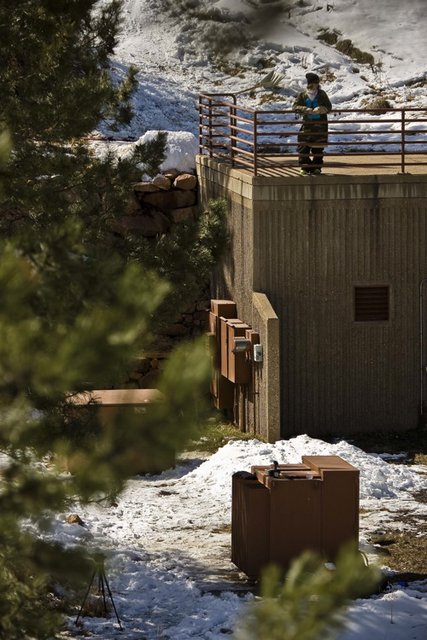 Cam Riley stepping to a man-size close out.
I only hear from my brother every week or so as he travels North America via car to film for our movie. Last week he called to tell me he arrived in Valdez.
Alex lampin in some big mountains.
And earlier this month, Newschoolers heartthrob Sean Jordan made his way up to Calgary to meet up with Alex and stack some footy.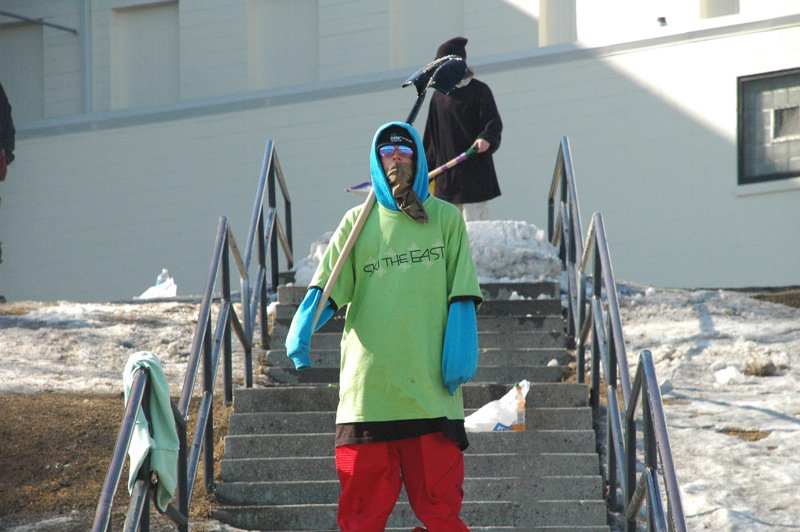 Seany J taking it to the streets in Calgary.
My new video includes some park madness from Cam and Clayton at Breckenridge, along with the release of my segment from last years Stept movie, "How We Livin", available at http://www.steptproductions.com. Enjoy!
A Martini Recovery 4