Photographer Christian Lobo came up with this thrifty macro setup that uses his Canon Rebel T3/1100D and a 50mm f/1.8. It might look ghetto, but it actually functions pretty well for casual macro photography.
Here's an ingredients list:
Fotodiox extension tube – $12
Neewer TT560 flash – $35
Diffuser made out of foam sheets and velcro – $4
Flashlight attached to velcro
Lobo uses a trick for fixing his lens at f/14 (holding DOF preview and removing the lens). The flashlight is used to provide sufficient light, since the aperture used is small. Focusing is done by moving the camera forward and backward.
Here are some sample photographs captured using the rig: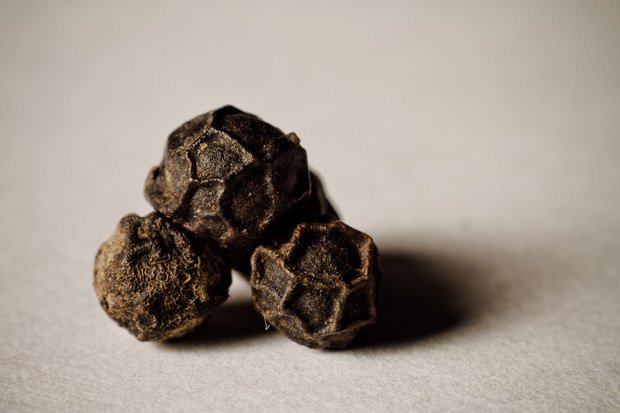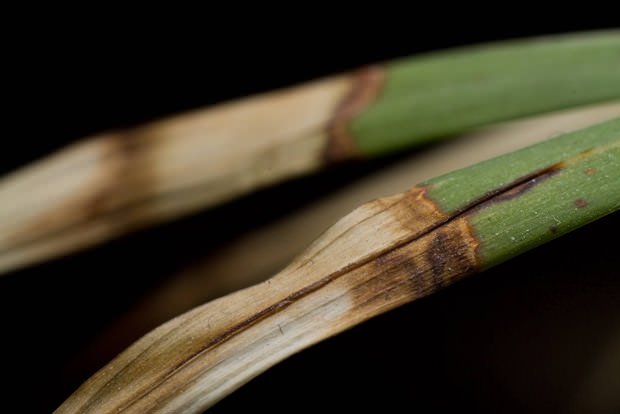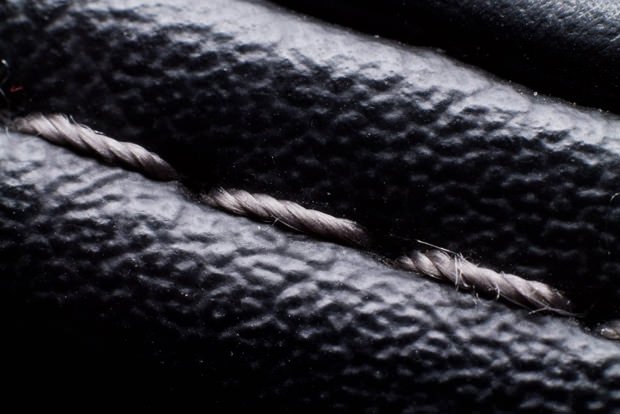 Image credits: Photographs by Christian Lobo and used with permission