My sister Erica and I went up to build a little jump to have fun with in the Utah's own Grizzly Gulch.
We heard a rumor that Mike Wilson was in the Little Cottonwood Canyon building a gap for his new TV Series.
The Rumor is true, the next day I went up to help him build Chads gap.
Stay Tuned and we will see what goes down in the next few days… big stuff in The Famous Grizzly Gulch!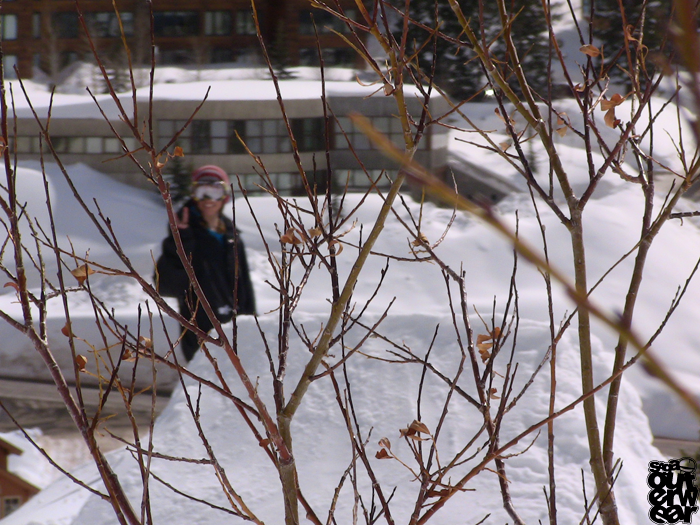 Erica through the Aspens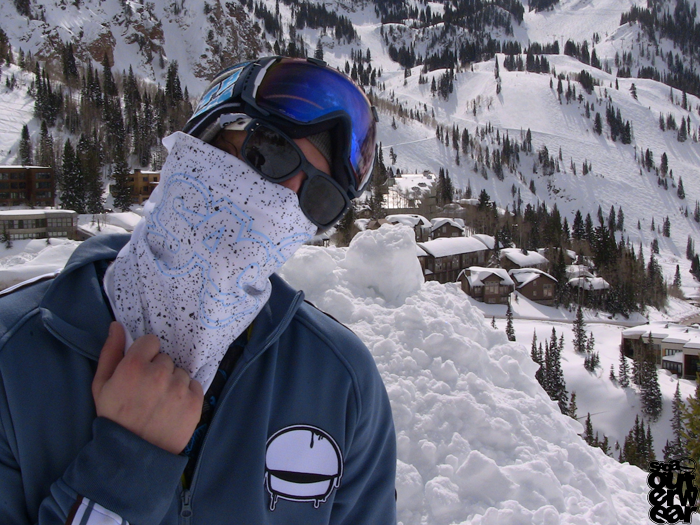 Building Jumps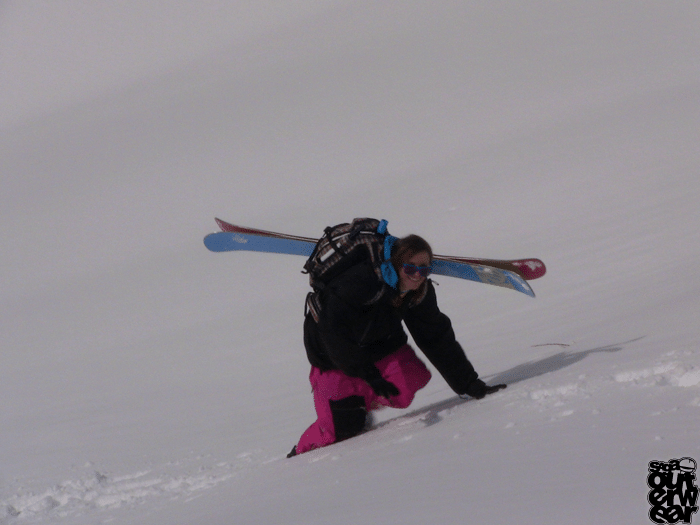 Sister Durtschi with some Surfaces on her back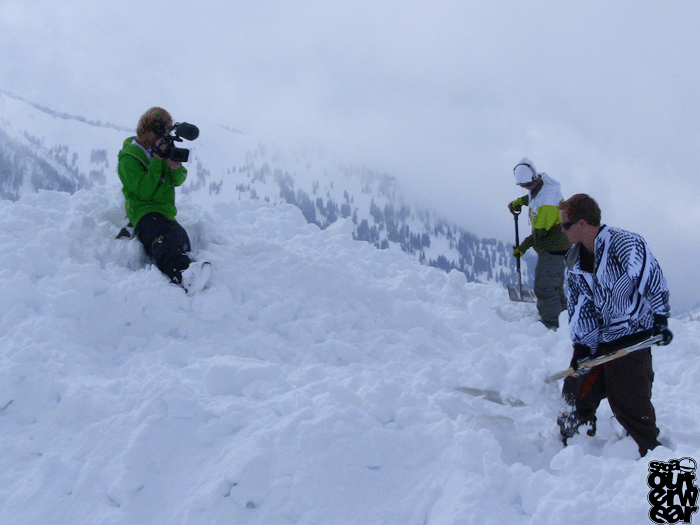 Wilson always in the lense, shoveling away, thats Leo in the background, he is helping shovel, thanks LEO!
No related posts.