Last year i went to Europe on a personal photo tour. My journey was a long road which included just about every type of transport invented by man; plane, train, boat, subway, and taxi. I trudged through the rain with a huge pack, weighed down by tripod and camera gear. I walked along the side of the highway to Stonehenge in England. I sat in the pews of St. Chapelle's in Paris. I crossed over the canal bridges of Venice. Every day I journaled what I saw, what I felt, and what I wanted to capture.
I guess when you are a wedding photographer with clients to keep, clients to find, shoots to edit and albums to create, it's easy to take the art of photography for granted. This trip I forced myself to slow down and just enjoy being a photographer again.
I wanted to share some of these lessons with you:
1. Sometimes you have to watch and wait for the perfect opportunities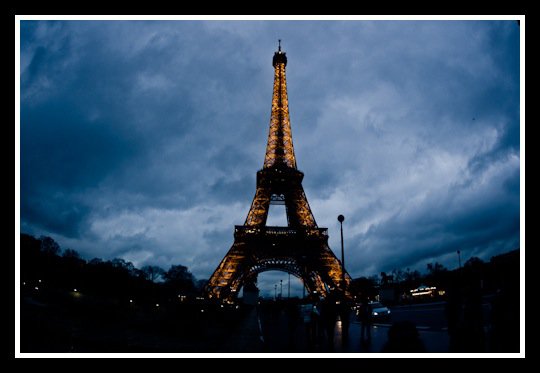 Sunset at the Eiffel Tower is beautiful. But it wasn't until we were walking away that I turned back after the sun went down and saw the exquisite dark clouds creating a gorgeous canvas for the Tower lights.
2. The great moments in life are the ones worth shutting off the noise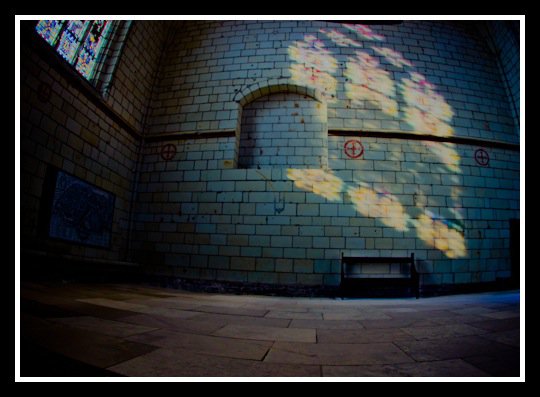 Visiting the Castle at Angers, my friends and I went from room to room finding beauty. When inside this chapel, I sat down on the floor as the others walked away. I knew I wanted to capture the stunning stained glass windows as the colors fell on the wall. I couldn't create this shot until everyone was gone.
3. Every day scenes are inspiring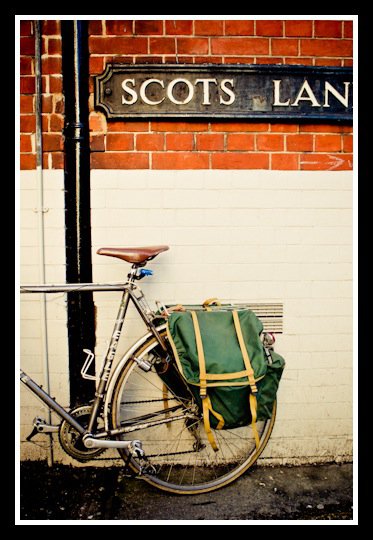 The grandiose isn't always the most inspiring. Sometimes being a photographer is more about showing others something they have always seen before- but in a new way.
4. Away from the chaos, you remember the things you truly enjoy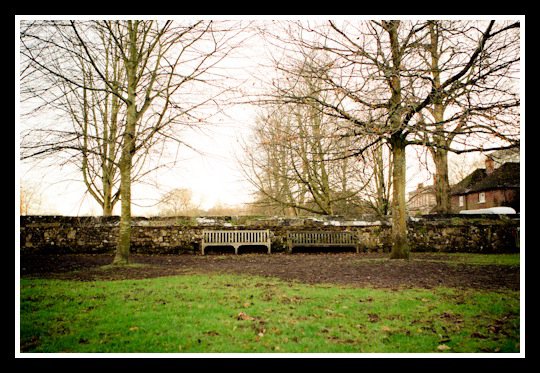 Many individuals check out the sites that are "famous". But surrounding these places are lovely little settings like this bench scene. I am in love with benches, and was inspired by this quiet scene away from the noise.
5. Be ready for the unexpected – and don't be too busy to seize it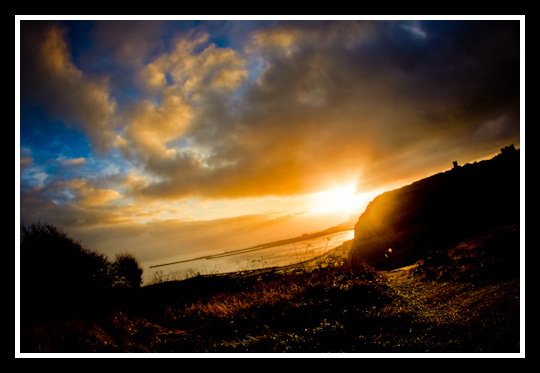 I was photographing this sunset on the Cliffs of Dover with limited time to catch the last train out. The longer we waited, the less time we had to run back a couple miles to the station. But the longer we waited, the more the sunset intensified. I have to admit, we never expected the explosion of color that occurred here.
6. Life itself is an art; sometimes we just need to be reminded of this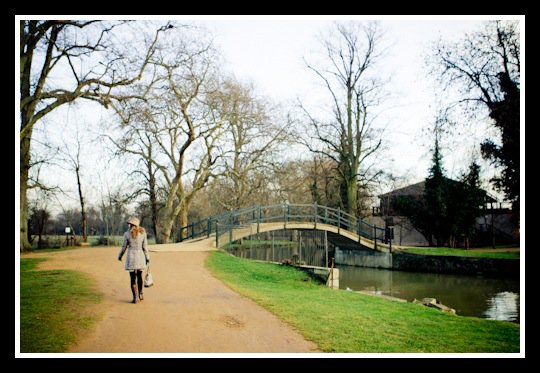 In Oxford everywhere you look is a photograph. But I realize that I'm also deliberately looking for photographs when I'm in the unfamiliar. I was walking along the Oxford canal behind this woman, and was inspired by the setting – she is just along her every day path in the middle of beauty. I love this shot for that reason.
7. There is wonder all around us waiting to be captured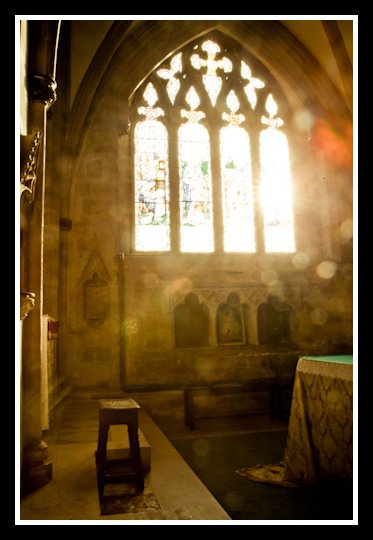 I visited many churches during my trip. This is one of my absolute favorite photos from my trip. In the middle of a large church, with grandiose scenes, is this little room tucked away from plain sight. There is so much wonder in this setting and it draws me in again every time I look at this photo.
Ultimately my lessons through this journey come back to one thing: Being an artist takes intentionality. Invest yourself and your heart in creating, and there is no limit to the beauty and inspiration you can capture?
Post originally from: Digital Photography Tips.
Check out our more Photography Tips at Photography Tips for Beginners, Portrait Photography Tips and Wedding Photography Tips.
7 Photographic Lessons Learned Traveling through Europe