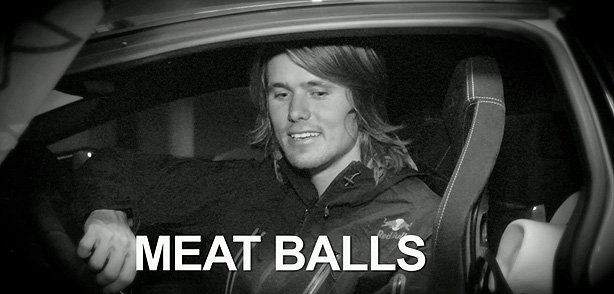 The other day I posted a video with Henrik Windstedt and a quick 60 second interview. Well, I'm going to double that time frame to 120 seconds with an extra 60 second interview with Jon Olsson. Again, it's a Red Bull edit so they should take the credit but it's always an eye opener when someone like Jon Olsson says he takes duck tape everywhere with him.
But then who doesn't?
Jon Olsson
Related posts:Sixty Seconds With Seb Michaud We caught up with Seb for a very brief chat...
60 seconds with Henrik Windstedt You get to find out the useful things in life...
Salomon Freeski TV: 6 Seconds Of Jib Academy Amazing episode from Salomon Freeski TV as they film 6...