To be completely honest, there are few things i enjoy more than capturing gorgeous detail shots on a wedding day. No matter how chaotic or behind the day is running, I will make or find the time to capture the little details which the Bride and Groom labored to choose, but most likely will never remember.
"It's all in the details" is true to life as much as it is to the success of a wedding photographer. I've often been asked, "why would we want pictures of the shoes?" Honestly, it's very simple: The details fade. The jewelry will break or get lost. The cake will get eaten until the very last bite leftover from the freezer at that one year anniversary. The dress will get packed away or sold. It's just fact.
The details make each wedding different. Unique to each couple. This is really important to capture and preserve. And surprisingly enough, its not as difficult as you may think to create beautiful pictures of beautiful details. Think through the following tips and you'll be on the right track.
1. Clarity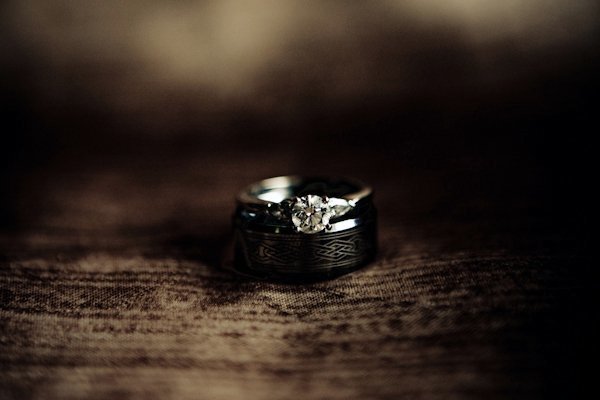 This the most important element to a ring or jewelry shot. Blur or a soft focus typically does not work well at all. The best ring shots are those that are sharp and clear and piercingly detailed.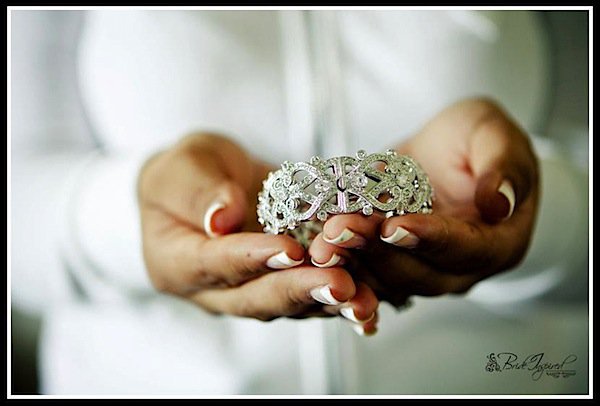 2. Small Depth of Field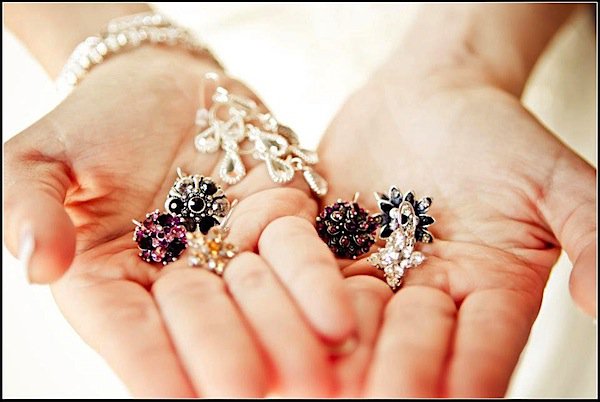 It may be based on preference, but I am completely convinced that a small depth of file is at least the second most important quality of jewelry shots. It's not so much to eliminate distraction (though it absolutely does); it's more to create an interesting and textured background for your isolated subject.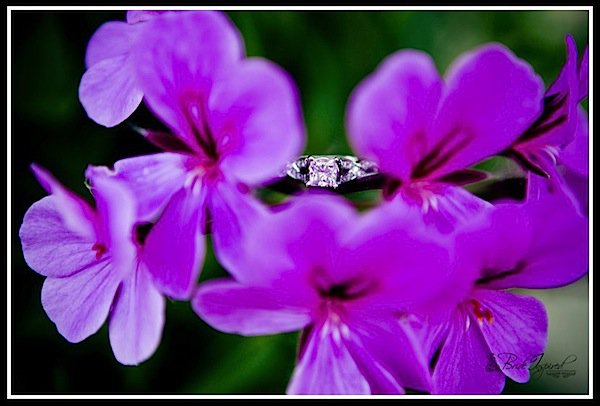 3. Environment / Background
Jewelry can technically become macro shots, but I prefer those images that also are strong compositionally. Of course you can take a pretty picture of a gorgeous ring, but work to make it memorable and unique. Incorporate special little elements of the wedding of that couple to create a truly captivating image worthy of a gallery.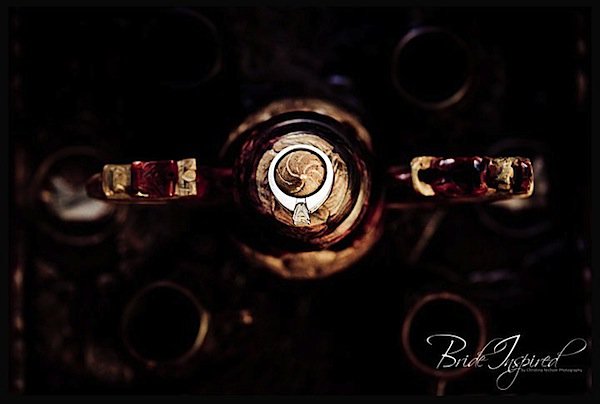 4. Light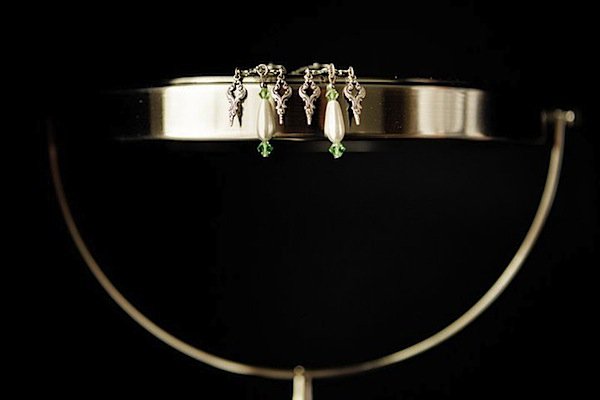 Lighting in a ring or jewelry shot shouldn't be overlooked. Basic fact: Lighting will make or break your detail shots. Use sidelight. Use soft light. Use direct light. Use it with intentionality and you will capture breathtaking photos.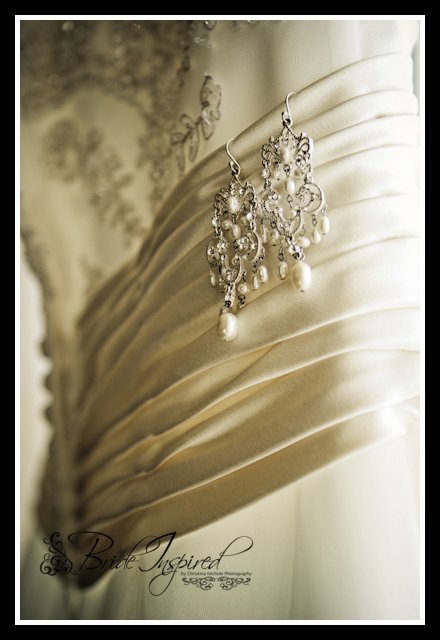 5. Composition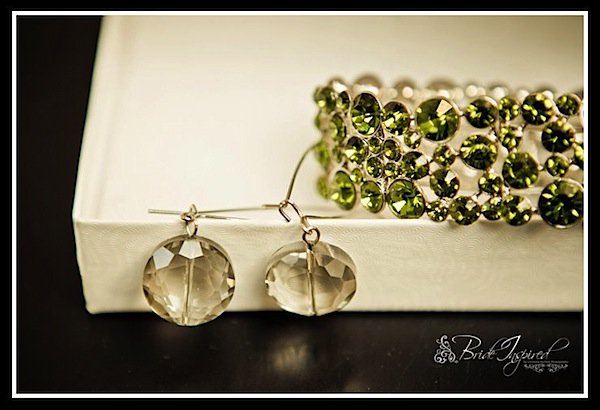 It's easy to create ring or jewelry shots bull's eyed in the middle of the frame. Don't constantly revert to this. Keep variety and interest in your shots by placing them in the frame using your rule of thirds. Use other elements in your environment to do this successfully. This is quite a bit easier in jewelry shots with necklaces or bracelets, but you can absolutely do so with ring shots as well.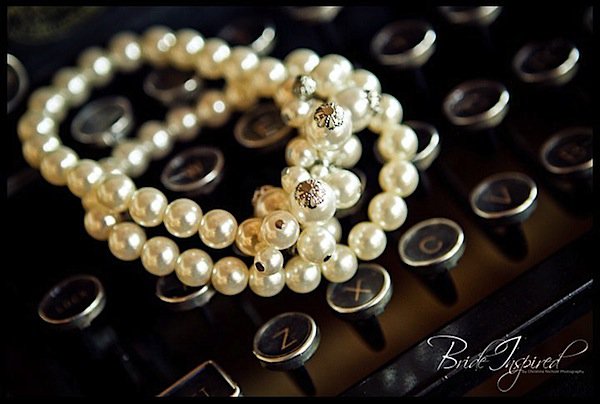 Typically ring shots are among the most important, but don't forget the other jewelry as well. Little pieces on that special day can't be replaced. Your clients will not only love and appreciate what you create, but you will too.
Post originally from: Digital Photography Tips.
Check out our more Photography Tips at Photography Tips for Beginners, Portrait Photography Tips and Wedding Photography Tips.
5 Tips for Shooting Detail Shots at Weddings