Cover Photo: Grant Gundarsson
This past weekend I had the opportunity to take my AIARE Level 1 avalanche course and I must say, if you plan on spending any time in the backcountry this course is a must. Any time you ski out of bounds, sidecountry or back, you're playing a game of Russian roulette. The question is are you playing with 6 chambers or 6 billion? AIARE Level 1 will give you some tools to plan your days off piste with a level of risk that you are comfortable with. Below are five takeaways from the course through the lens of a passionate newcomer to the backcountry.
You don't know what you don't know
"Snow science is the most complex form of physics in existence" (Kevin Fogulin, Avalanche Consultant). The presence of variables (wind, sun, and temperature), creates an infinite number of outcomes that make traveling in avalanche terrain extremely unpredictable. While there are no steadfast rules to keep you safe in the backcountry- there are for sure red flags to think about when making decisions.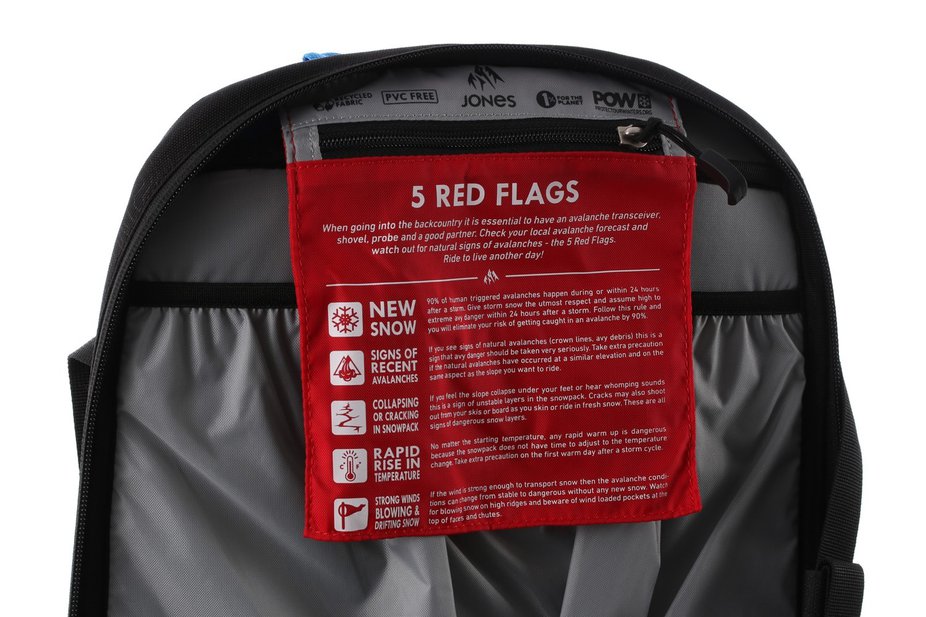 Rescue equipment requires constant practice
Beacon, shovel, probe. Everyone knows what they are and the purpose they serve in an emergency situation- but how many people would feel confident using them in a life or death situation? What if the person buried is your best friend or loved one? A cubic meter of snow can weigh upwards of 2,000 pounds- that takes a lot of energy to excavate. Being able to quickly and accurately locate a victim in an avalanche is the difference between life and death - and it takes practice.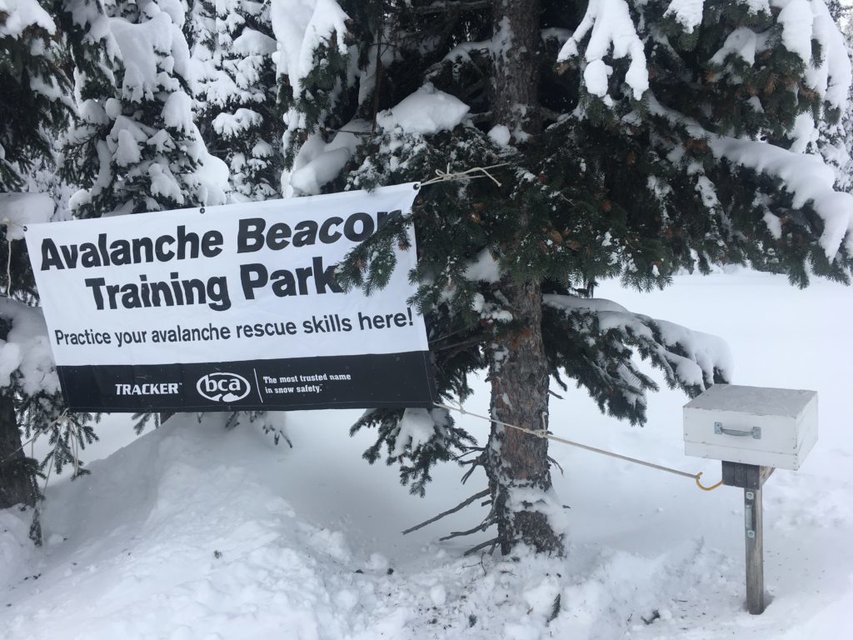 Choose your partners wisely
My friends would say to me, "Tom, I'm not stepping in avalanche terrain with you until you take your AVI course". I respected where they were coming from but didn't truly understand the weight of that statement until after this course. The bottom line is that you need to trust your backcountry companions with your life. If shit goes sideways do they have the skills to save your life? Other important factors to consider are the level of risk you're comfortable taking, fitness, and skier ability. At the end of the day the people you travel into the backcountry with dictate the level of safety and fun- so choose wisely.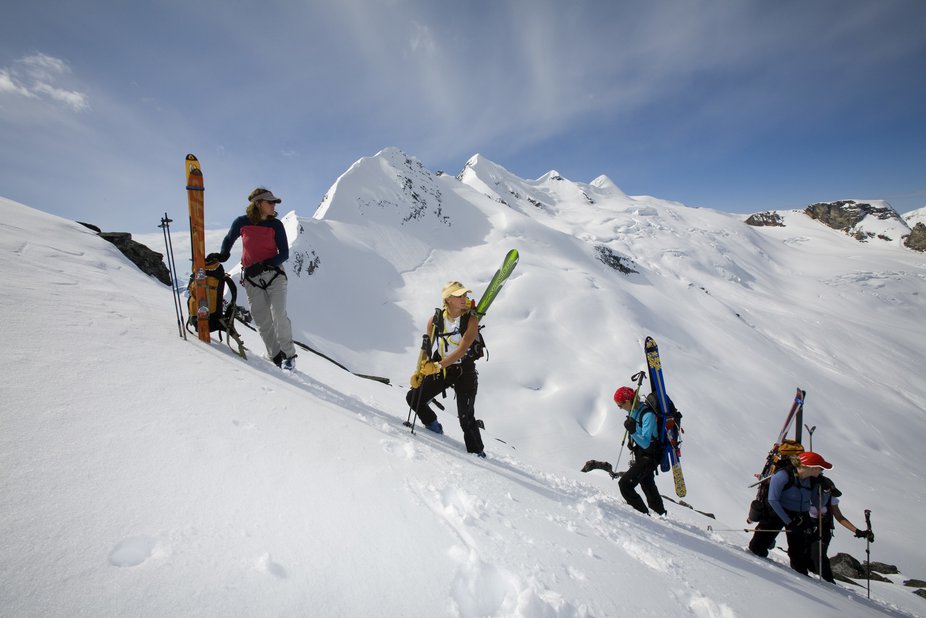 Check the forecast everyday
Checking your local avalanche forecast daily throughout the season is a great habit to get into. Not only will you better understand local avalanche risk, but it will help form expectations when you do make it into the backcountry. Having expectations to compare against field observations will develop snowpack understanding over time. So wake up, put on a pot of coffee, and check in on your avalanche conditions.
Here is an example of an avalanche forecast done by the Colorado Avalanche Information Center (CAIC)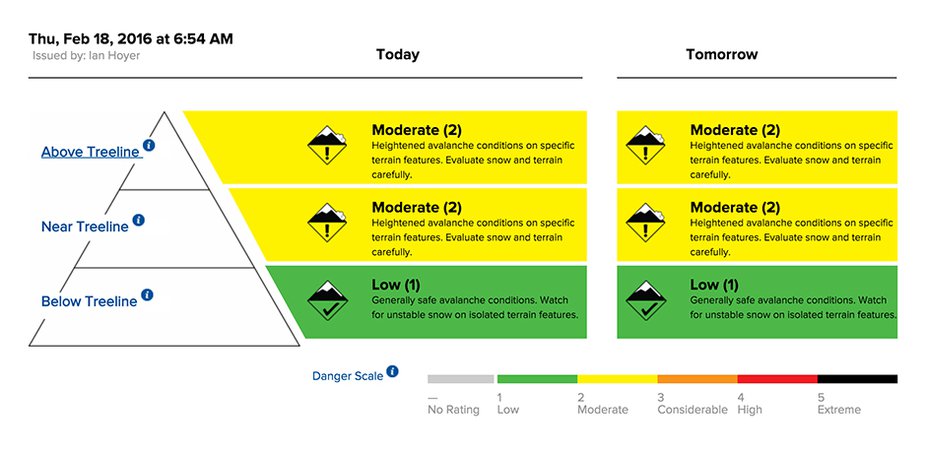 'It depends'
Going into this course I was hoping to be issued a set of steadfast rules that if followed would keep me safe in avalanche terrain. Turns out this wasn't a reasonable expectation. Instead, my instructor's answer to the majority of my questions was, 'it depends'. There are so many things that influence a decision in the backcountry; all we can do is make a decision that aligns with our level of risk averseness. Understanding that there is no such thing as zero risk when traveling in the backcountry is important. Instead- it's about maximizing the number of chambers.