Newschoolers is packing up and heading to Whistler for Session 3 from June 24th to July 2nd for our very own week at Momentum Camps. We've compiled a list of the top 5 reasons you should come to camp this year, and we hope to see you in British Columbia:
https://www.newschoolers.com/videos/watch/865126/1-Minute-at-Momentum--2017-
1. Ski, Eat, and Hangout with your Heroes
Come up to Whistler not only to meet, but to eat, ski, and hang out all week with your favorite pros. At Momentum you don't just watch your heroes, you get to spend the week with them both on and off the snow- athletes come to Whistler to coach YOU and make you the best skier you can be. Additionally, your coach will spend time with you in the evenings doing video review so that you can make the most out of your time on the snow.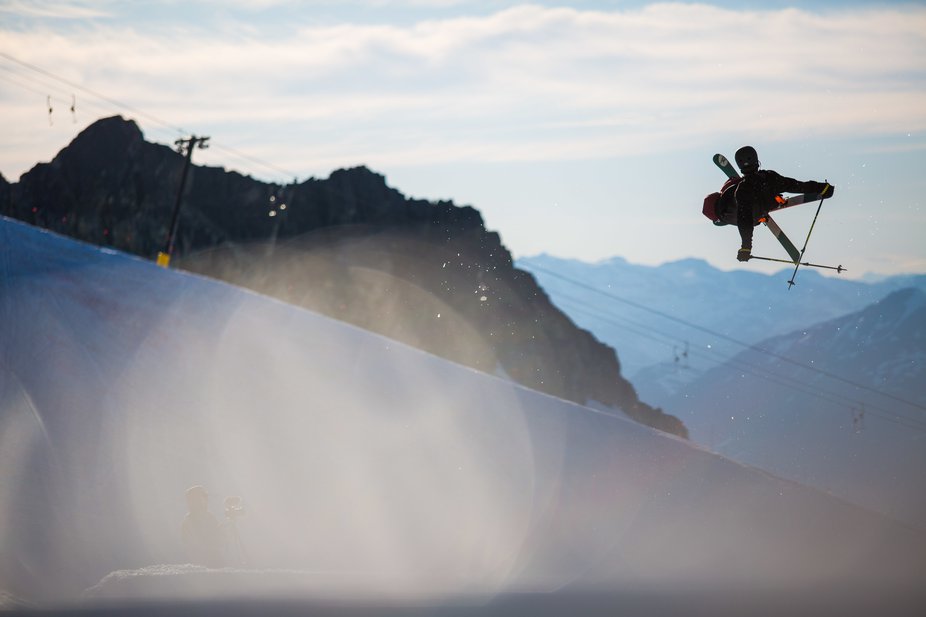 2. Private T-Bar & Park, and Insane Snow Base
Whistler has been having an incredible snow year. It has dumped over 37 feet of snow (and it's still snowing), meaning that there will be no shortage of snow at camp this summer and Momentum will be able to build the park with bigger, more creative features. They have the only lane with a private T- Bar, meaning you'll be waiting in line less, and skiing more.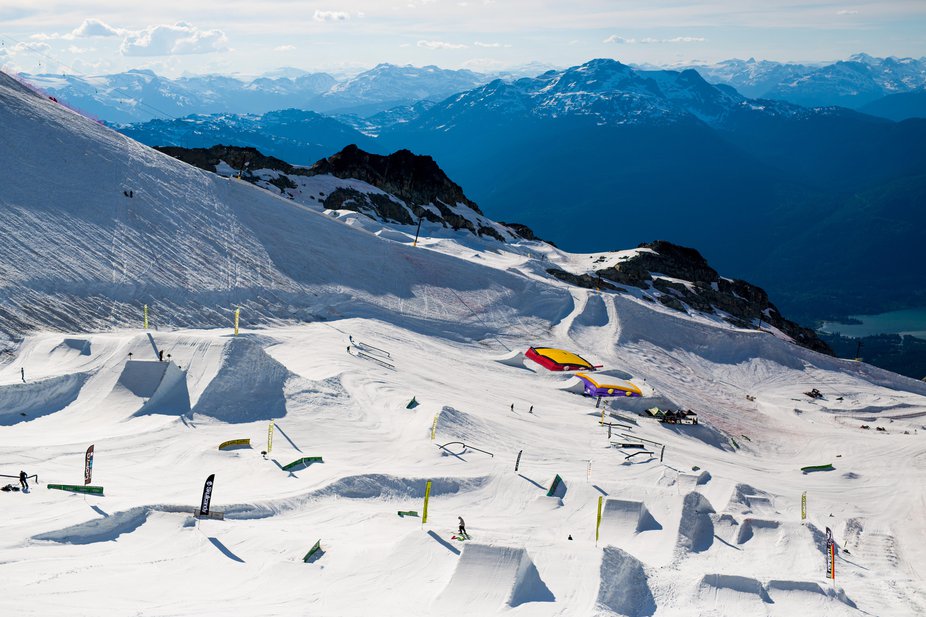 3. Off Snow Activities
The possibilities are endless in Whistler- Mountain Biking, Water Ramps, Paintball, Trampoline Facilities, Climbing, Skateboarding, Frisbee Golf, and more. Plus Momentum's session is longer than their competitors, so you'll get 6 full days of skiing with a day off in the middle for other adventures in Whistler.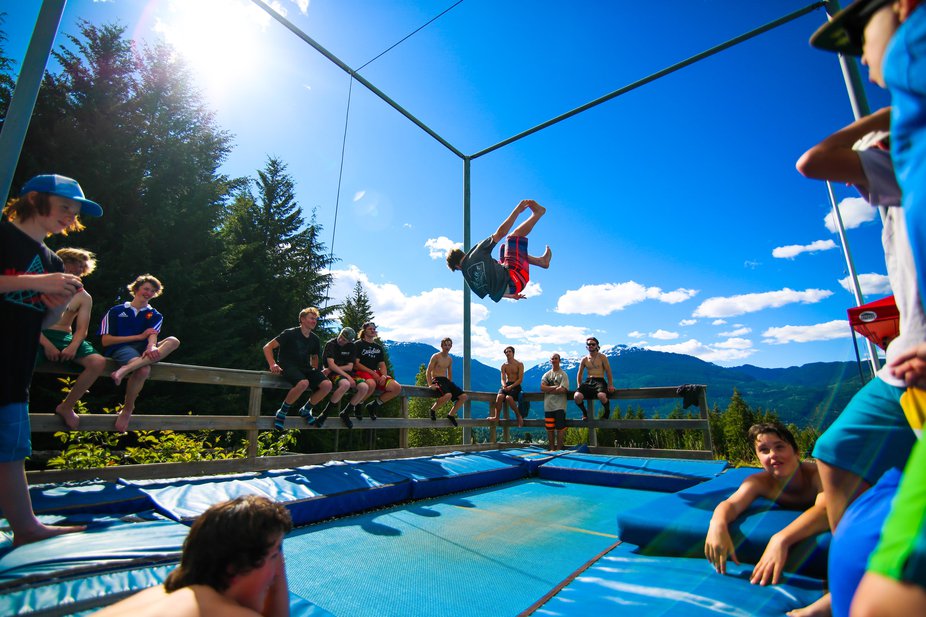 4. Newschoolers Week Shenanigans
Come hang out with Matt & Eheath for on-hill shenanigans, contests, and your chance to win Newschoolers merchandise. If you've ever seen recaps of our time on the glacier, it's clear we like to make the most of our time in the sun.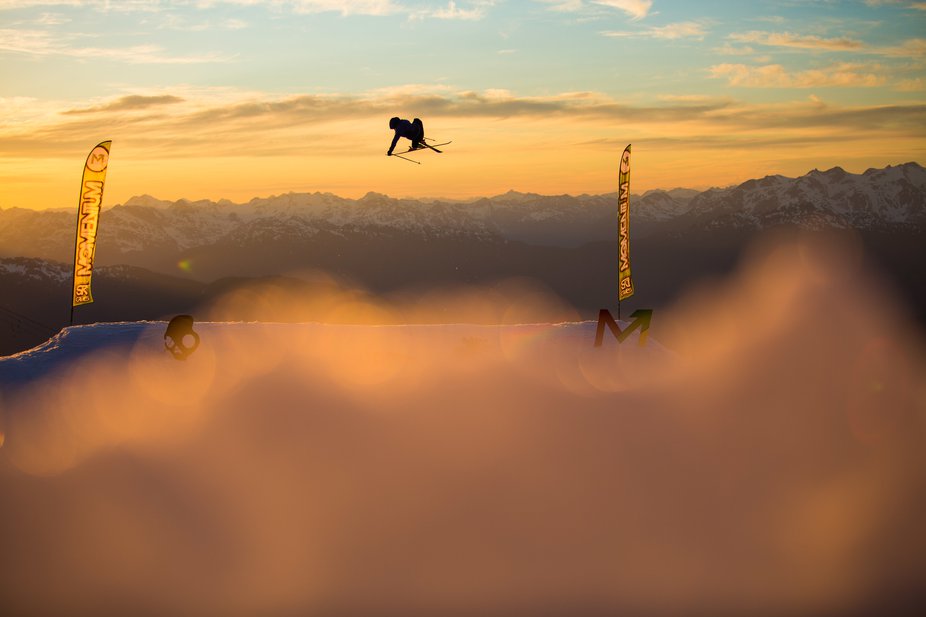 5. Whistler!!
Campers stay right in the heart of Whistler Village at Blackcomb Lodge and Spa, where they're just a short walk from everything that Whistler has to offer. The U.S. Dollar is strong right now so that means going to camp in Canada is much cheaper, and you can get the most for your money.