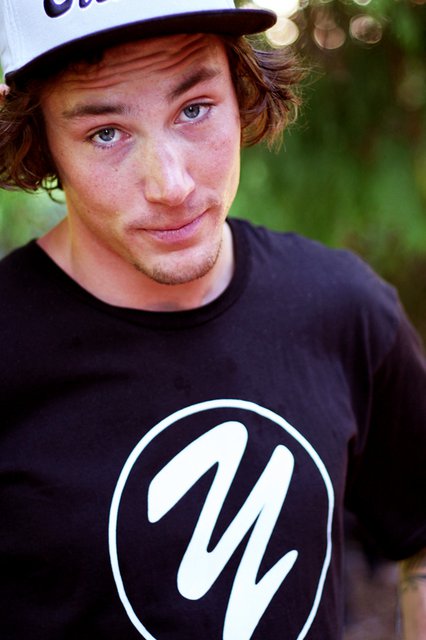 We caught up with Jonah Owen after session 5, and asked him a couple questions. Check out what he had to say.
WHERE DO YOU RESIDE THESE DAYS?
Bend, OR
WHAT DO YOU DO IN THE SUMMER WHEN YOU'RE NOT AT HOOD?
Float life? and skate the driveway.
WHAT EXACTLY DOES THAT MEAN?
Float the river every day.
WHAT IS THE STANDOUT OF YOUR SUMMER SO FAR?
Getting a piggy back ride down palmer by Austen Sweetin.
WHAT ARE YOUR PLANS FOR THIS COMING WINTER?
To snowboard.
SPONSOR SHOUT OUT.
Electric, Exit, Celtek, YOGI goods, and Austen Sweetin.
Here is a edit from last year of Jonah and his "sponsor," Austen.
Windells - BMX. Skiing. Skateboarding. Snowboarding.