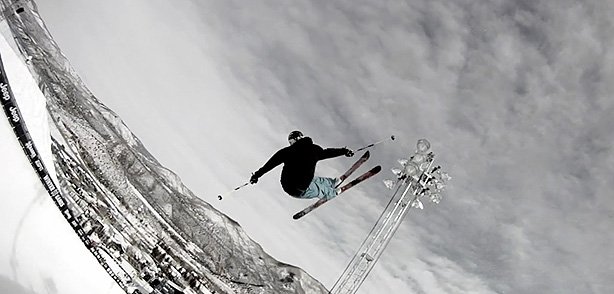 The movers and shakers of the ski world rear their heads from time to time. Mostly it's towards the start of the ski season but this little welcome edit has only just turned up. Maybe it just took them a little while to get it sorted but 4FRNT have finally created an edit to welcome David Wise to the team.
More Ski Videos
Related posts:Faction welcomes Corey Vanular After winning the Superunknown contest when he was 16, he's...
4FRNT – EHP One of our favourite freeride skis for 2009/10, the EHP...
4FRNT – CRJ This is a good fun ski to have in the...