So if you had a Monster wrist band you got free drinks and that's really all that needs to be said about that, you fill in the rest of the night. But as for films go, both 4Bi9 media's "Gunnie Season" and Level 1's "Eye Trip" played in a double header at The Rail in downtown Salt Lake this past week, congrats to both companies for amazing visuals and sound this year once again, cheers. As always, I managed to get a few photos of the scene and called it a night with a stomach full of mocha salsa, yea you salt lakers know the feeling.
The Line out front was a good one, so many people coming out to show support, only problem was the one open ticket window, i thought for sure a riot was going to break out.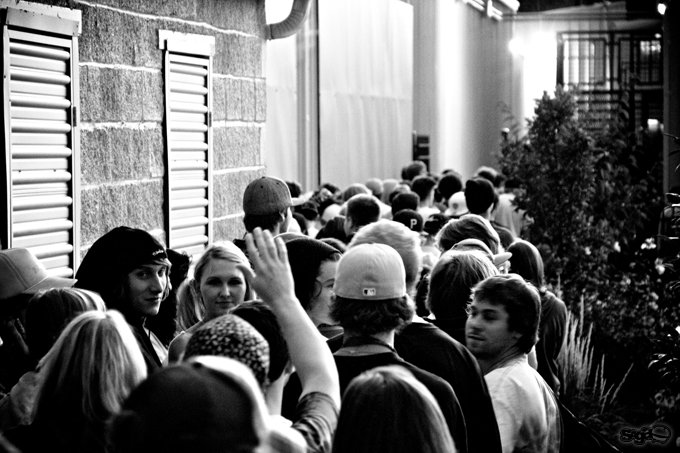 Inside the venue was super clean and there was plenty of screens to catch the films.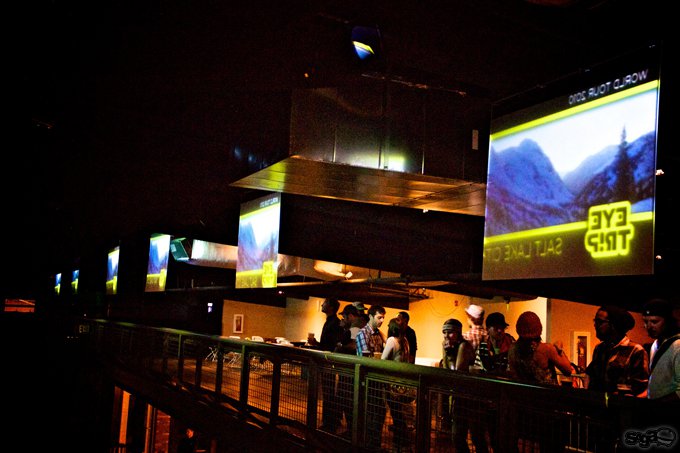 The people in the pit, product toss enthusiasts.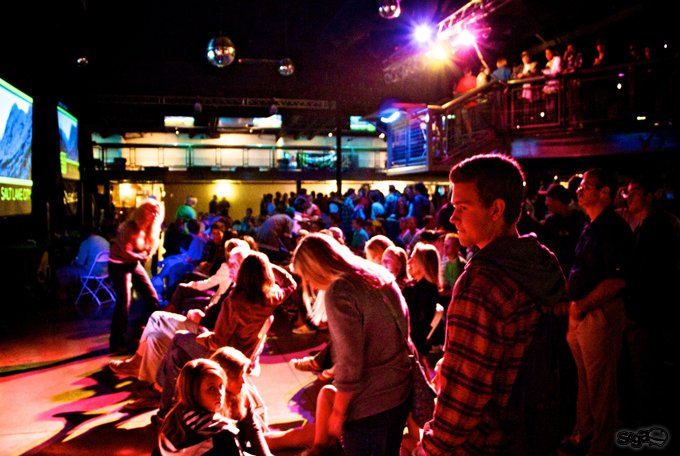 Taylor Brown got the night started with a few tunes.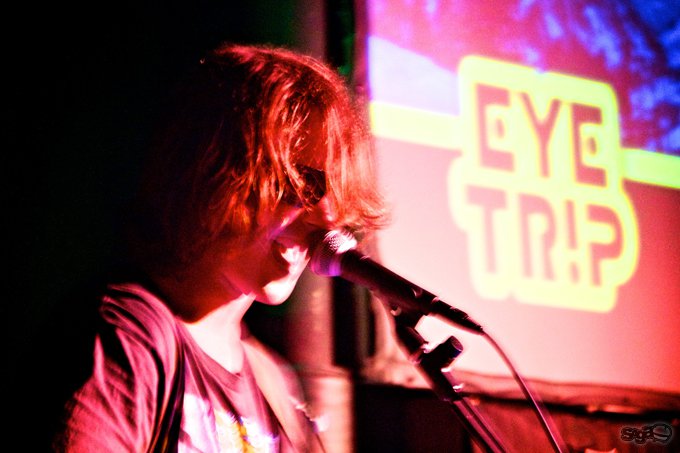 Babes.
more babes.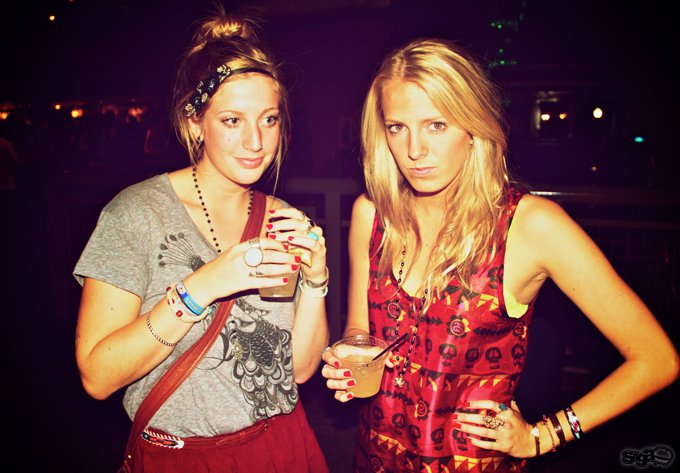 4Bi9 with a full stage to present "Gunnie Season".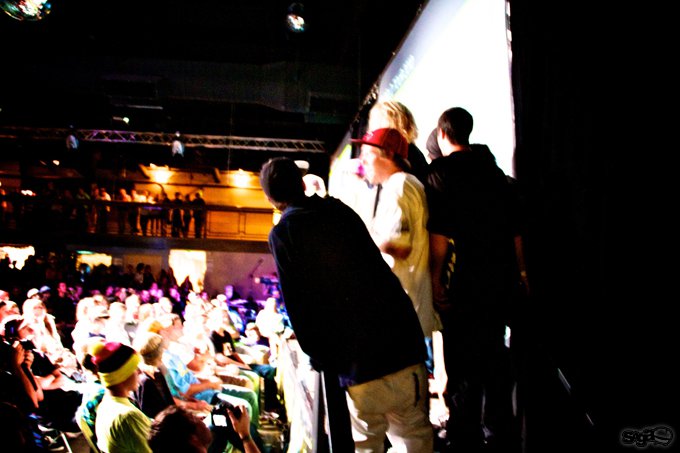 After 4Bi9 was Level's "Eye Trip" and I don' think you could have picked two better films to play back to back, I guess time fly's when your having fun.
People were stoked, especially these dudes, looks like they cleaned up the raffle. There is an edit dropping from the days activities but you will just have to be patient with that one. See you at next years premier.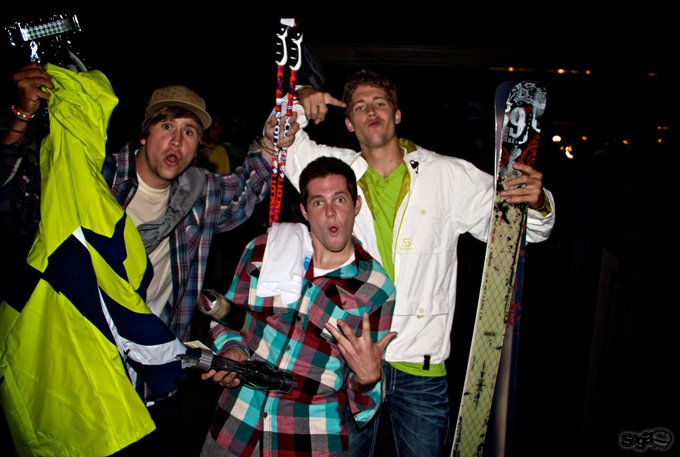 No related posts.