The summer has finally come and gone, the leaves have changed colors and the temperatures begin to drop. You find yourself randomly putting on your ski boots during the middle of the day. It's clear you've got the itch and you can't wait for the snow to start flying. The last few ski seasons have been alright but the snow hasn't been all that great, you miss out on the powder days because you're a weekend warrior and of course it doesn't snow on the weekends. You love skiing but lately you find yourself wanting more out of the mountains. The weekend trips aren't enough to cure your itch so you're looking for ways to spice up your ski life. Here are four ways to ensure that your upcoming winter is a memorable one.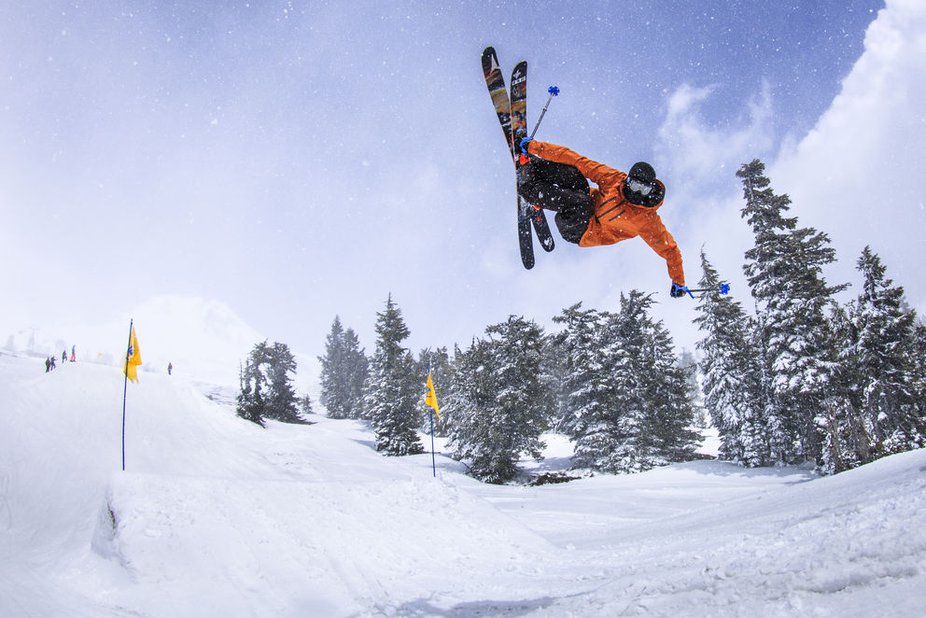 Photo: Emily Tidwell
1.) LEARN SOME NEW TRICKS
Eventually daily park laps with your crew or skiing groomers with your parents can become a little repetitive, nothing revives a boring day at the hill quite like stomping a new trick. If your rail game is good enough but your jump game could use some work then it might be time to push yourself in a new area. Chances are your name isn't Tom Wallisch so you won't be landing these tricks on your first try. It might take you a day, a week or even a month and no matter what the level of difficulty is everyone feels the same sense of accomplishment when you finally stomp it out. Landing new tricks can be addicting, and they can rejuvenate your love for skiing every time.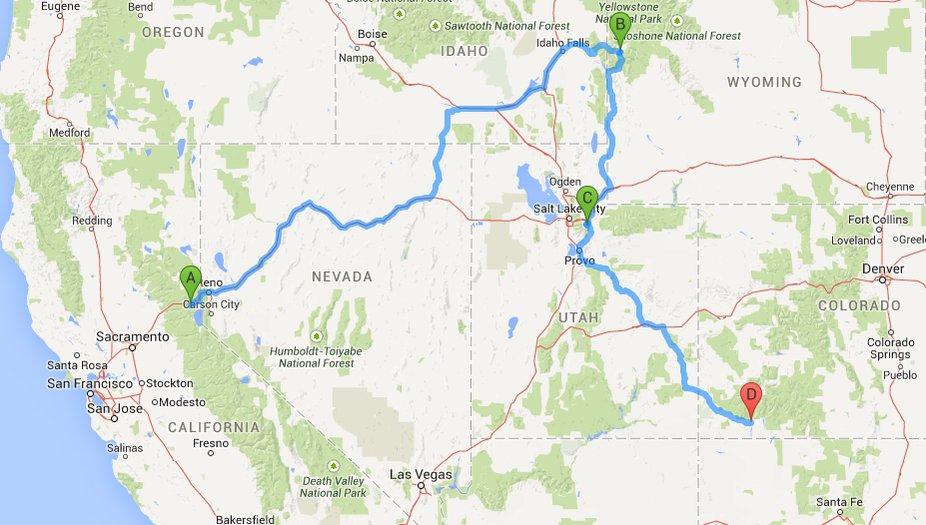 2.) PLAN A ROAD TRIP
Skis strapped to your roof you hit the road, your car reeks of sweaty ski boots but it's okay because you just sent it in Jackson Hole and the fresh powder was a nice change from the usual slush you ski in Tahoe. Next up on the list is Park City because you've always wanted to ski the greatest snow on earth. Driving around the continent and seeing all the amazing landmarks that North America has to offer can be a humbling life experience. Getting to stop and ski in between all these sights is just the icing on the cake. Most of us come from small towns in the middle of nowhere so getting out to see the world is a sure fire way to have a ski season you'll never forget.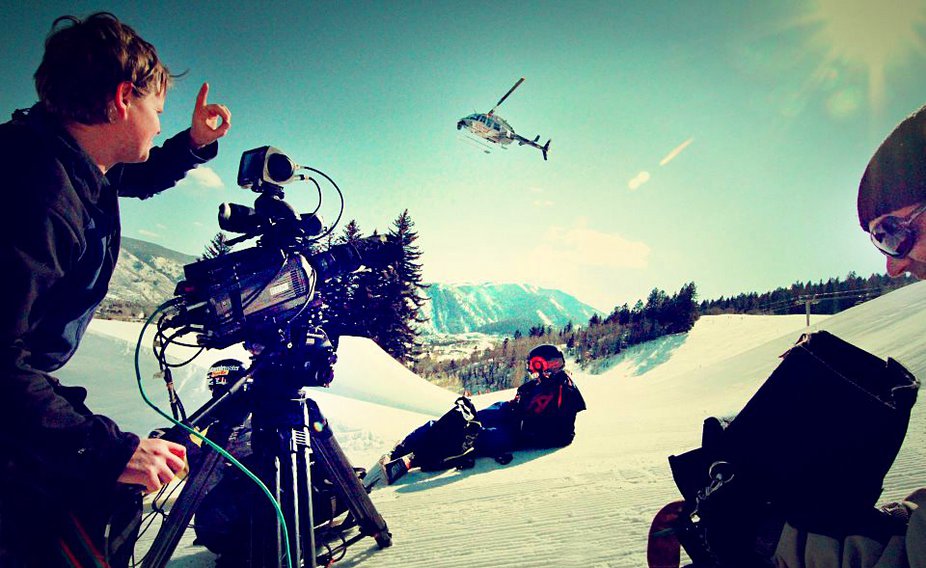 3.) MAKE A SEASON EDIT
You've been skiing for a few years now and you finally feel like you and the rest of your crew are good enough to make a season edit. You bought a GoPro and you're ready to film, you've never done this before so its a rough first few weeks but soon enough you figure it out. Each day at the hill you learn more about filming and your shots finally start falling into place. Your friends love it and everyone gets excited, day after day you look forward to skiing even if it's only for a couple of hours. After the season ends you have hours of film to watch, editing turns out to be easier than you thought and soon you're hooked. When it's all said and done you're not the Level 1 crew but you and your friends will always have a season full of memories that are only a quick click away.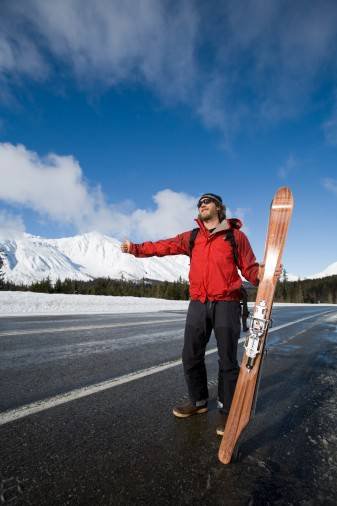 4.) MOVE TO A SKI TOWN
Year after year if you're lucky you'll get in at most a measly thirty days on the slopes. You've always dreamed of skiing over one hundred days in a season while partying it up with the local girls (haha) at your favorite ski town bar. Finally you decide that this is the year you're going to pull the trigger and apply to that resort you've always pictured yourself working at. You pack up the car and you're ready to hit the road, Mom and Dad are sad to see you go but it's only for a couple of months. If you consider yourself a passionate skier you owe it to yourself to spend a full season in a ski town. Most towns are full of culture and each place you go has it's own unique sights and sounds. You make minimum wage bussing tables but who cares because you ski gnarly lines all morning with your new friends. Long after the snow melts you'll always remember the season you spent exploring the mountains as a local.