OK – lets put this in the fun basket – it's certainly not about technically amazing shots. I was surfing on Flickr the other night and came across the first shot below – a cute dog enjoying what all dogs enjoy – putting his head out of a moving car's window.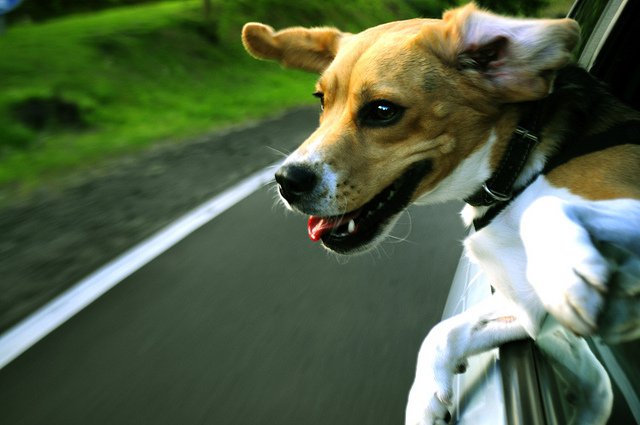 One thing led to another and 25 minutes later I'd had a good chuckle and compiled the following – canine freedom in 20 shots. Enjoy.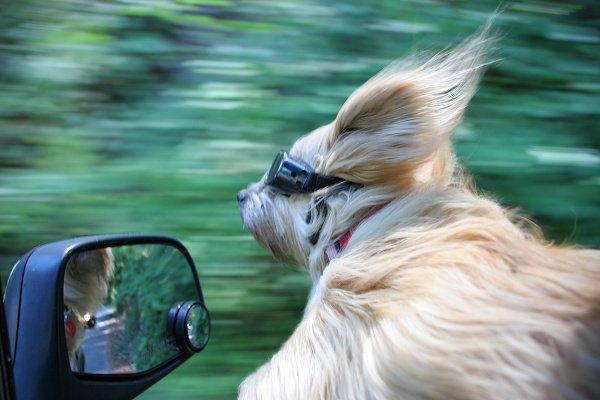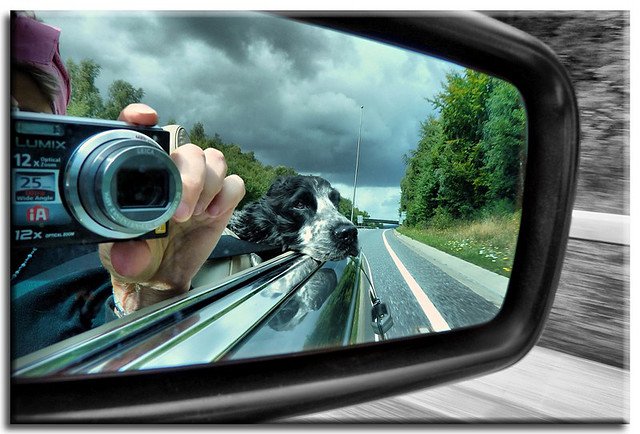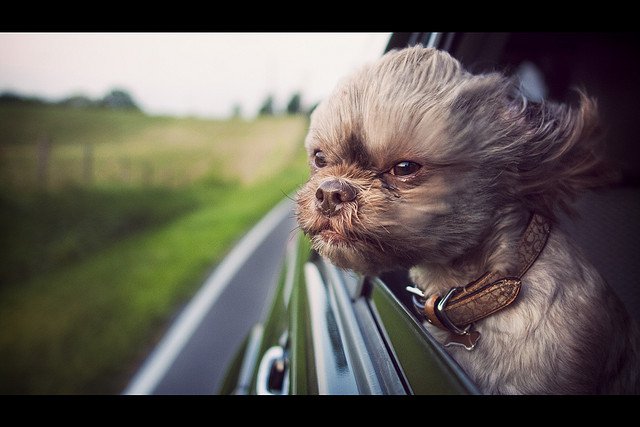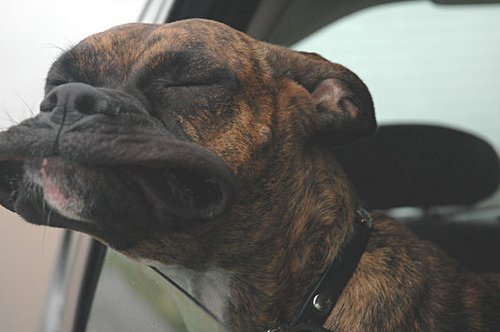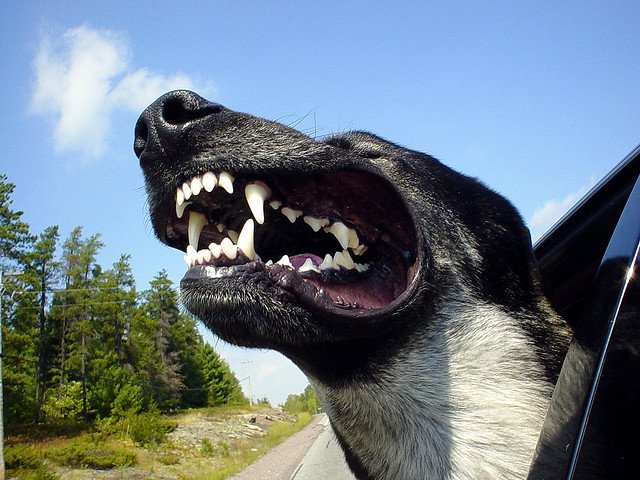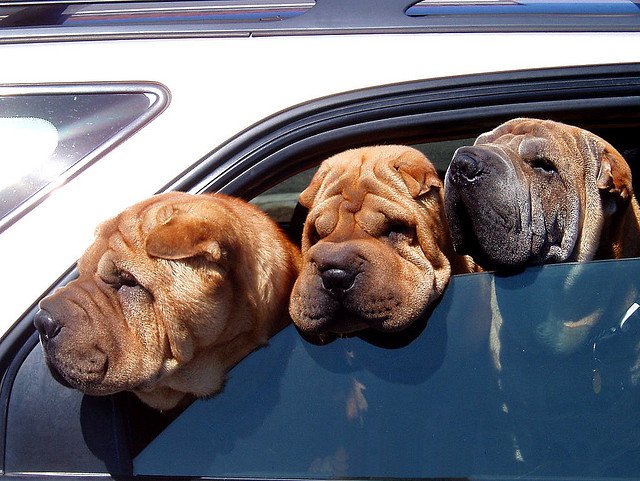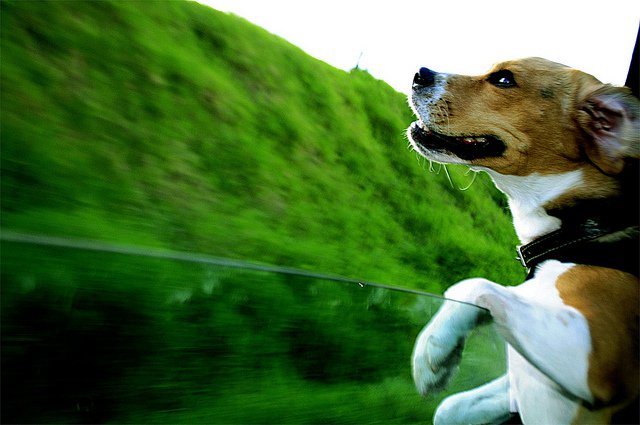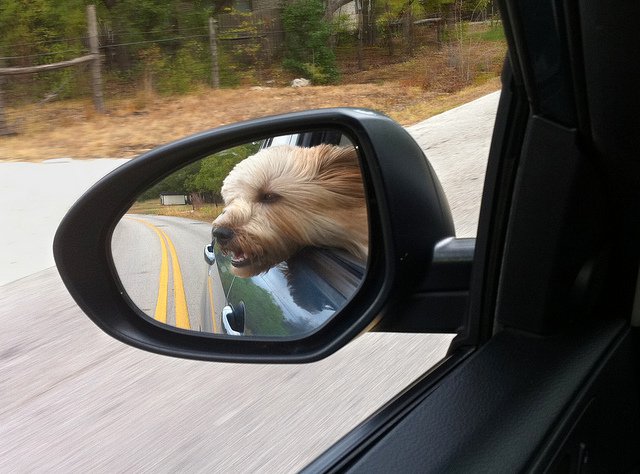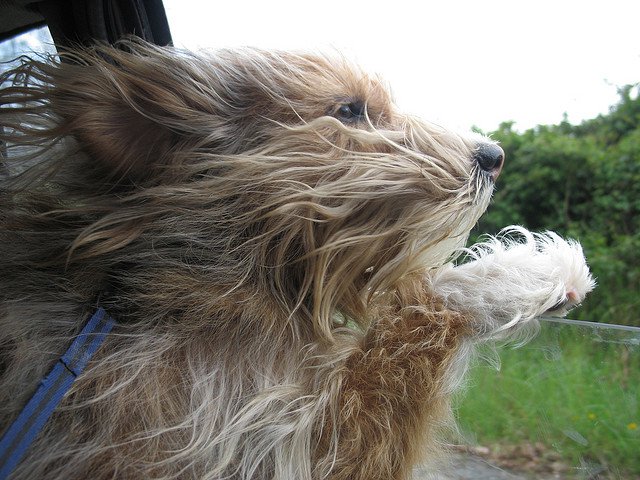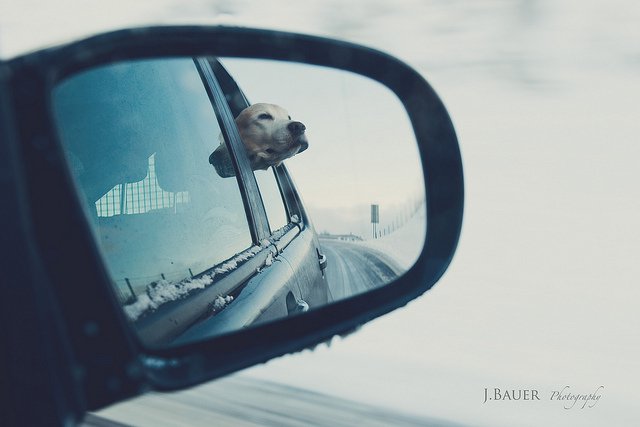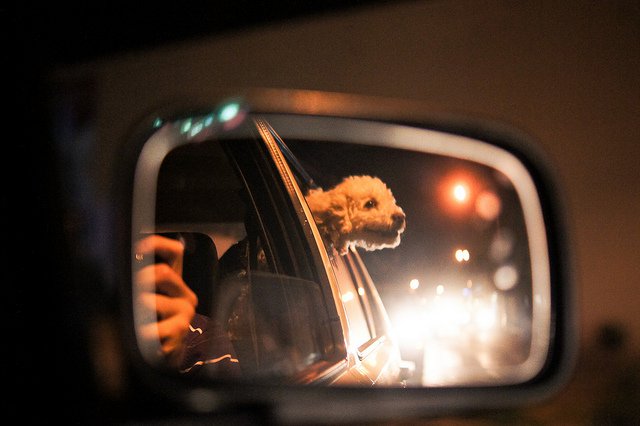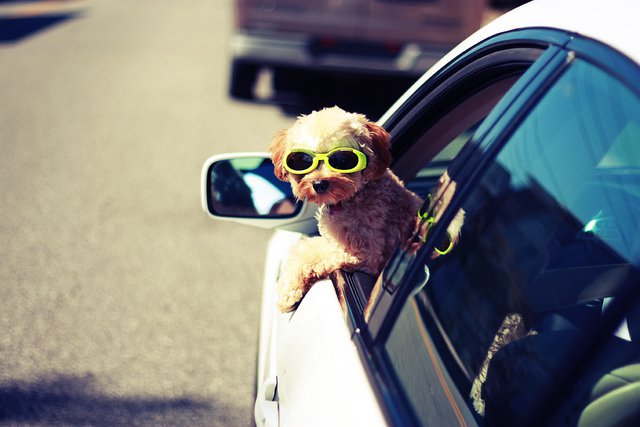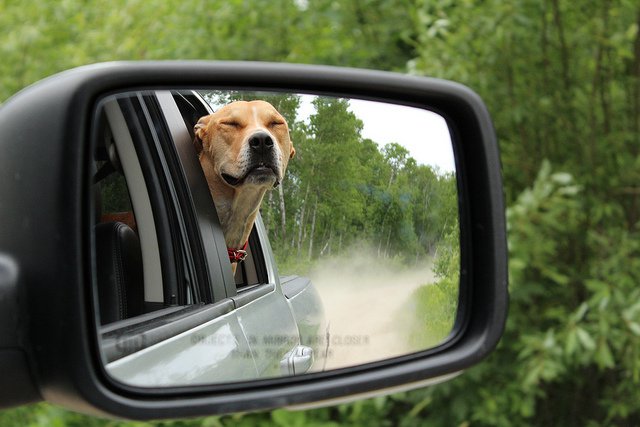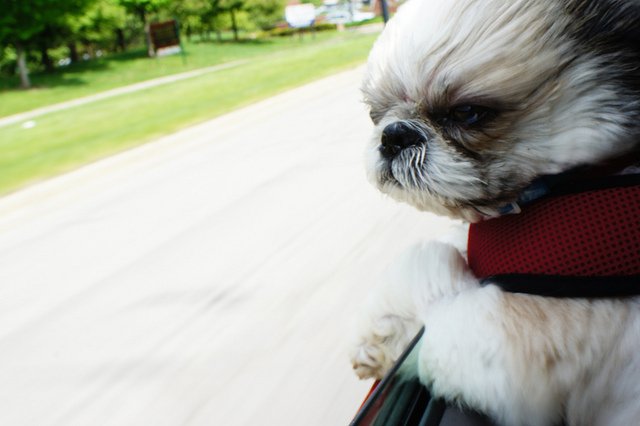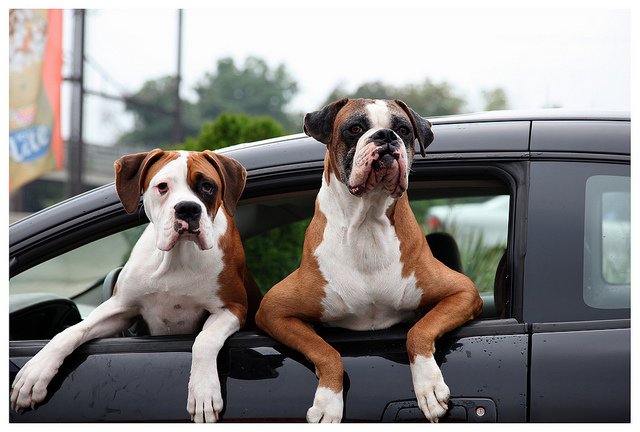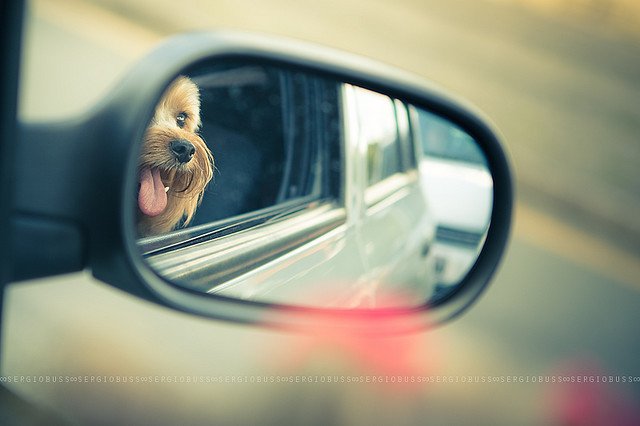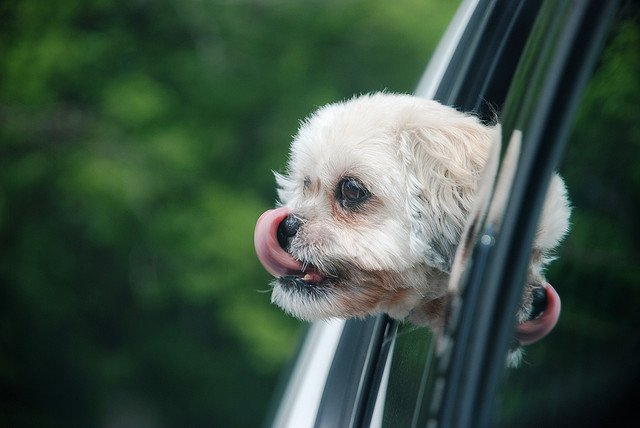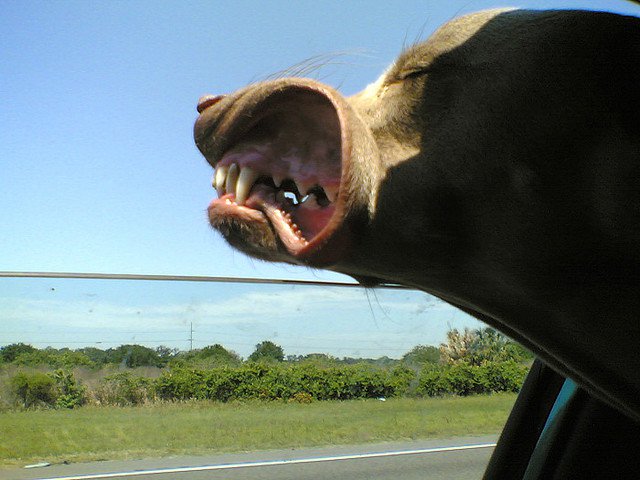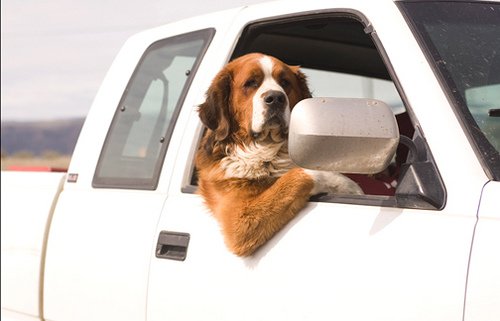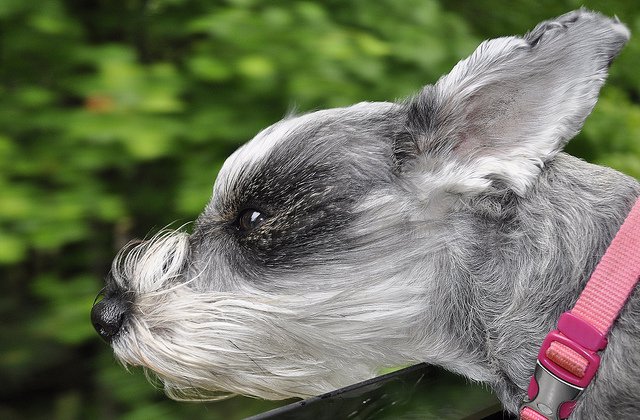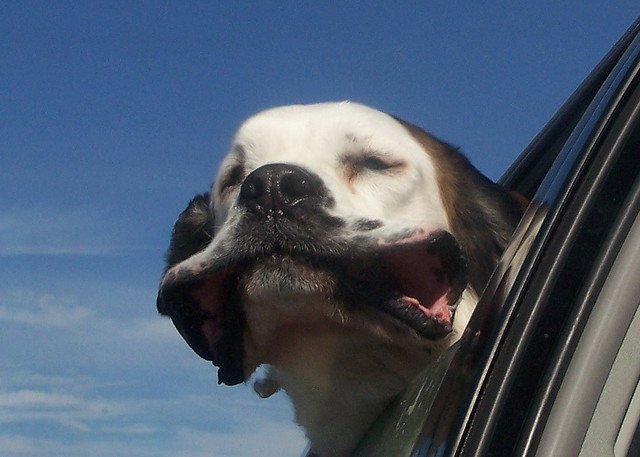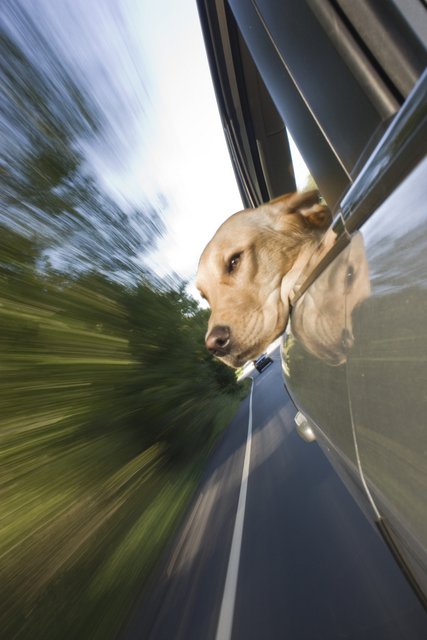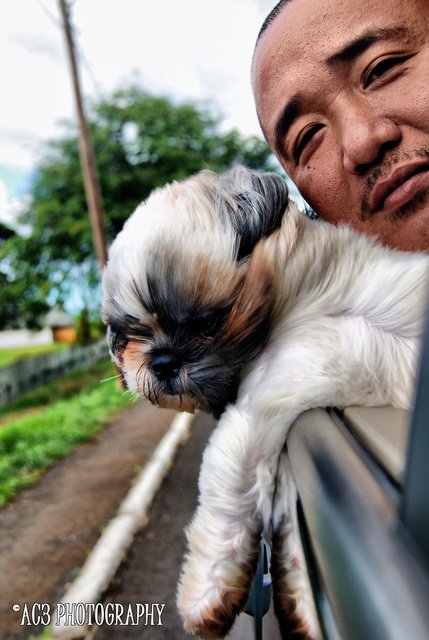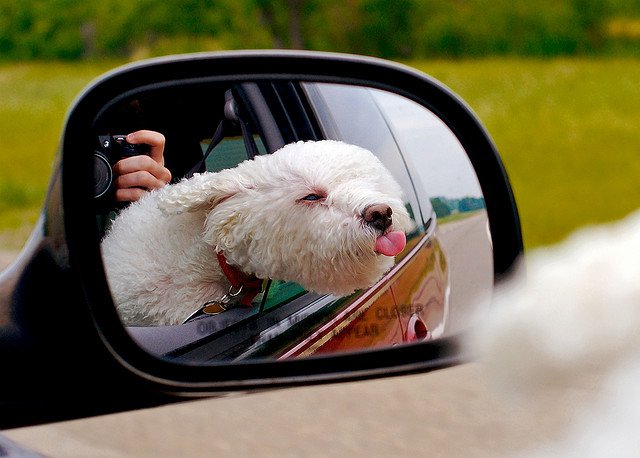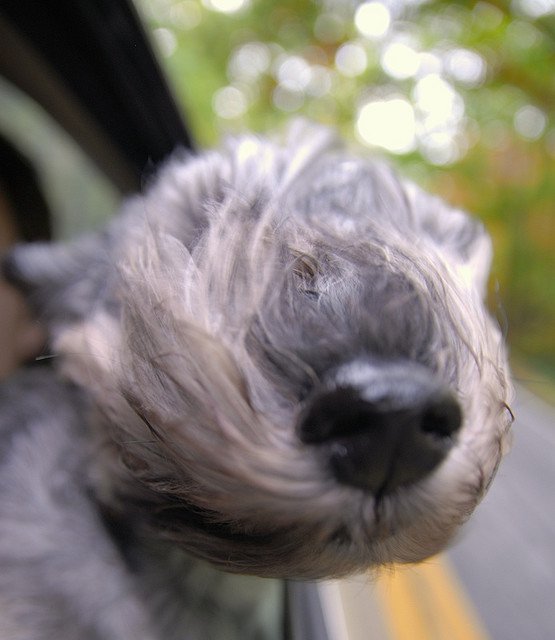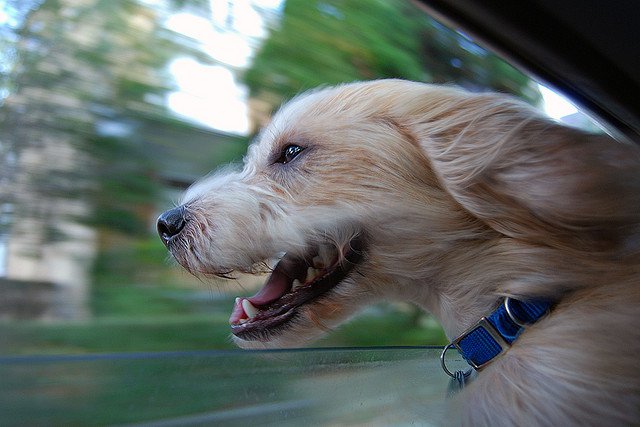 Post originally from: Digital Photography Tips.
Check out our more Photography Tips at Photography Tips for Beginners, Portrait Photography Tips and Wedding Photography Tips.
29 Shots of Dogs Sticking Their Heads out of Car Windows [Humor]