Last week we posted an image collection containing some beautiful black and white portrait photography. This week a friend suggested a collection of black and white landscapes.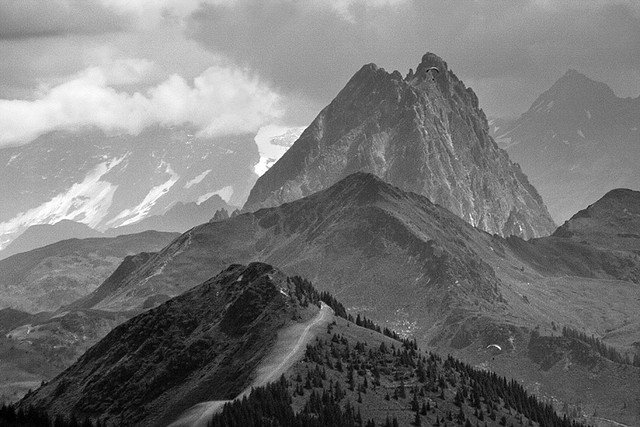 At first I was a little hesitant – when I think of landscapes I have to admit lots of colour comes to mind – but the more I thought about it – the more I realised that it would make a great collection. So here are a few black and white landscapes to get your creative juices flowing!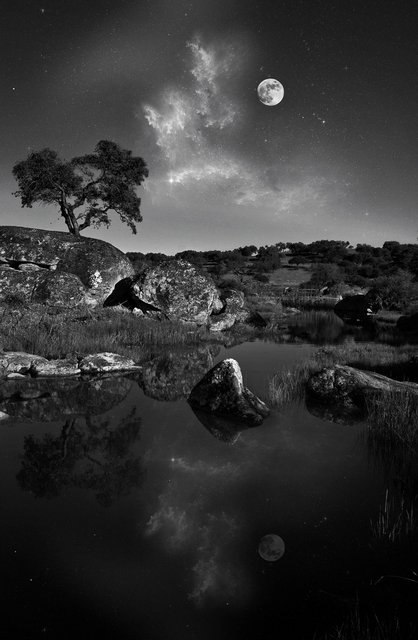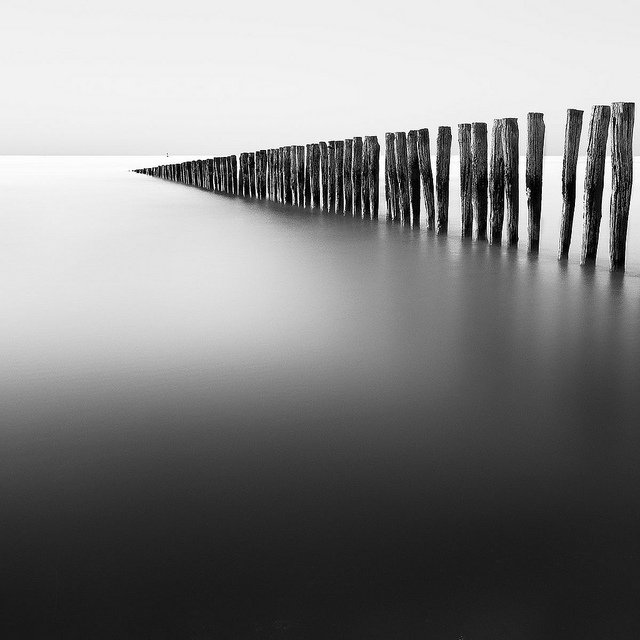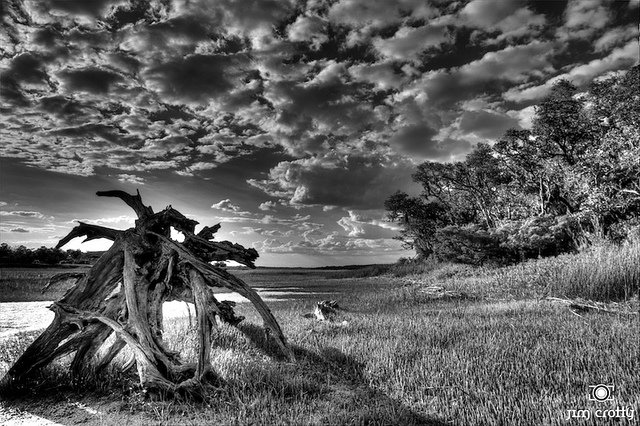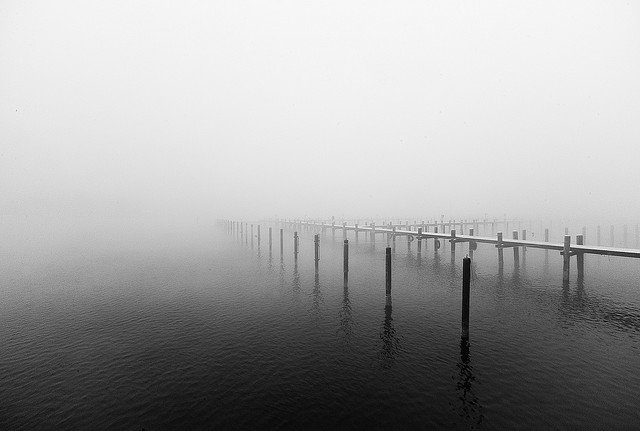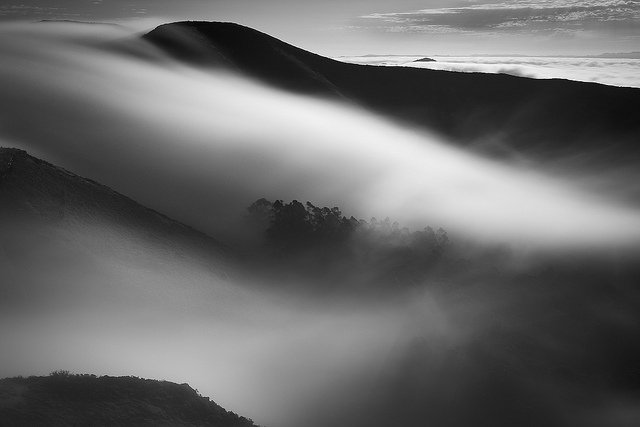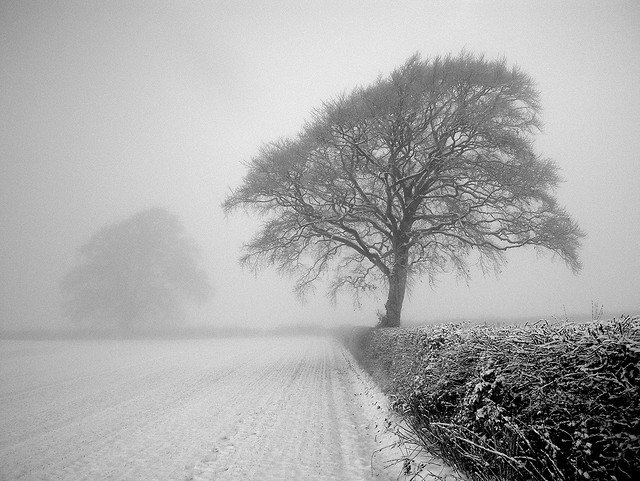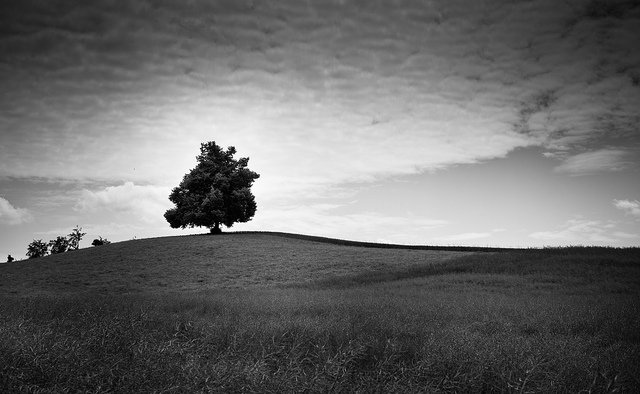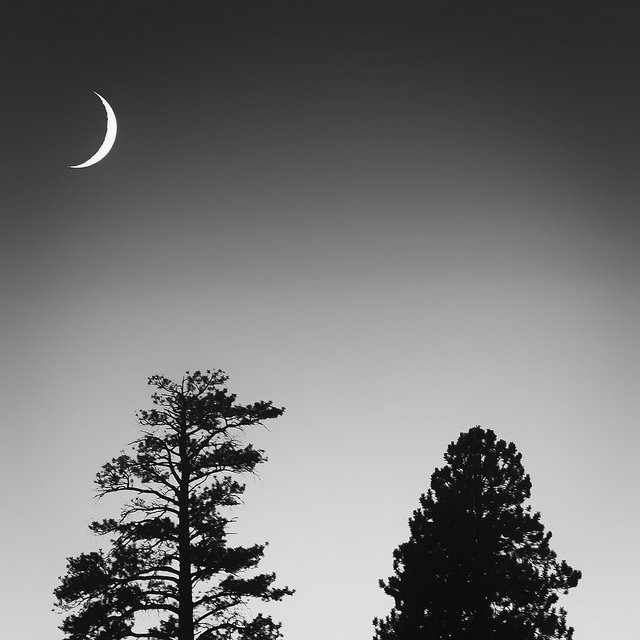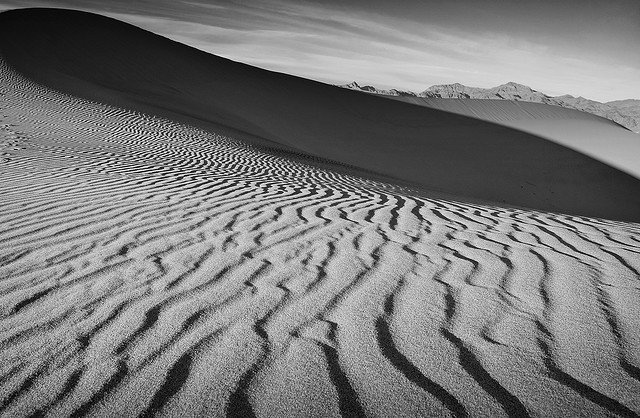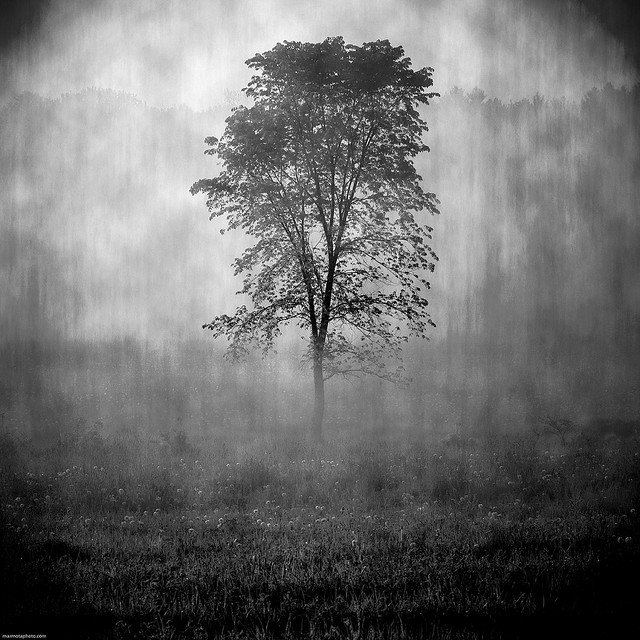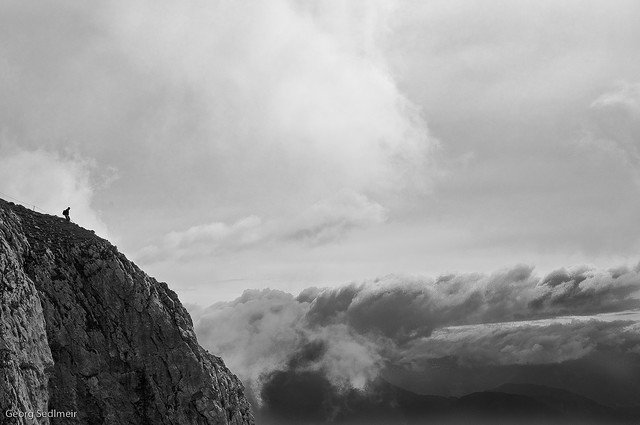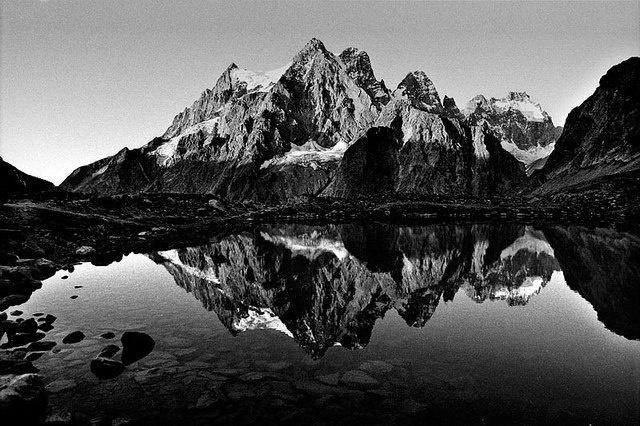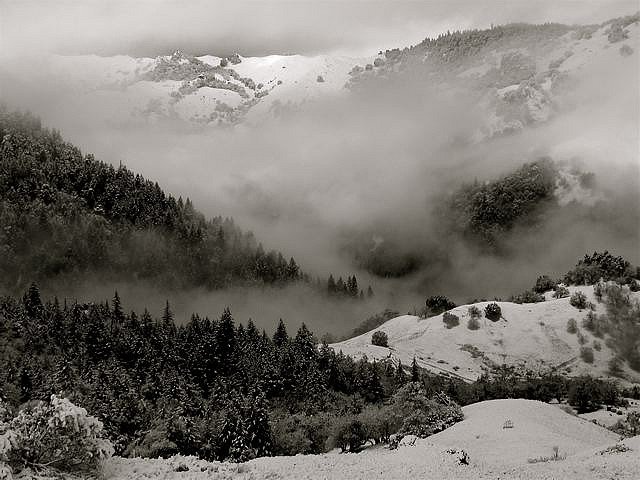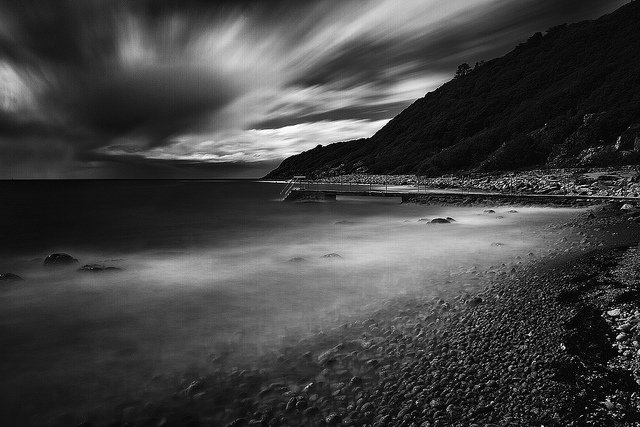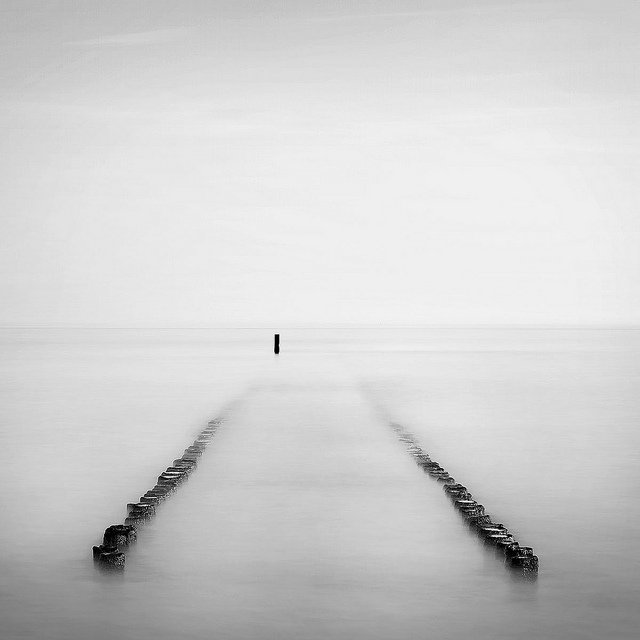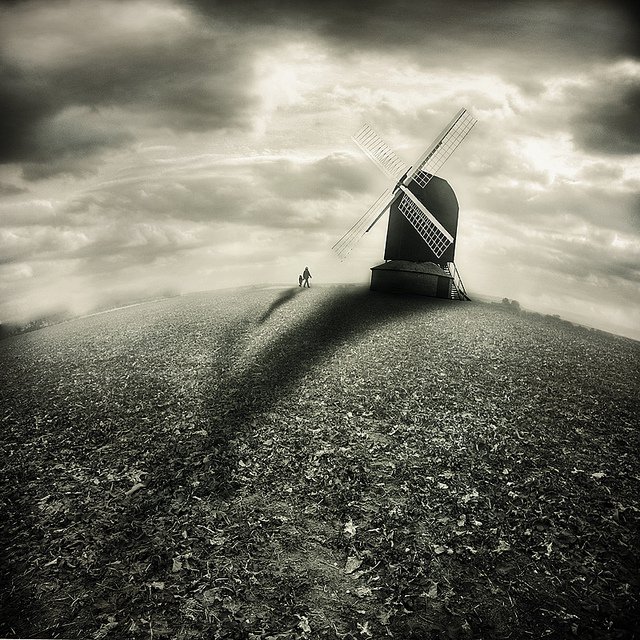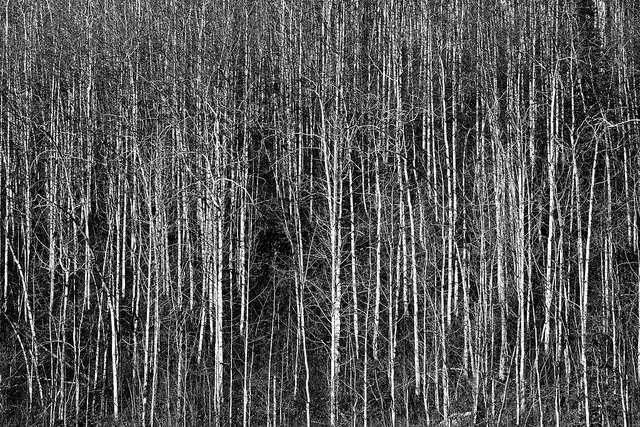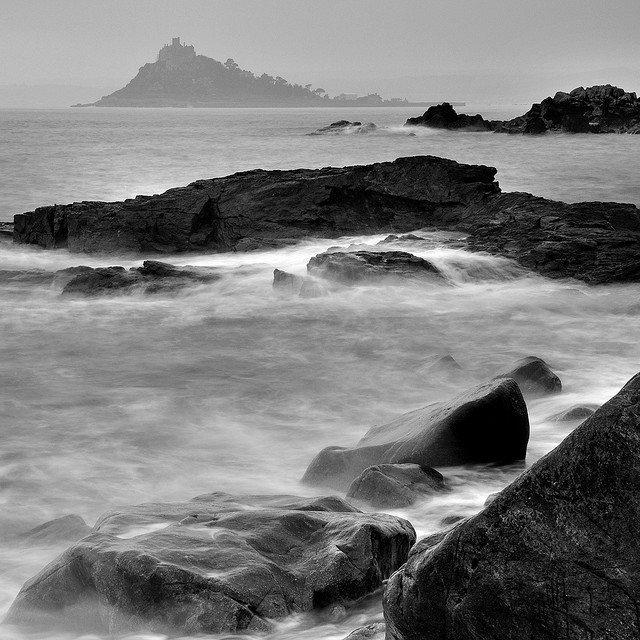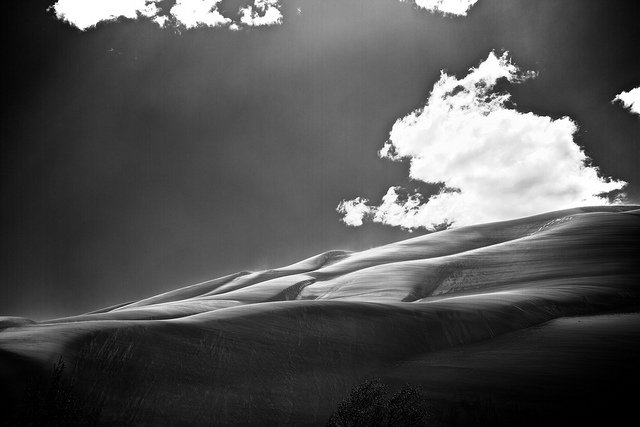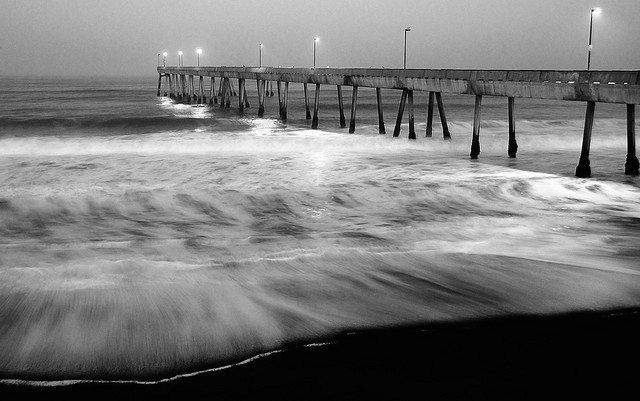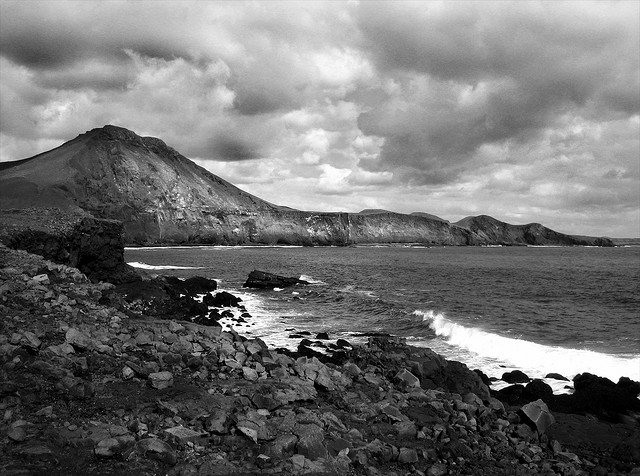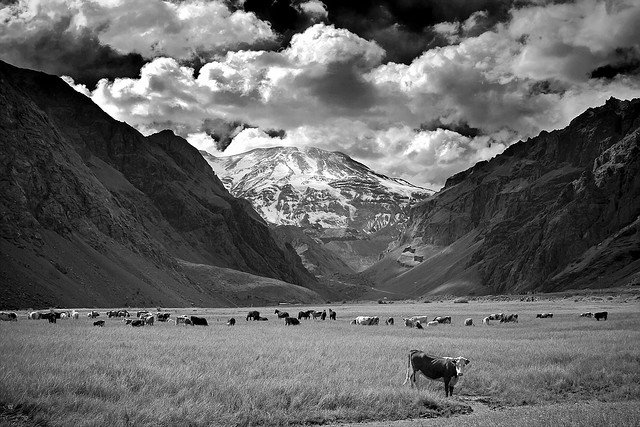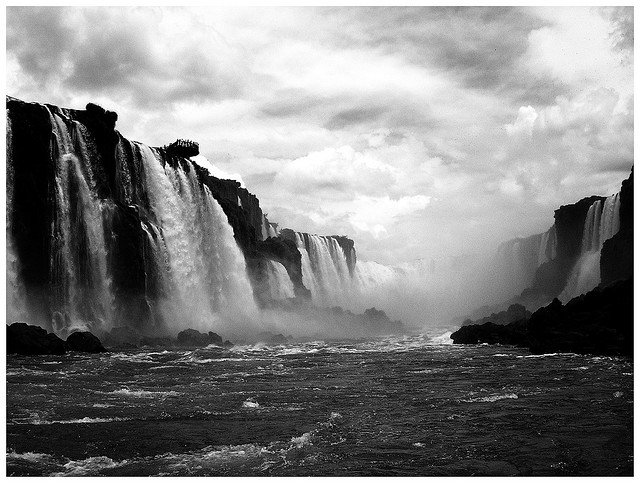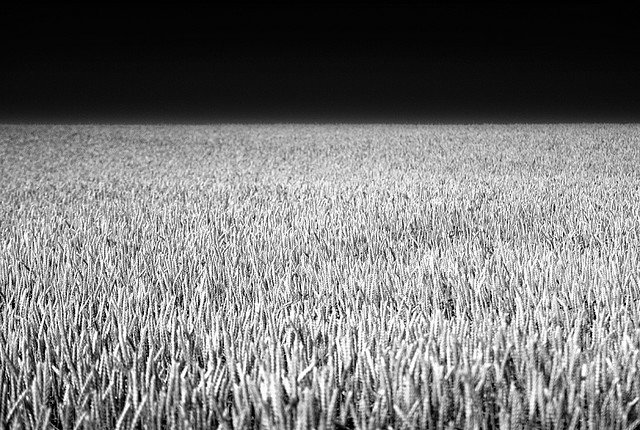 Post originally from: Digital Photography Tips.
Check out our more Photography Tips at Photography Tips for Beginners, Portrait Photography Tips and Wedding Photography Tips.
27 Black and White Landscape Images