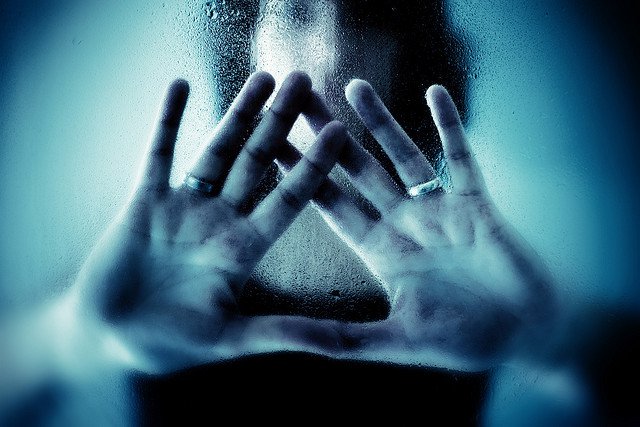 Lately I've found myself shooting 'wide open' a lot. It all started with my purchase of a Leica M9P which I bundled with a couple of f1.4 lenses. Like many Leica shooters I tend to gravitate to shooting at wide open apertures which are both challenging to shoot at (as the depth of field is so shallow than being just a little off can ruin a shot) and which can result in some really dreamy shots.
Interestingly since getting the Leica I'm finding myself shooting with my Canon 5D wide open a lot more too.
Following are a series of shots all shot wide open – most are shot at f1.4 with a few shot at f1.8 and f0.95. Enjoy!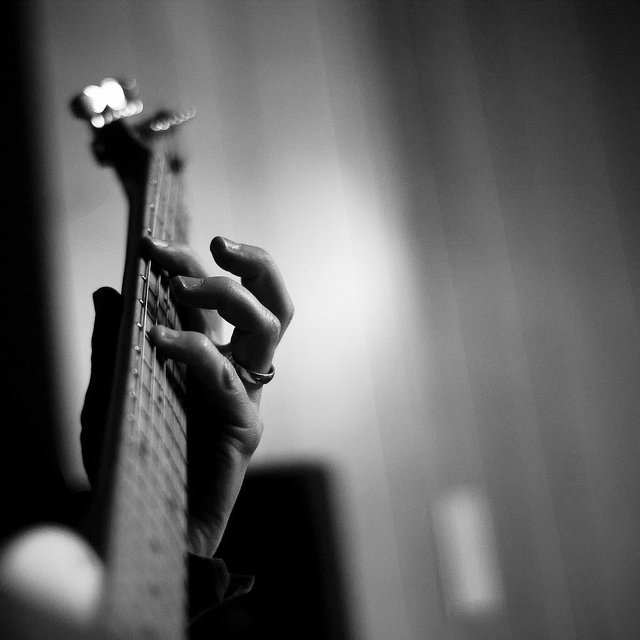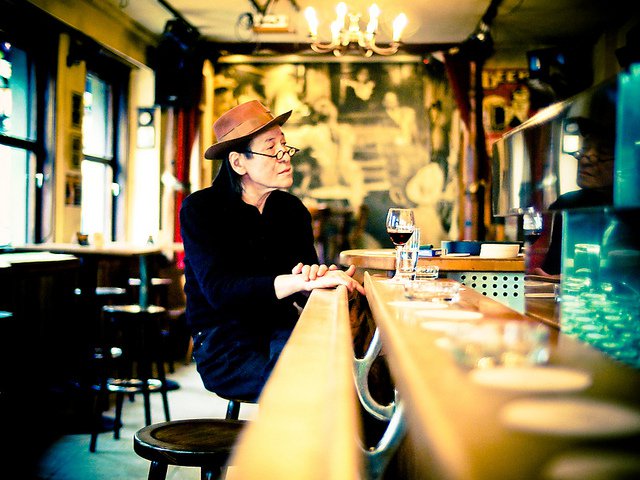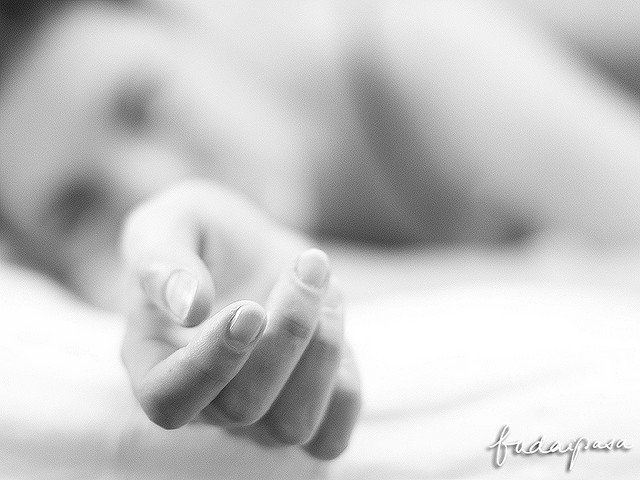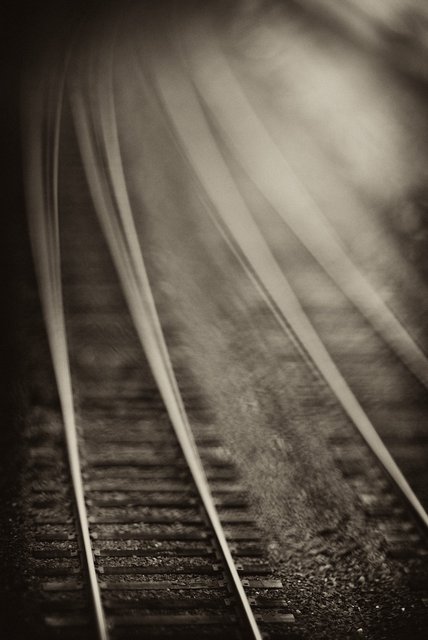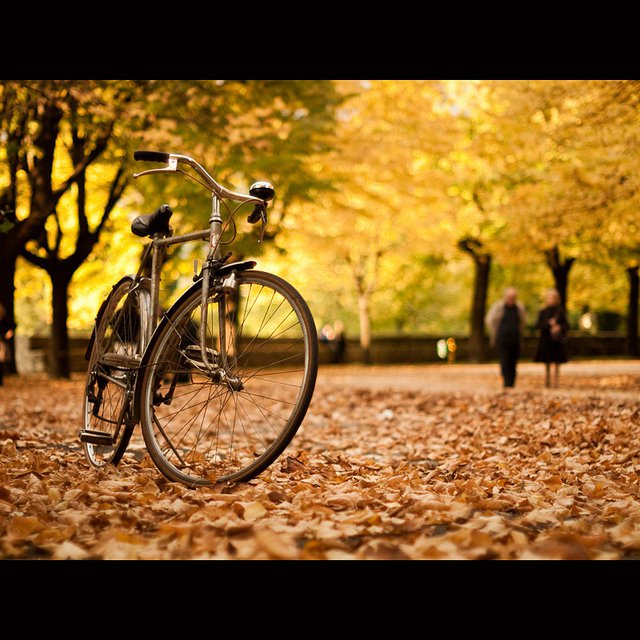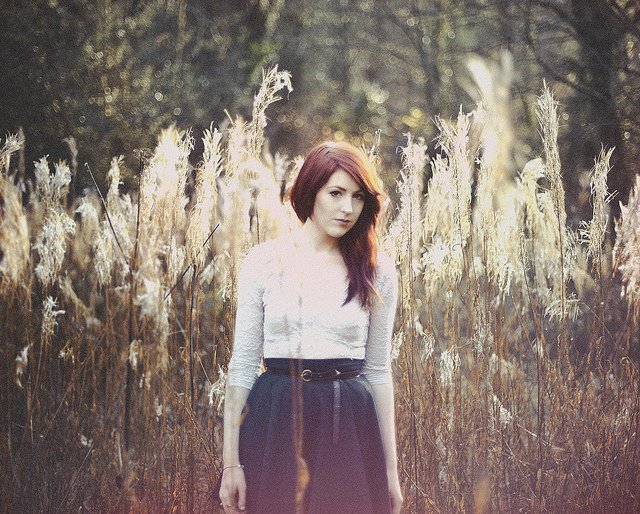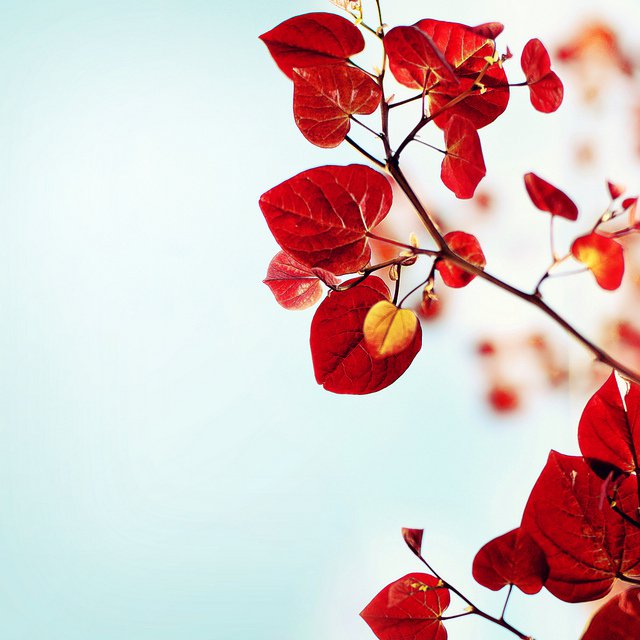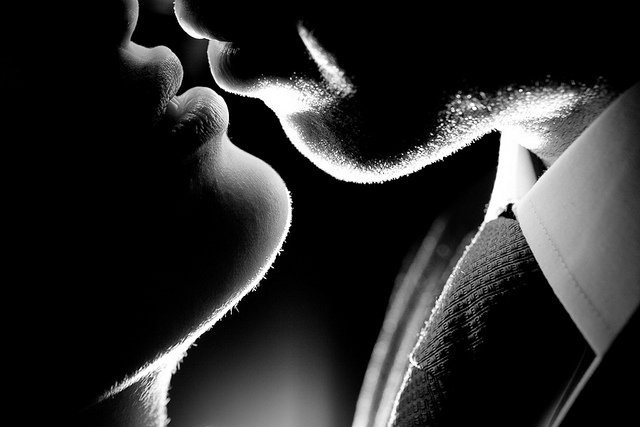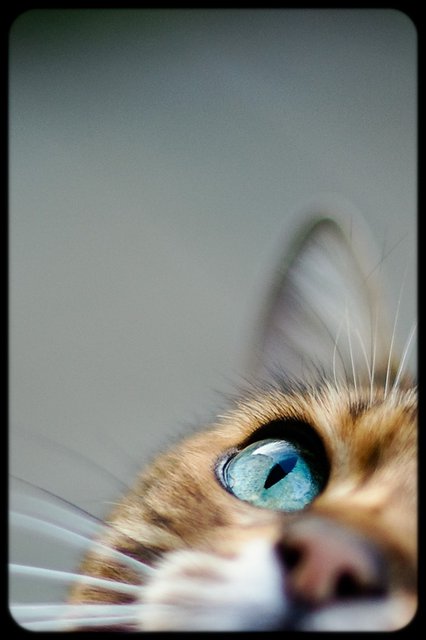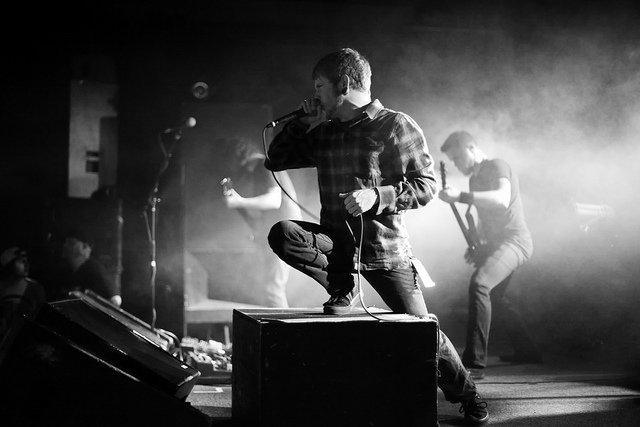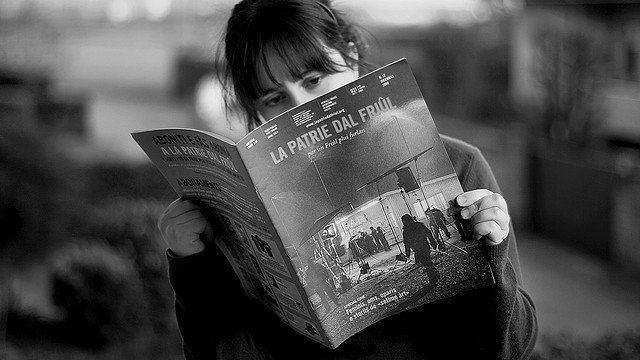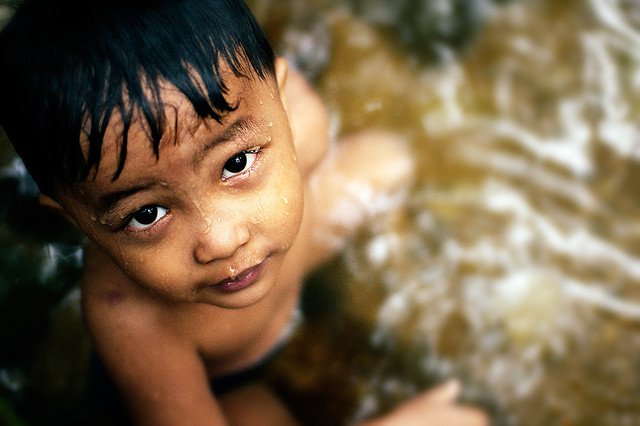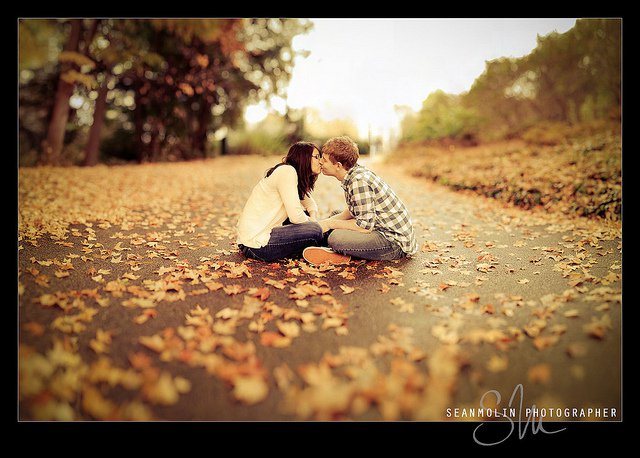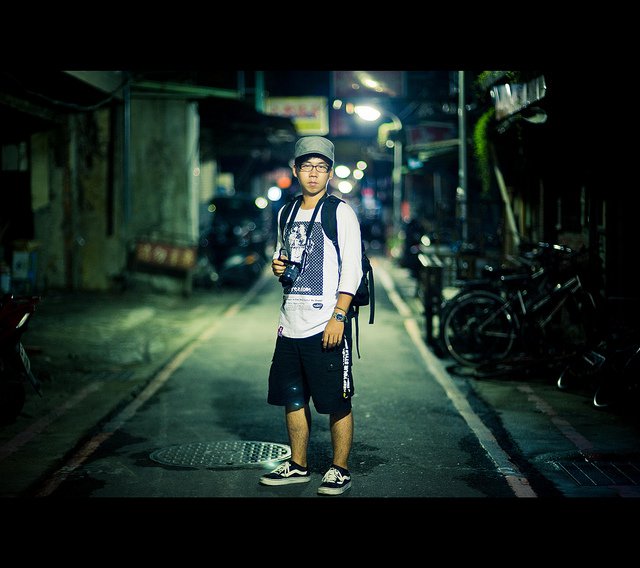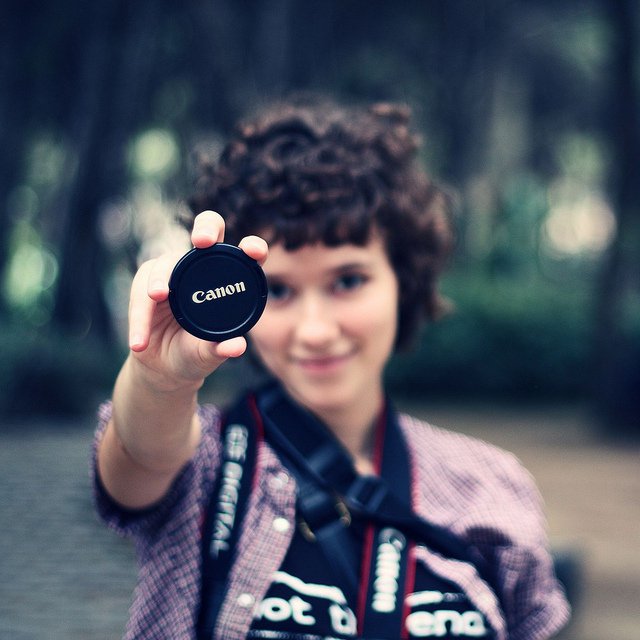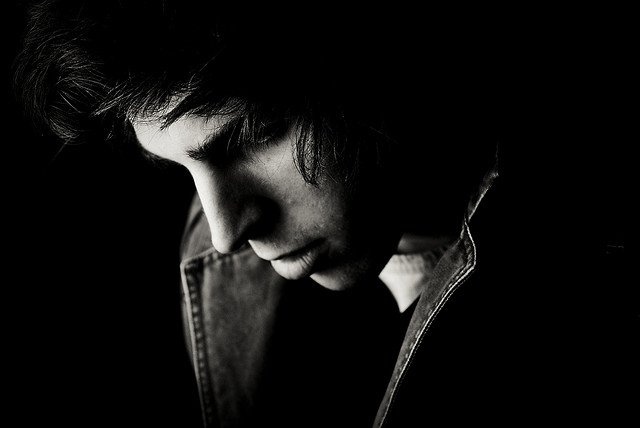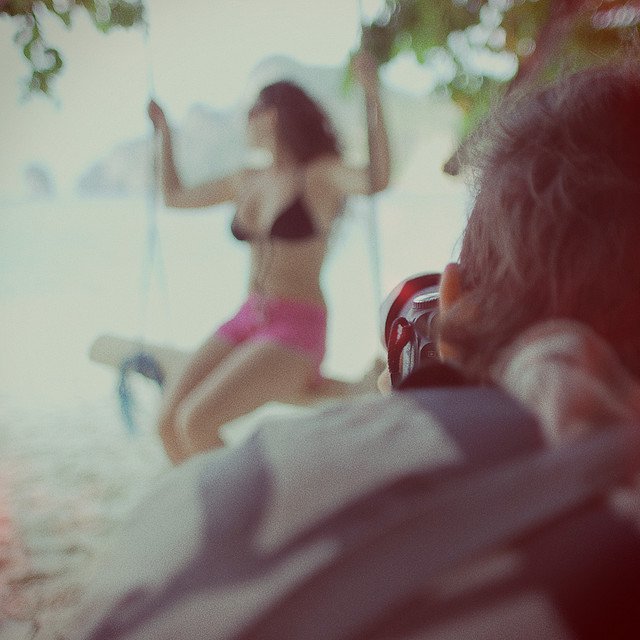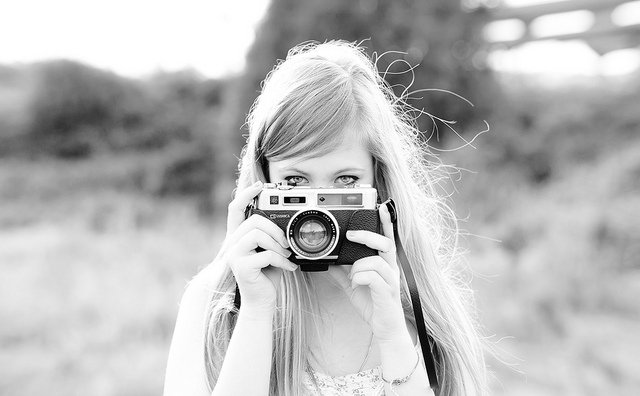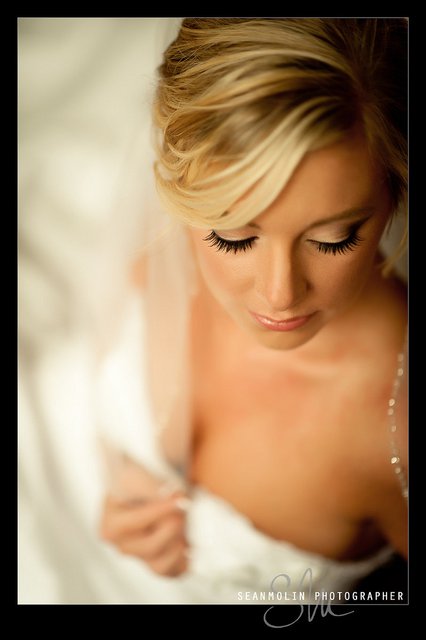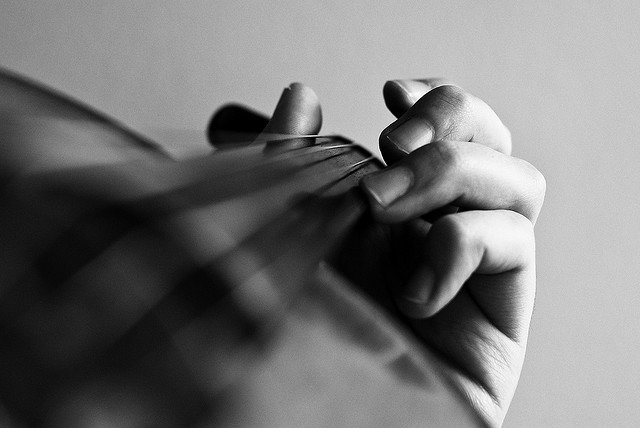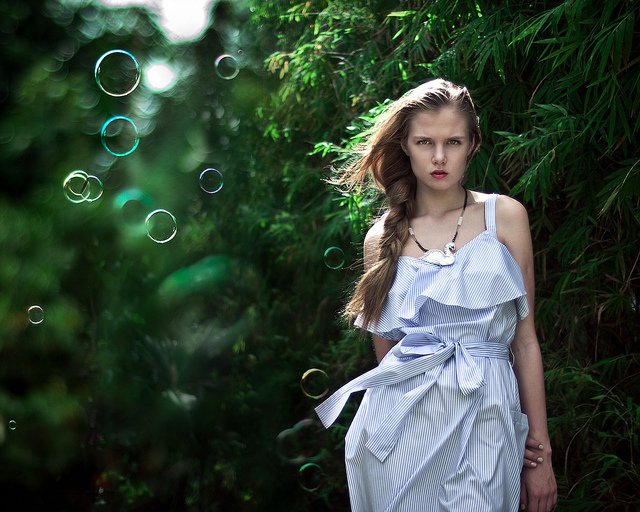 Post originally from: Digital Photography Tips.
Check out our more Photography Tips at Photography Tips for Beginners, Portrait Photography Tips and Wedding Photography Tips.
25 Dreamy Images Shot Wide Open