Cover photo credit: FIS/Bucholz
A few months ago, we were teased the 2018 Olympic course renders (& in Shredsauce) but finally, we can see how the course shaped up in real life! All photos from US Snowboard team rider Ryan Stassel's Instagram.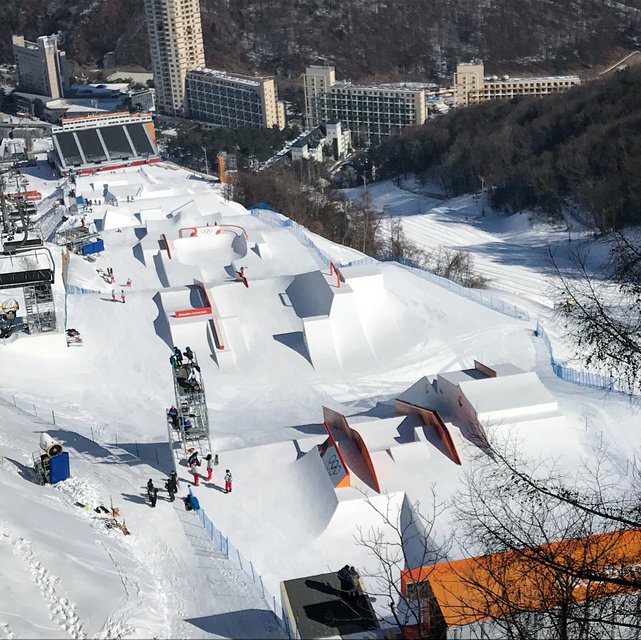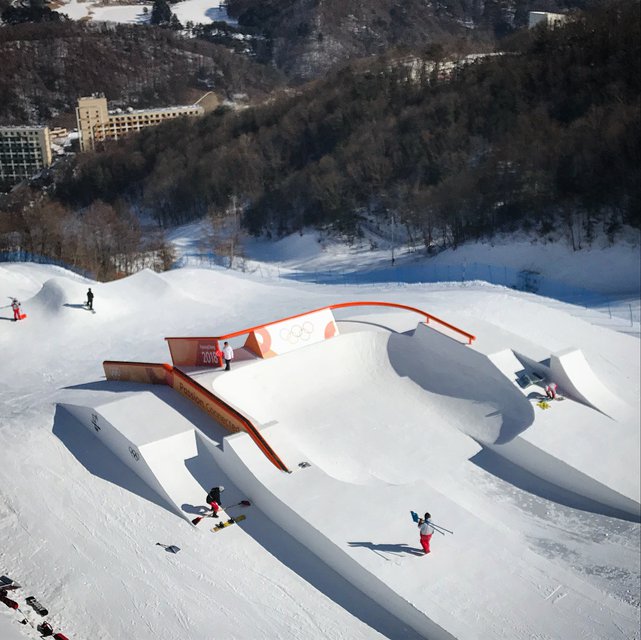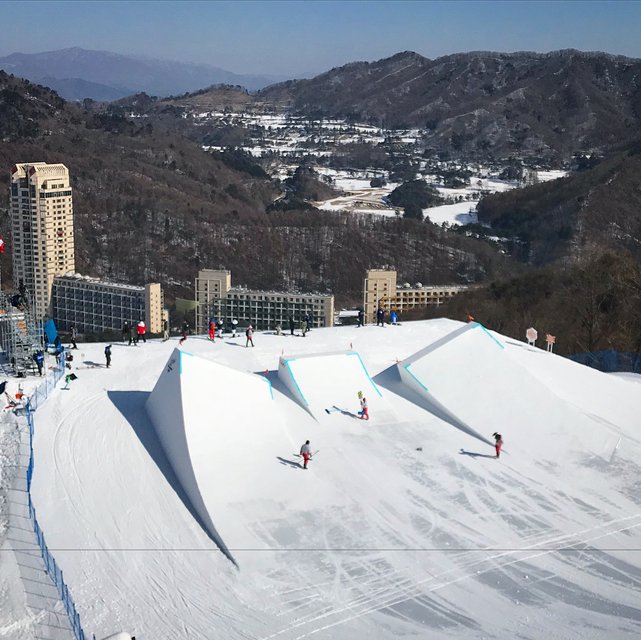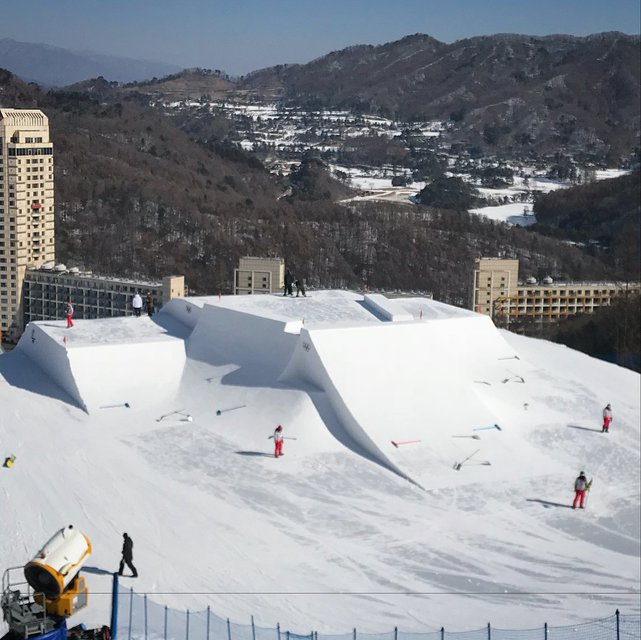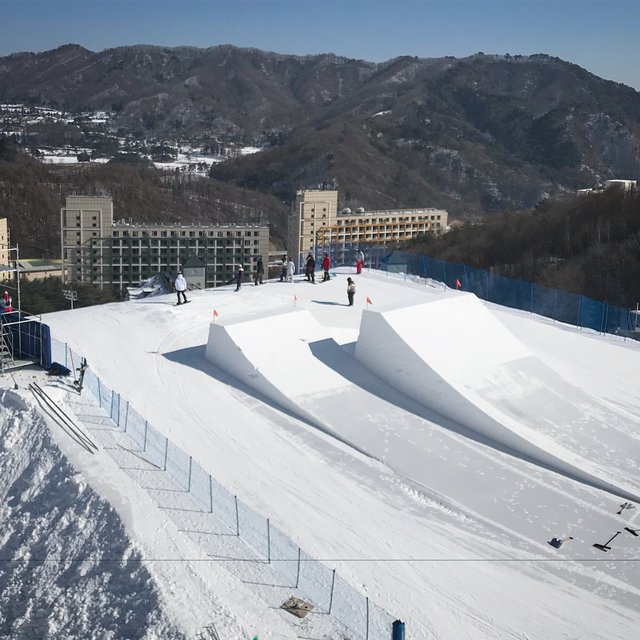 Talk about a beauty of a course. In my opinion, I think it's going to yield some of the best, most creative runs in slopestyle skiing history. With six total hits, perhaps more given the layout of features 2 and 3 with their skatebowl-esque look, the field will be looking to squeeze out as many hits a possible on their quest for the gold medal.
Who do you think is going to win? Discuss it here!