Credit: Pugski.com
The FKS is an iconic binding. So much so that there was a petition going around to bring back the all metal Pivot 15; arguably one of the best bindings ever created according to some.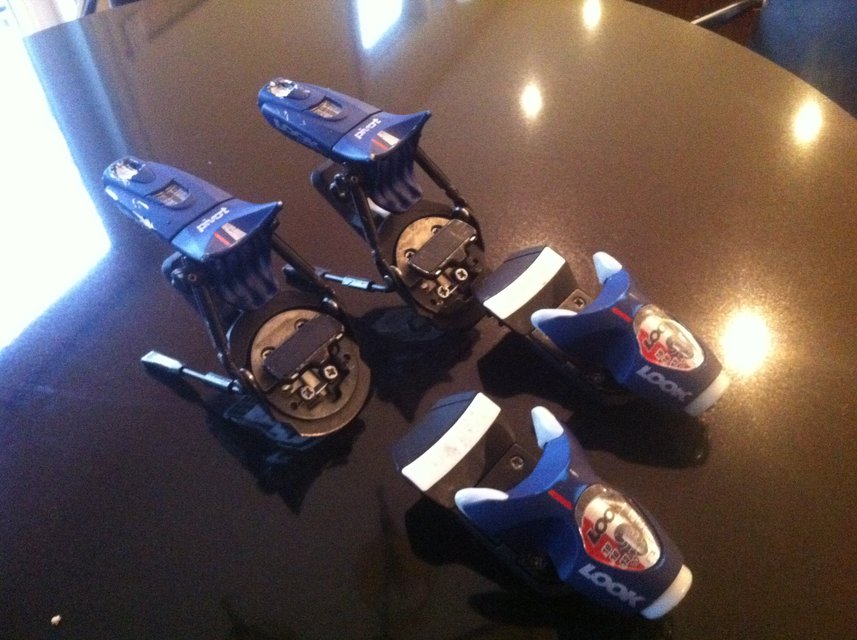 Look 15s
For 18-19, as revealed by Pugski, "Look is reintroducing a yellow-to orange fade Forza motif on its redesigned GripWalk-compatible Pivot 14 AW and traditional alpine sole Pivot 18." The throwback color scheme that pays homage to skiing legends Glenn Plake and Alberto Tomba looks pretty rad too.
Sadly that still means no all-metal 15, so if you want that metal, you're gonna have to go with the 18. But what do you think of this look? Would you buy this or are you going to stick to your blaze orange FKS 18s?