A weather forecast with the high of 80 degrees, under sunny skies is not what you would expect when thinking about competing in a freestyle skiing event. However, with Virginia's Liberty Mountian Snowflex Centre, temperatures are not a factor.
Liberty hosted their 5th annual Snowflex Games on Saturday with just that, 80 degree weather. That didn't stop skiers from all over the region from migrating down to Virginia in hopes of grabbing part of an $18,000 cash purse!
The boys kicked off Saturday with the rail portion of the event , which included the best 2 out of 4 runs. The course included a run where the skiers got to pick a line of three rails. Sam Miles took home first in the rails with his consistent technical tricks and style, while Kellan Baker and Jon Stelzer were hot on his heels in 2nd and 3rd.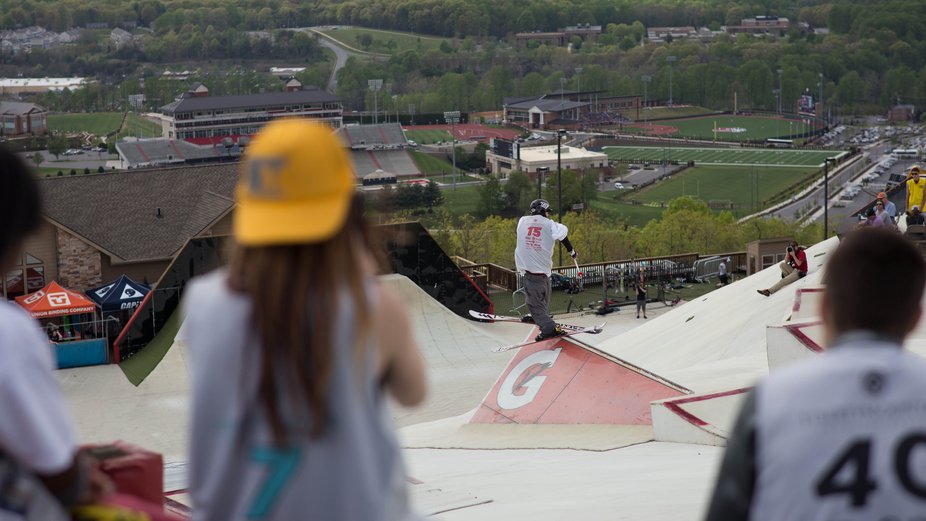 Photo: Daniel Agre
Skier: Jon Steltzer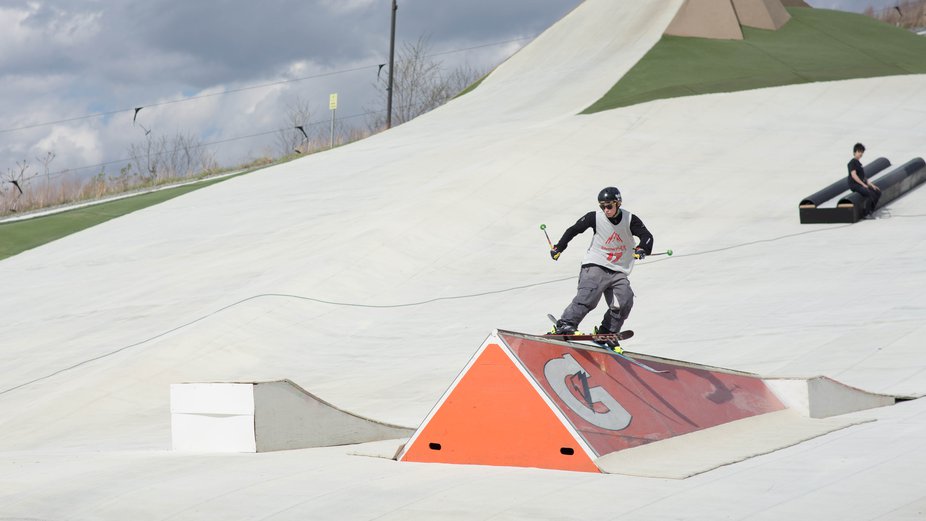 Photo: Daniel Agre
Skier: Drew Baker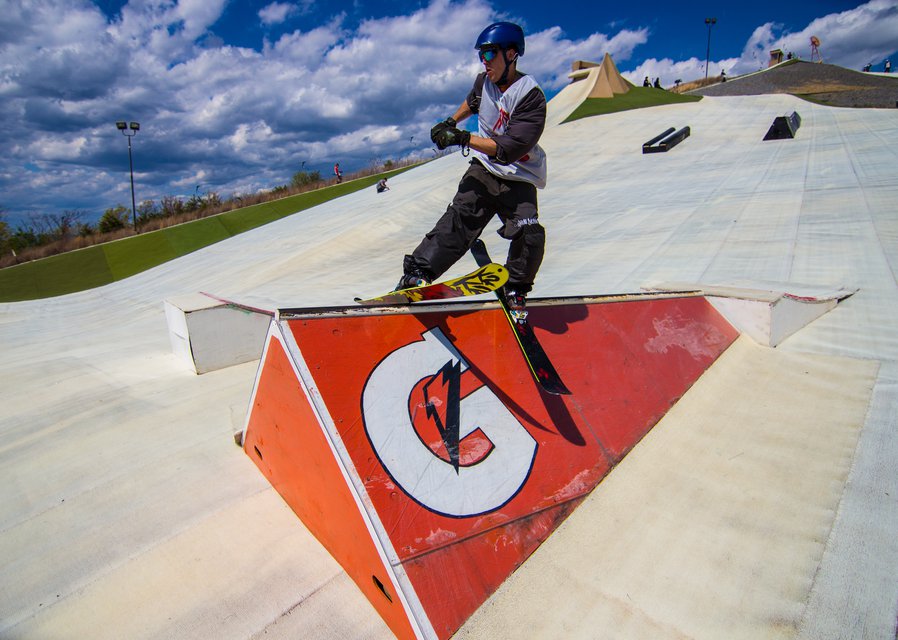 Photo: Tanner Sinclair
Skier: Sam Miles
Photo: Tanner Sinclair
Skier: Kellan Baker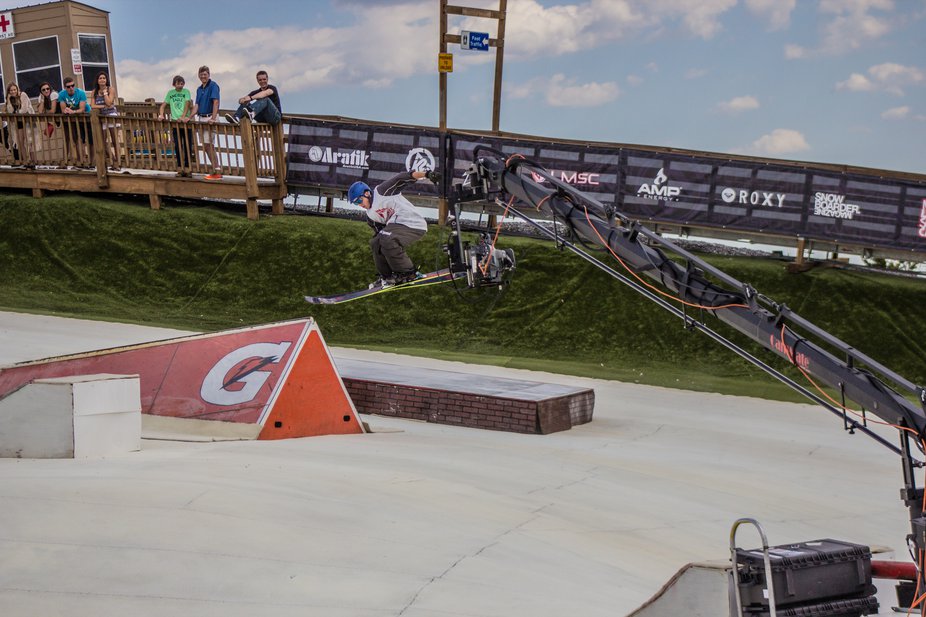 Photo: Tanner Sinclair
Skier: Sam Miles
Ski Rail Jam:
1) Sam Miles
2) Kellan Baker
3) Jon Steltzer
The big air finals were set to be the finale of the entire event, going off right before sun set. The riders did not disappoint! The format was simple; 5 runs, best 2 runs counted as a combined score. Although several double flips were preformed and attempted, the judges were looking for style, amplitude and control. Jon Steltzer and Kellan Baker did just that. With cork 900 trucker grabs, to switch cork 900s with perfect landings and amplitude, they would ultimatley prevail against Connor Tatom and Tim Steltzer's massive double under-flips.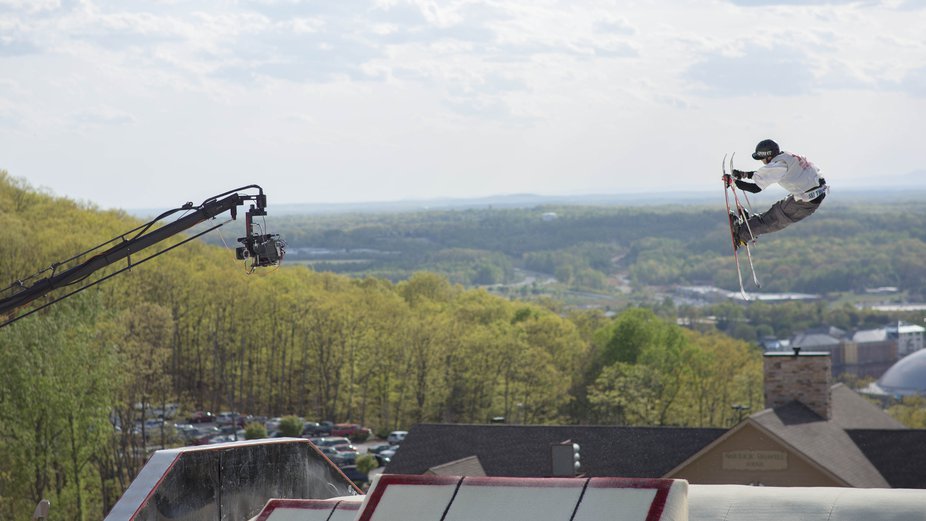 Photo: Daniel Agree
Skier: Jon Steltzer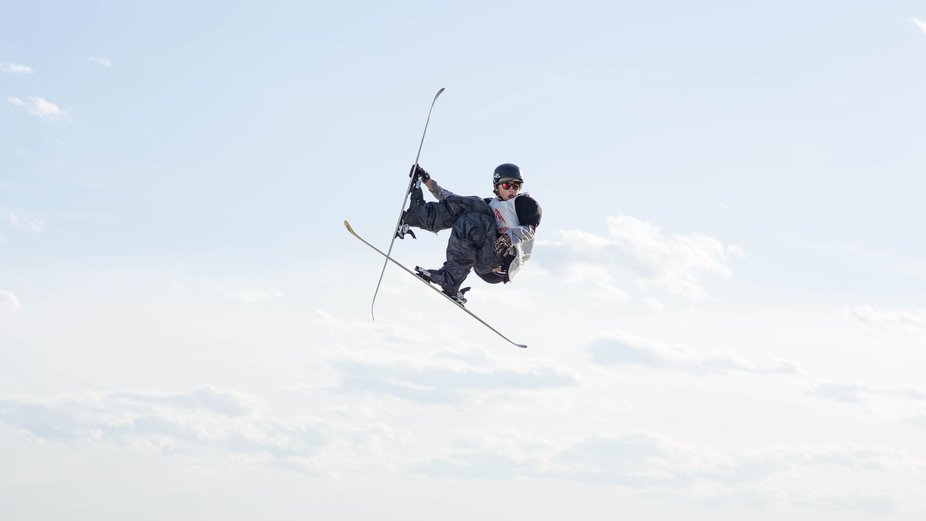 Photo: Daniel Agre
Skier: Kellan Baker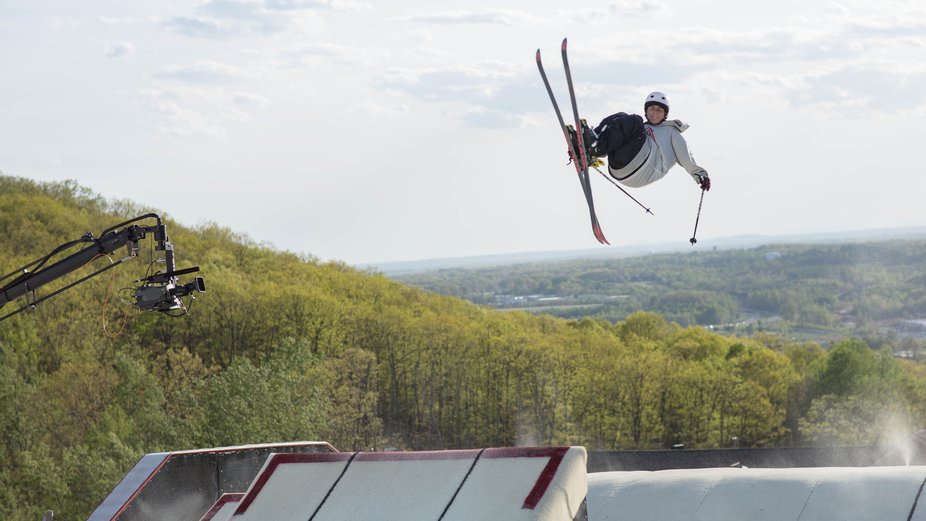 Photo: Daniel Agre
Skier: Connor Tatom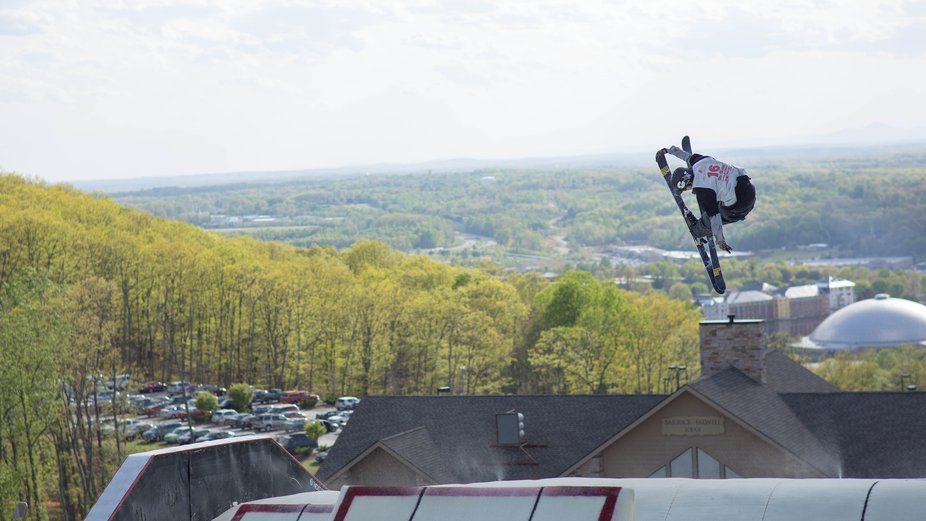 Photo: Daniel Agre
Skier: Kellan Baker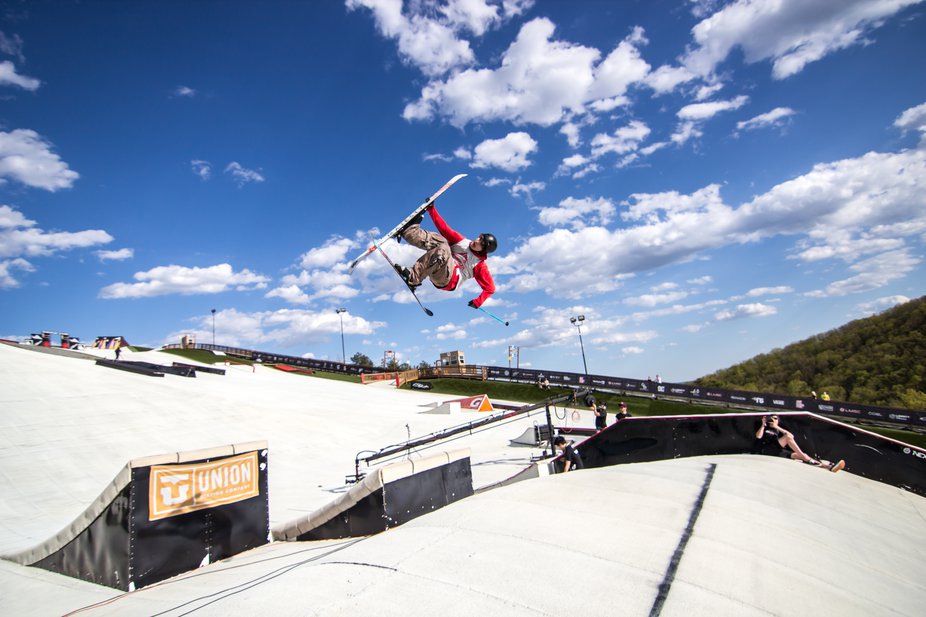 Photo:Tanner Sinclair
Skier: Tim Steltzer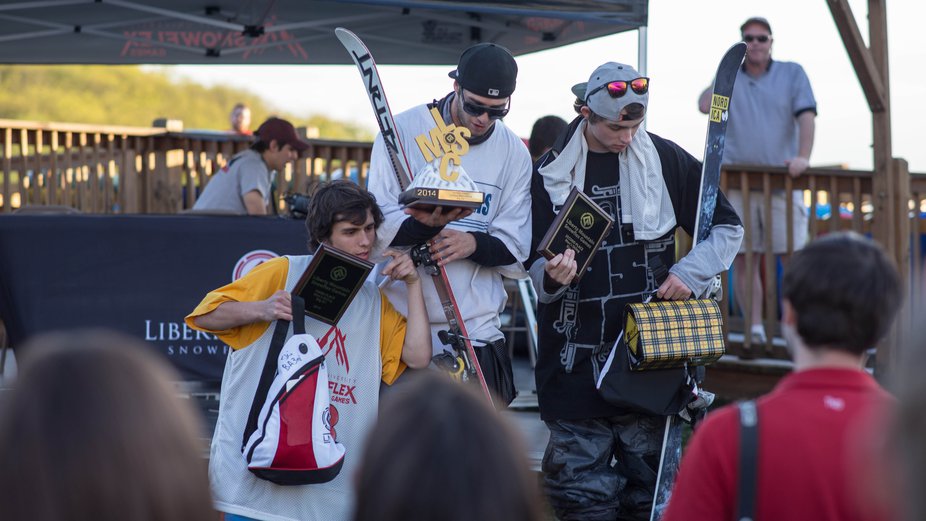 Photo: Daniel Agre
Ski Big Air:
1) Jon Steltzer
2) Kellan Baker
3) Connor Tatom