Grey skies, a rain-snow mix and slush made for a classic PNW day for this relatively new classic PNW event. The conditions were a far cry from last years 50 degrees and sunshine, but were in a way more fitting to the spirit of the event. These are the kind of condition these northwest skiers grow up with and ski in day in and day out.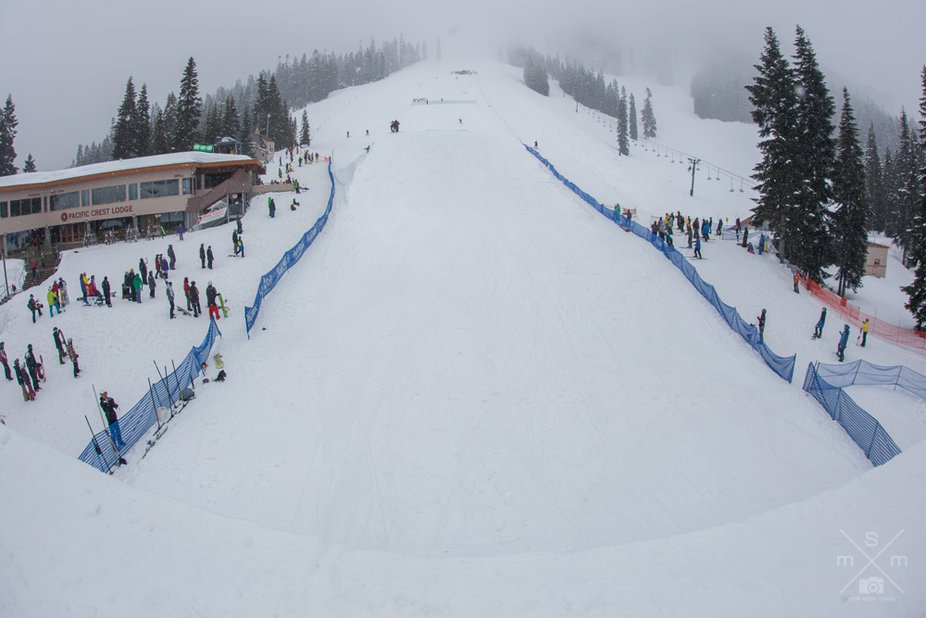 A beautiful "PNW bluebird day"
In classic Washington fashion, the sun teased us all by threatening to brak through the morning clouds, but alas, the clouds won the battle creating flat light, slow speeds, and slushy snow that would plague the competitors all day. Hopes of sun dashed, the morning started with demos from the boys form ON3P as the competitors trickled into Stevens and began warming up in the main terrain park.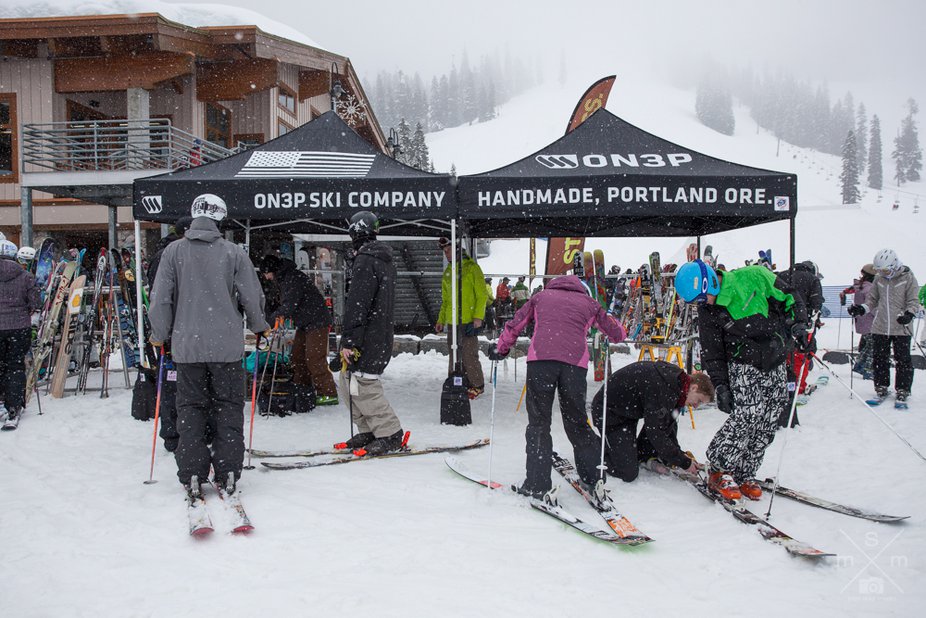 It was an awesome day to try out some skis in the conditions they were designed for
The park crew did an awesome job of putting together a course with the weather in the last week, which never reached freezing. The course, consisted of a choice of a battleship box and canon, followed by a canon step-down, a nice large jump which saw several competitors first ever doubles, and finally the return of the quarterpipe to Stevens Pass.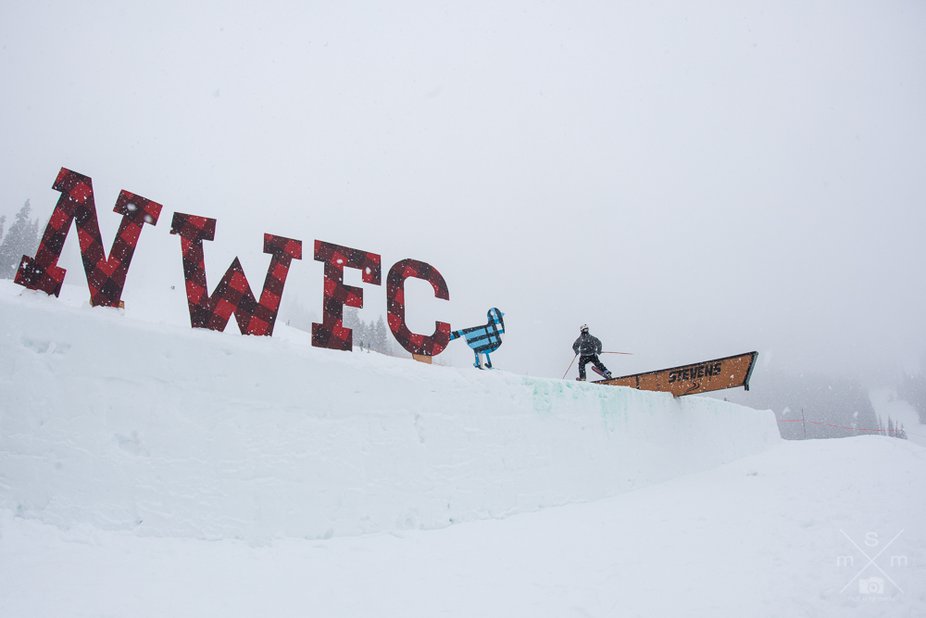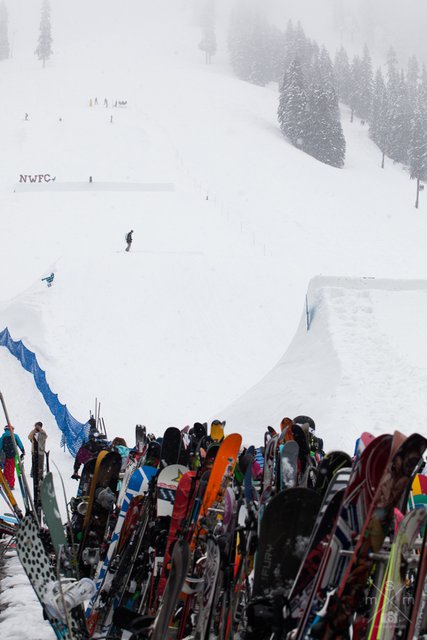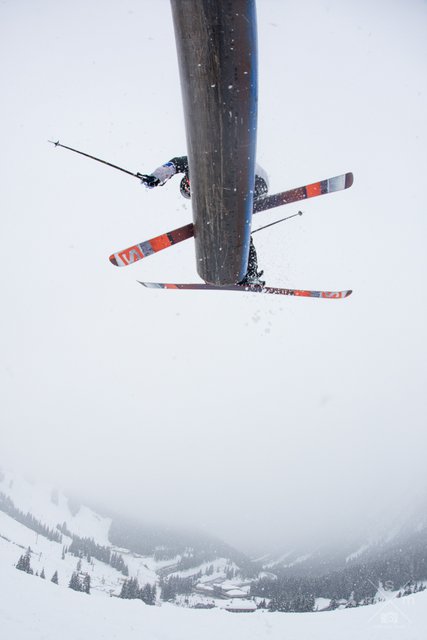 Things started slow, literally as many of the competitors struggled with speed in the thick slush, resulting in some gnarly knuckle casing. However, as temps cooled down and the rain turned to snow. With the speed dialed the runs started to turn up in intensity with highlights such as dub 9, switch 12, and dub 10 on the jump, and cork 610 out and a misty 450 out of the canon. Not only were the pro division skiers throwing down, but the young-guns, too, including the brother duo of Jake and Brandon Salvador, showing a bright future for the Northwest.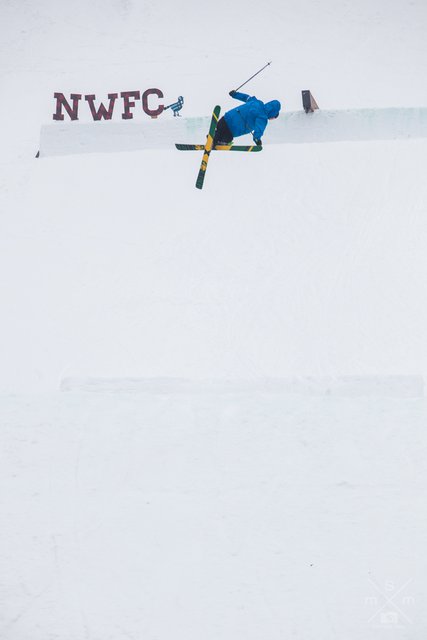 In the end, landing a full clean run was the key to scoring well with the judges, and it sure wasn't easy with the slush. Winner and true Northwest local Josh Wirta put down three very clean runs, highlighted by a couple of 630's off the canon, a huge cork 10 blunt and a 900 on the quarter pipe.
https://www.newschoolers.com/videos/watch/707207/NW-Flannel-Cup-2014---Event-Recap
Results:
Skier 17&Under
1 Patrick Till
2 Derek Sewell
3 Brandon Salvador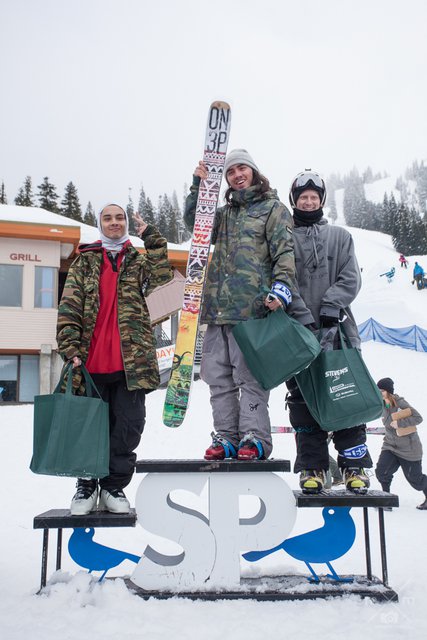 Skier 18+
1 Bradley Kopanke
2 Austin Burns
3 Jake Salvador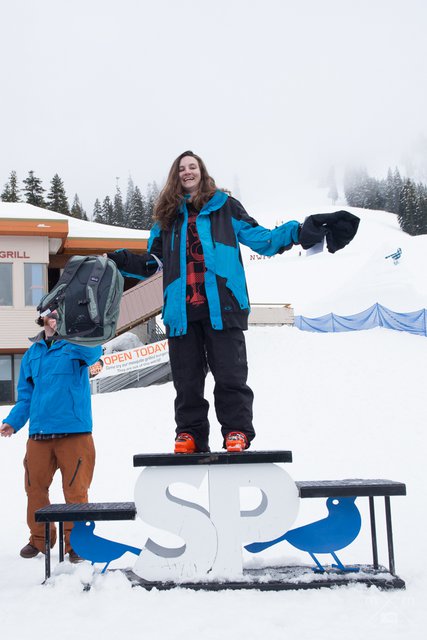 Women Ski
1 $350 Eli Miller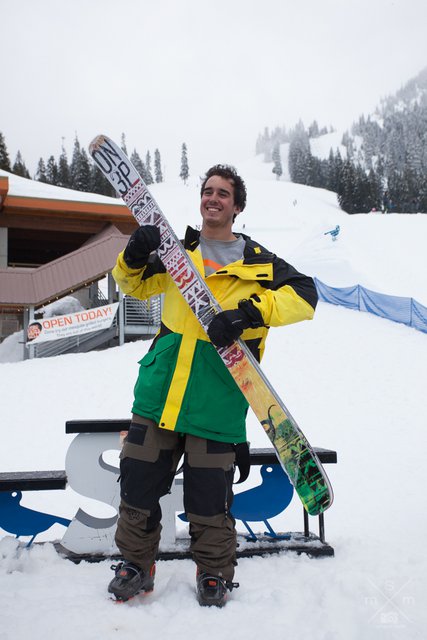 Best Trick: Seth Hampson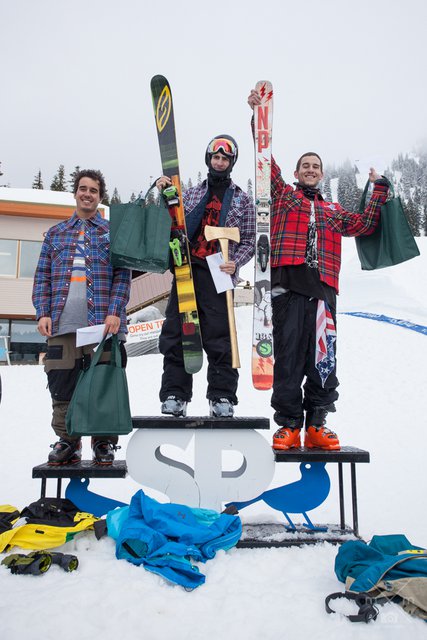 Ski pro
1 $750 Josh Wirta
2 $350 Rory Mccabe
3 $200 Seth Hampson